SHOWBAG SURVEYS
Our surveys are closed. Stay tuned for the Sydney Royal Easter Show surveys which will open in April 2017.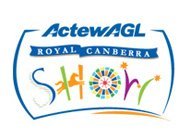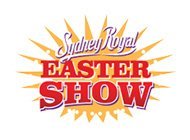 SYDNEY ROYAL EASTER SHOW
6-19 April 2017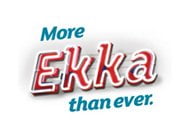 ROYAL QUEENSLAND SHOW
11-20 August, 2017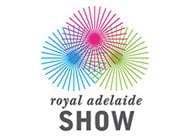 ROYAL ADELAIDE SHOW
1-10 September, 2017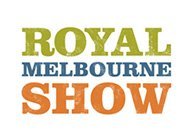 ROYAL MELBOURNE SHOW
23 Sept - 3 Oct, 2017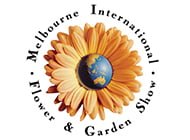 Save
Save
Save
Save
Save
Save
FLOWER & GARDEN
SHOW
29 Mar - 2 Apr, 2017

Sign up to our emails for access to prizes, insider tips and exclusive access to Showbag must-know news.
Follow us on social media and you'll have access to exclusive offers, competitions and behind the scenes access to the wonderful world of Showbags.