ALL THE THINGS TO KNOW FOR THE 2019 EKKA
The Ekka is running from Friday 9 to Sunday 18 August 2019.
Gates open 9am daily and close at 8pm – with the exception of Gate 1 on Gregory Terrace which will remain open until late. The Showbag Pavilion is open from 9am to 9pm every day.
Lockers are available for hire at the Show. Find them located under the John MacDonald Stand.
Check out the Ekka App to plan your day at show and of course, pick your favourite showbags.
Gate prices remain the same as 2018. A family pass will set you back $80. An Adult Daily Pass is $35 and a Child Pass (5 to 14 years) is $20. Children aged 4 or under are free.
The amazing Twilight Pass is back again for a bargain price of $20. Only catch is you can only enter after 6.00pm.
For the die-hard Ekka fans out there, there is a 10 Day Pass which gets you in EVERY SINGLE DAY for $100. If you are an adult who is planning to hit the Ekka 3 times or more this is the ticket for you.
Super Saver Tickets. If you want to attend Tuesday 13th, Thursday 15th or Sunday 18th you get 5% off the ticket prices!
Or if you are feeling a little bit fancy, you could become an RNA member for an annual fee of $145 (city member) or $130 (country member). You get unlimited entry to the Ekka, access to the members' grandstand and bar and more. Visit the Ekka website for more.
RACQ members save 15% off Ekka tickets, you need to buy online before 31st of July!
Public Transport
Avoid the traffic and catch public transport! There are special rates when you present your Ekka admission ticket (either online or hard copy) with Translink travel tickets of $6 return for adults and $3 for children.
Special Ekka trains will be running to and from Exhibition Station right in the middle of the Brisbane Showgrounds and dedicated Ekka buses stop close to entry gates.
Uber and taxis
It's only a short Uber or taxi ride to the Ekka from the city. Leave your car in the city and catch an Uber or taxi directly to the Brisbane Showgrounds.
Cycling
Although cycling inside the grounds is off limits, there are secure bike racks located in Carriage and King Streets.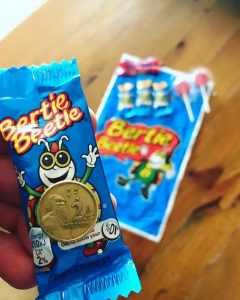 How to do the Melb Show on a budget (and still have fun!) Whether you're the parents of a tribe of littleies or someone trying to impress a date, the show can be pricey. Never fear, we have your back (as always!) and are here to provide all the ins and outs of a more…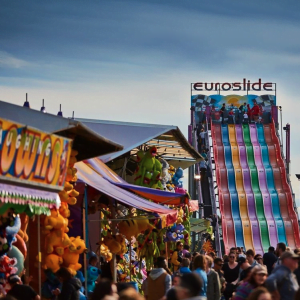 How to escape the notorious Melb Show crowds The Royal Melbourne Show is known for a few things, the Ferris Wheel, Bertie Beetle and of course, the notorious show crowds. A quiet Melbourne Show kinda sounds like an oxymoron and while we can't exactly promise you a quiet experience but if you'd rather a show…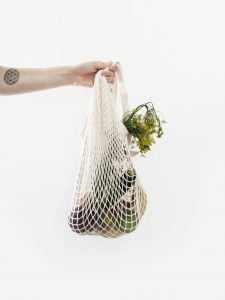 Green guide to the Melbourne Show We've created a handy little eco-guide for navigating the show in a conscious way. Use an eTicket. Instead of printing your ticket unnecessarily, use your phone and present it to be scanned at the gate. It's always on you and you won't have to worry about losing a…