Arnott's Biscuits Showbag 2023
Arnott's Biscuits Showbag
Get the Arnott's Biscuits Showbag for a variety of tasty treats that will leave you wanting more. Includes all the classic Arnott's Biscuits everyone loves.
1 x Monte Carlo Original 250g
1 x TeeVee Snack Malt Sticks 175g
1 x Chocolate Mint Slice 200g
1 x Arnott's Scotch Finger 50% Less Sugar 232g
1 x Shortbread Cream 250g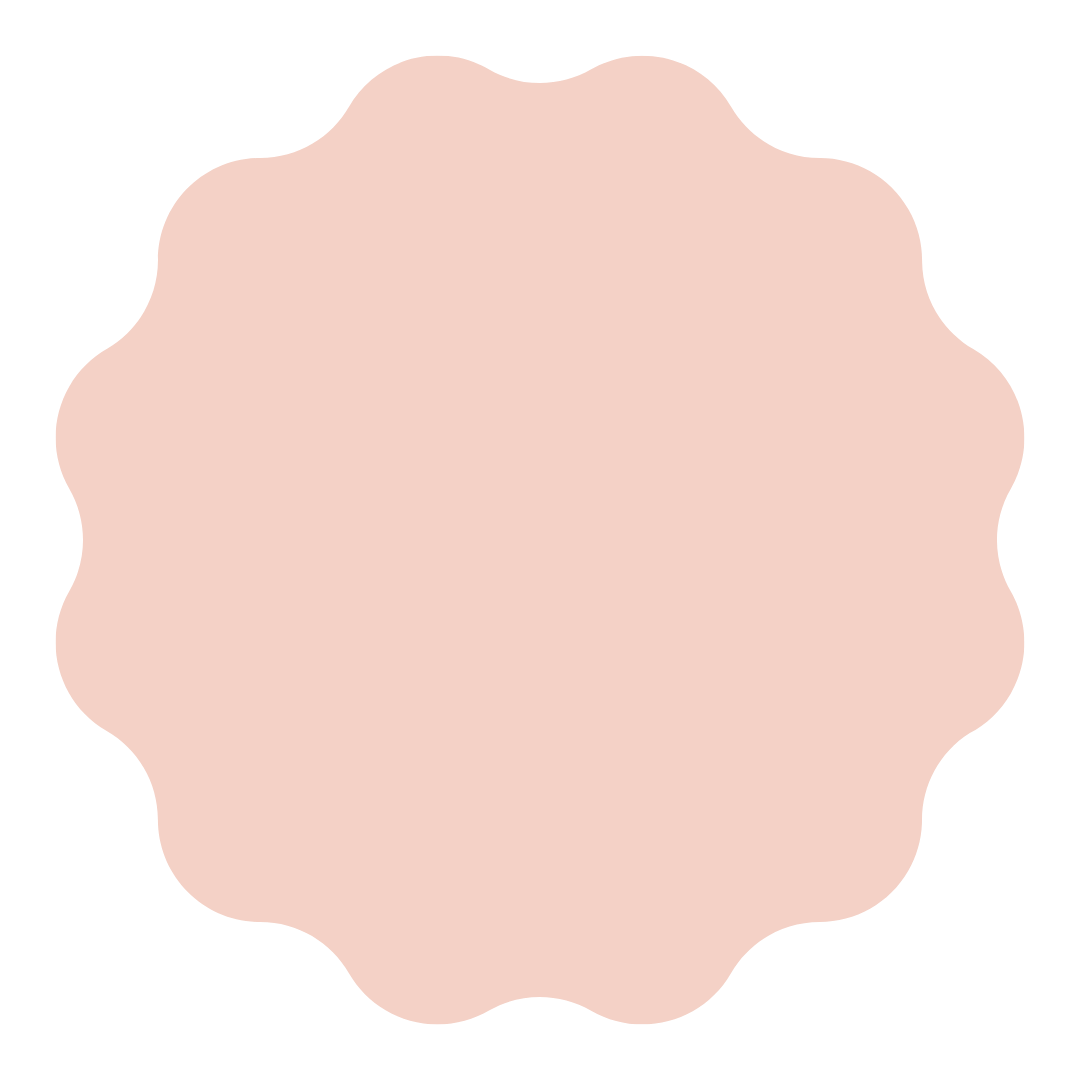 Have a burning showbag question?