COAST TO COAST | CANBERRA 2020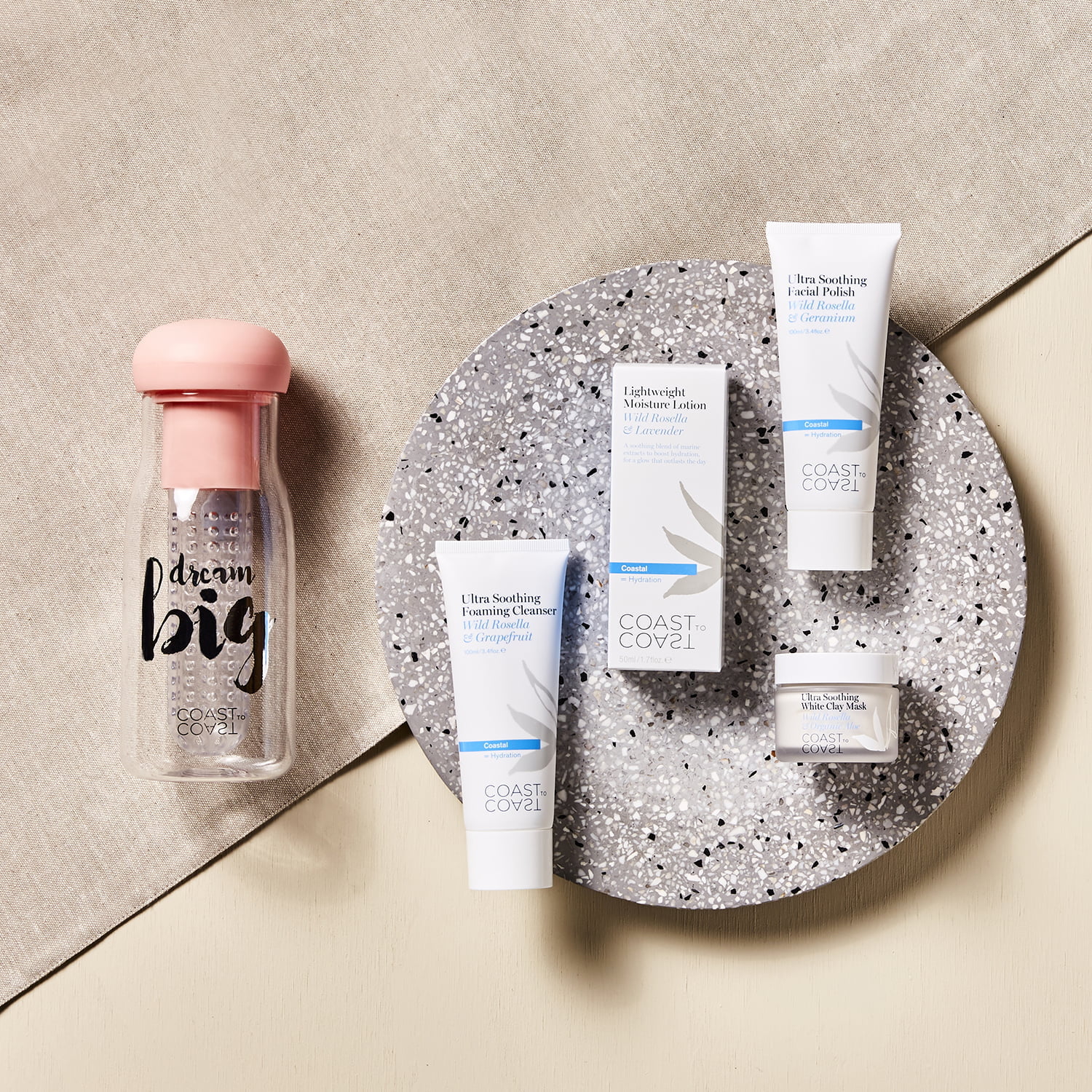 *Image is not the specific contents of the Canberra Coast to Coast showbag. See contents list.
COAST TO COAST - Honest skincare made from a balance of Australian organic ingredients, native botanicals and essential oils, just as nature intended. 
Coast to Coast Showbag Contents:

COAST TO COAST Lightweight Moisture Lotion 50mL
COAST TO COAST Green Clay Mask 50mL
COAST TO COAST Ultra Gentle Facial Polish 100 ml
COAST TO COAST Ultra Soothing White Clay Mask 50 ml (x2)
COAST TO COAST Fruit Infuser Water Bottle
COAST TO COAST Headband
Showbag Price: $20
Total Retail Value: $193
*Note - Please note our showbags are available at the Royal Shows. Contents may vary. Vouchers may require a minimum spend.

Sign up to our emails for access to prizes, insider tips and exclusive access to Showbag must-know news.
Follow us for access to exclusive offers, competitions and behind the scenes access to the wonderful world of Showbags.