ECO GUIDE TO THE EASTER SHOW
The Easter Show and environmentally friendly aren't really terms you'd think of in the same sentence but the good news is you can still have a fabulous day at the Show and not make a huge impact on the planet. We've created an eco guide to the Easter Show to help you out.
There's no excuse for single use
It is estimated Australians use 1 billion disposable coffee cups each year and make sure you're sitting down for this one - a rumoured 10 million plastic straws are used every day. You can make a difference by bringing a pack of reusable products from home. Here's our handy packing list:
Eco coffee cup for your caffeine fix
Reusable straw
Reusable cutlery (just make sure not to bring a knife that would be considered a weapon!)
Reusable bag
Reusable water bottle
Recycled plastic showbags!
Did you know all of Chicane Showbag's plastic bags are created from recycled plastic? You can recycle these bags through Woolworths Soft Plastic recycling scheme. We also have a range of our showbags in paper bags and in reusable bags removing the plastic all together!
Buy beer!
Sydney Showgrounds has partnered with WISE to become the first Australian venue to make the switch to reusable cups in all its bars. How does it work? It's easy!
Purchase a reusable cup for $2 when you order your first beer. Each refill, the cup will be replaced with a clean cup. When you are finished, you can either keep your cup as a memento, return the cup for a $1 refund or donate the cup into a charity bin. How cool is that!?
Wipes
Mums will know that wipes are important items to bring to the Easter Show to wipe dagwood dog sauce from the face of kids (and probably adults). Check out WotNot Wipes for organic, natural and biodegradable wipes. Then you can skip napkins too!
Ticket
Obviously you'll need this! Opt for an electronic or mobile ticket rather than printing your ticket.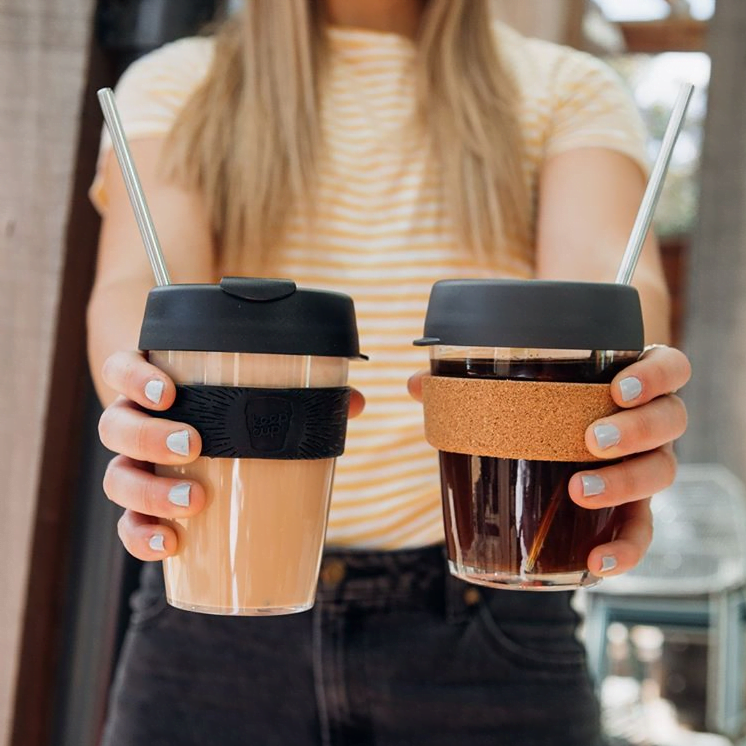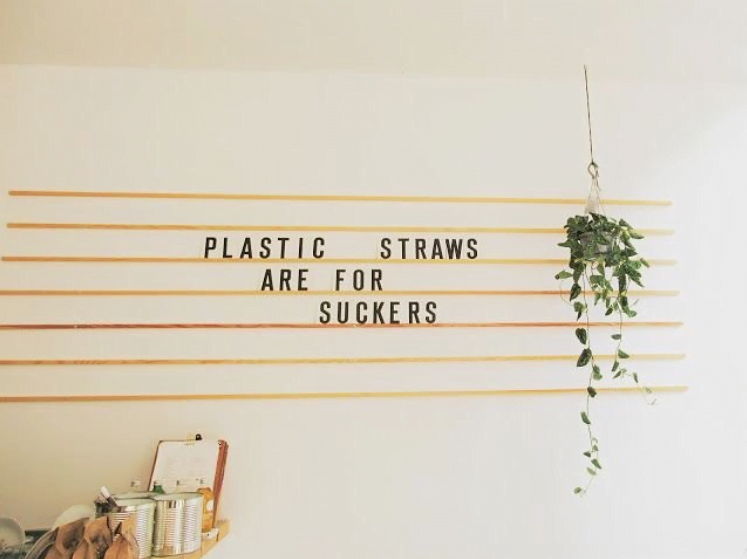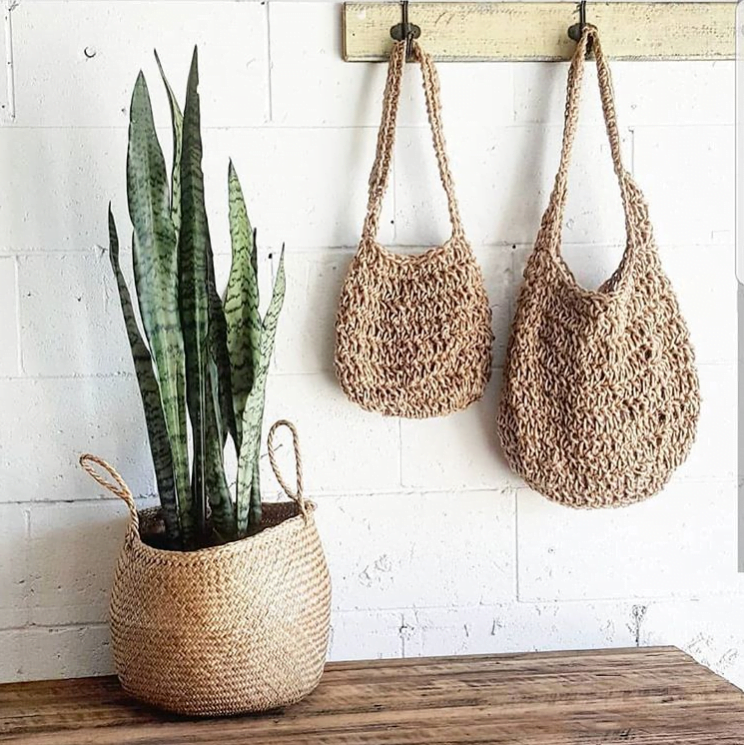 Sign up to our emails for access to prizes, insider tips and exclusive access to Showbag must-know news.
Follow us for access to exclusive offers, competitions and behind the scenes access to the wonderful world of Showbags.