Get it before it's gone forever!
Say farewell to the iconic chocolate-covered caramels and quiz wrappers with the Fantales Showbag. This may be one of your last chances to savour the classic Australian sweets before Fantales are discontinued forever! Good thing the Fantales Showbag contains a whopping 1kg of them. That's about 130 Fantales woo!
1 x Allen's Fantales (Bulk Size) 1kg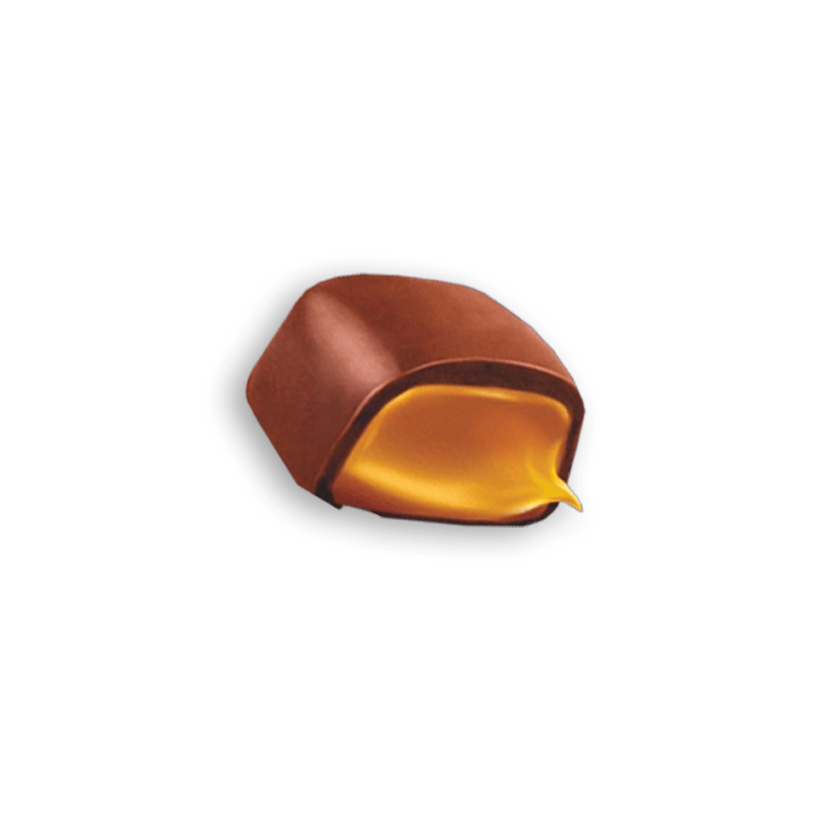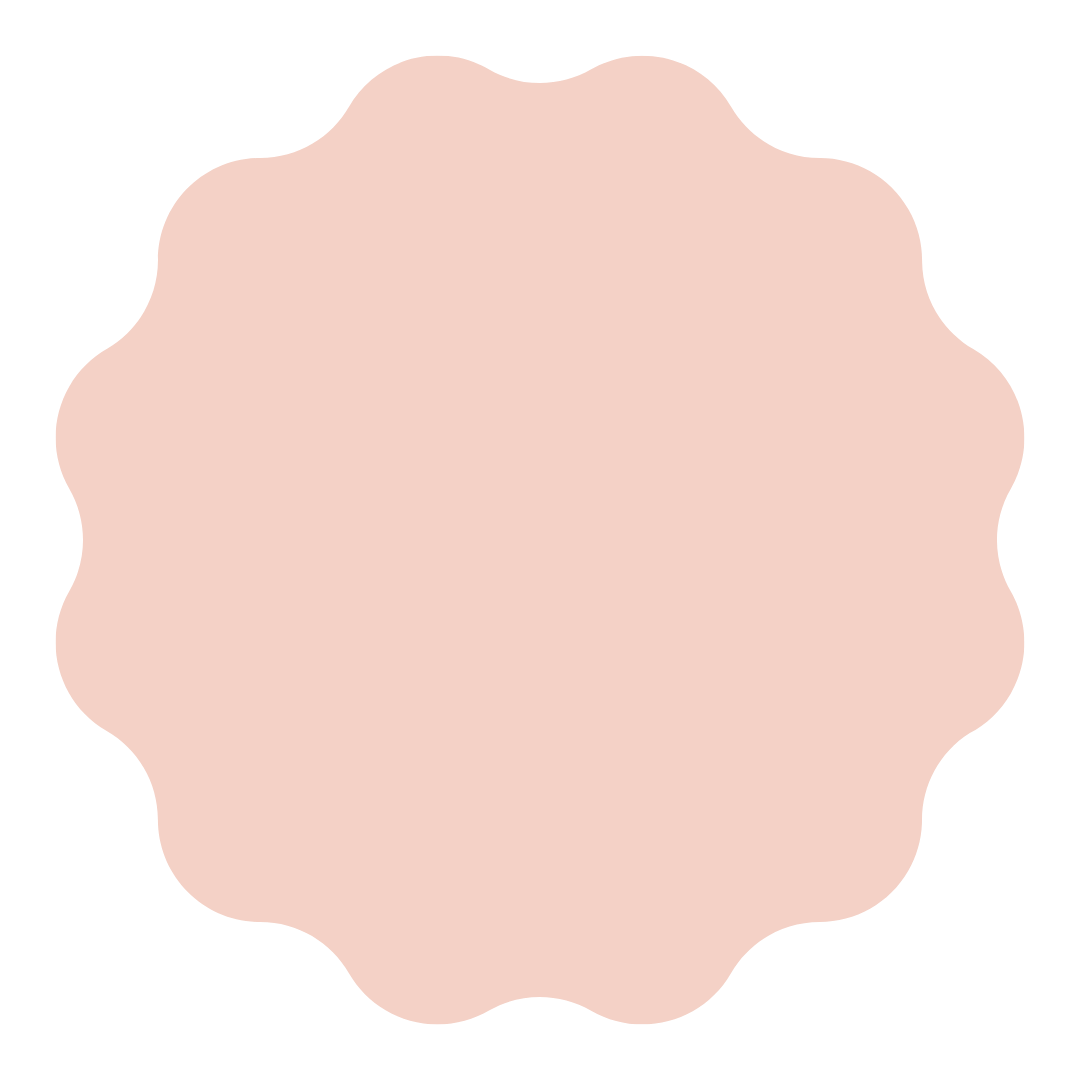 Have a burning showbag question?