JONESY AND AMANDA'S JAM BAG 2020
Jonesy and Amanda's Jam Bag
SYDNEY ROYAL EASTER SHOW 2020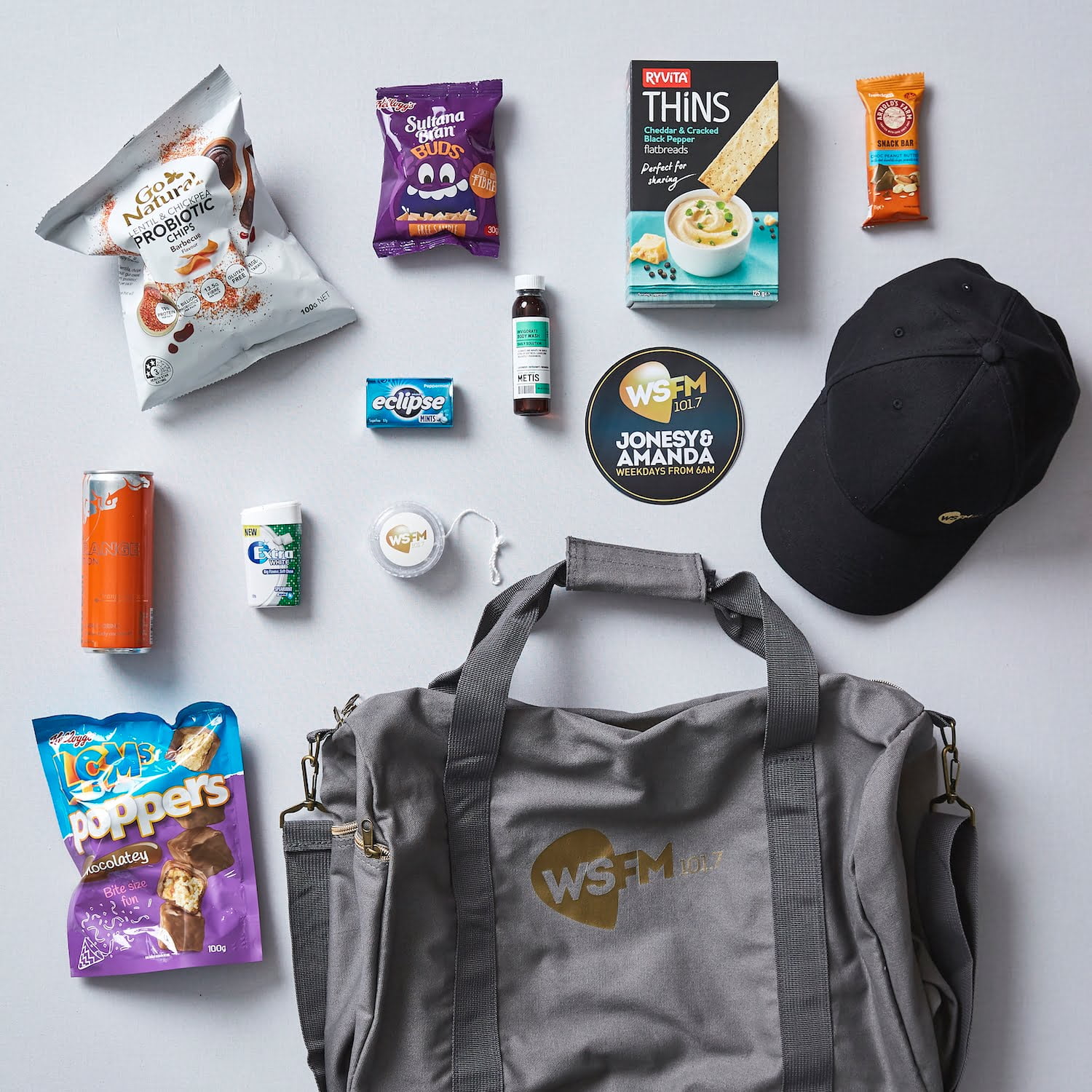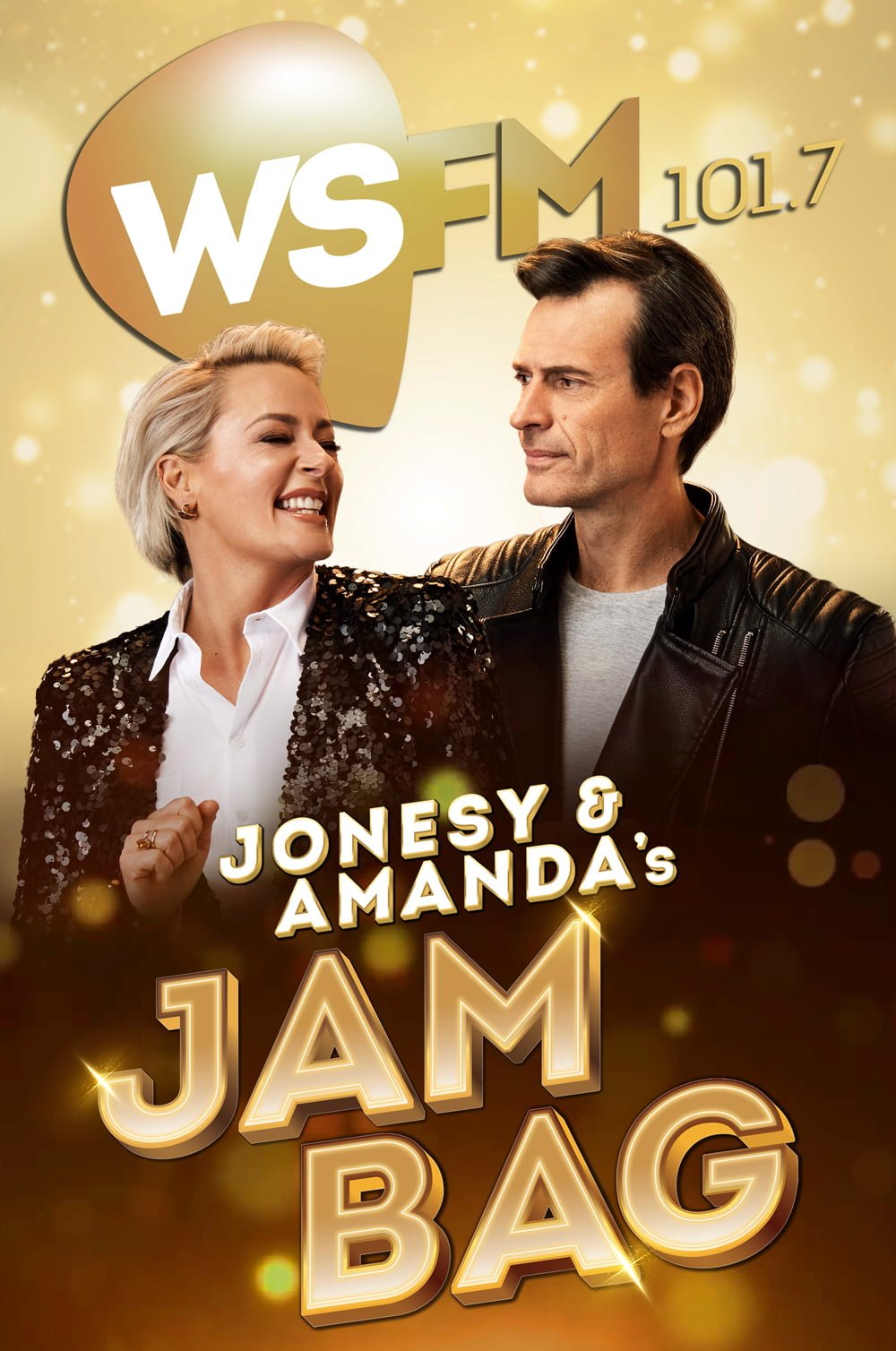 The WSFM showbag is no different to the station itself - a perfect combo of personality and relatable content. This showbag is full of pure gold (not literally but you get what we mean)...
Jonesy and Amanda's JAM Bag Contents:
WSFM Canvas Duffle Bag
WSFM Cap
WSFM Jonesy & Amanda Yoyo
WSFM Jonesy & Amanda Car Window Sticker
Metis Daily Solution Invigorate Body Wash 50ml
Red Bull Editions 250ml
Extra White Soft Chew Spearmint 22g
Eclipse Peppermint Mints 3 Pack 51g
Ryvita THINS Cheddar & Cracked Black Pepper Flatbreads 125g
Kellogg's LCMs Poppers Chocolatey 100g
Go Natural Lentil & Chickpea Probiotic Chips 100g
Arnold's Farm Snack Bar
Kellogg's Sultana Bran Buds 30g
Bay Vista Dessert Bar and Café Voucher
Showbag Price: now $20
Retail Value: $148
Sign up to our emails for access to prizes, insider tips and exclusive access to Showbag must-know news.
Follow us for access to exclusive offers, competitions and behind the scenes access to the wonderful world of Showbags.