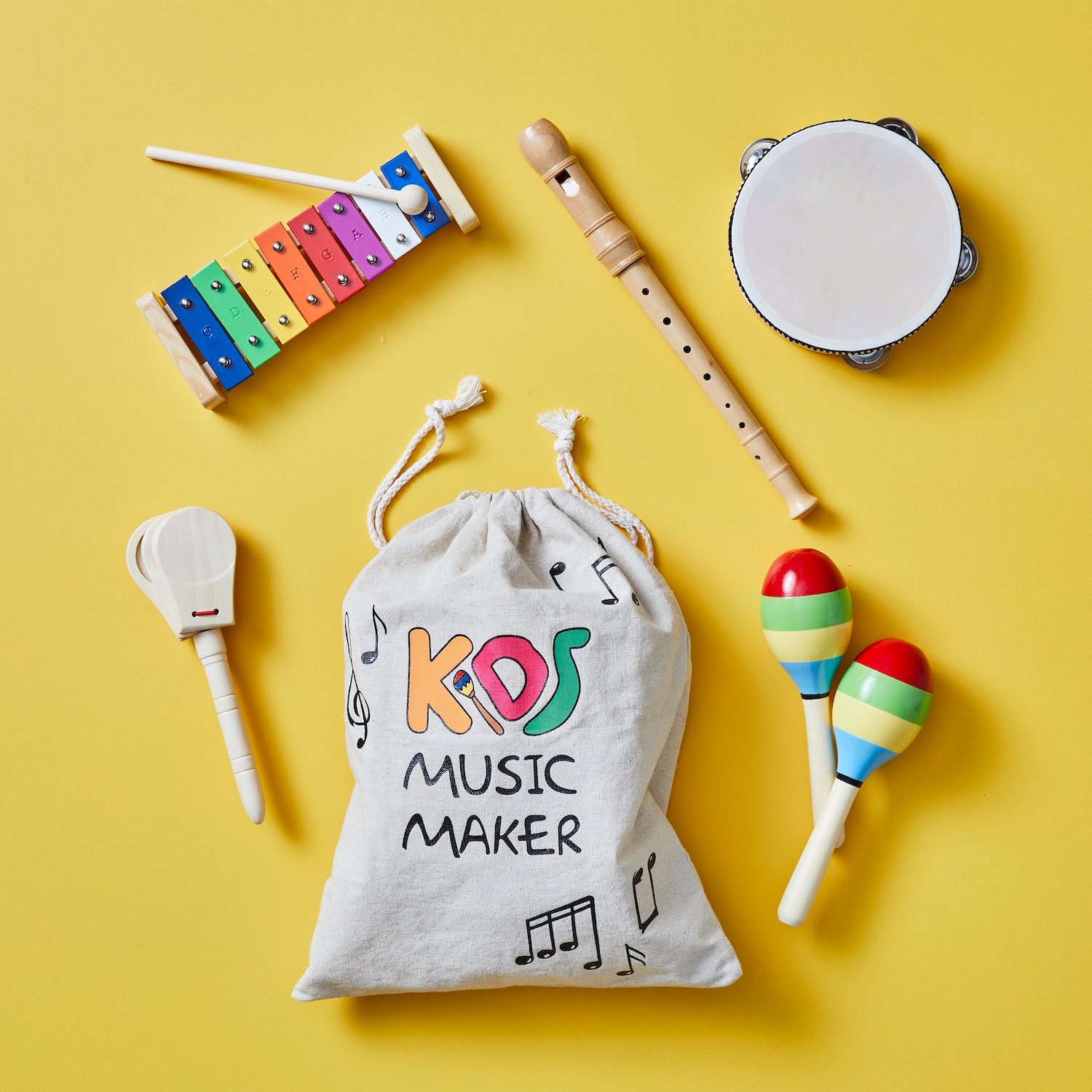 For rockstars in the making. Our Kids Music Maker showbag features a collection of bamboo musical instruments for a fraction of the price you'll pay elsewhere.
Showbag Contents:
Canvas Drawstring Carry Bag
Bamboo Tamborine
Bamboo Zylophone
Bamboo Recorder
Bamboo Maraccas
Bamboo Castanet
Total Value: $59.80
Our Price: $28.00
*Note - our showbags are available for sale at the Sydney Royal Easter Show 2021. To view our showbags available online visit www.showbagshop.com.au.
Sign up to our emails for access to prizes, insider tips and exclusive access to Showbag must-know news.
Follow us for access to exclusive offers, competitions and behind the scenes access to the wonderful world of Showbags.