Kinder Surprise Showbag 2023
Unleash the excitement with the Kinder Surprise Showbag! Prepare to be amazed as you delve into a world of chocolatey surprises and playful fun. Each showbag is filled with the iconic Kinder Surprise eggs, featuring a delightful blend of smooth milk chocolate and a hidden toy surprise inside. Get your Kinder Surprise Showbag and let the excitement unfold!
2 x Kinder Surprise Egg 3 Pack
1 x Kinder Chocolate Snack Bar 21g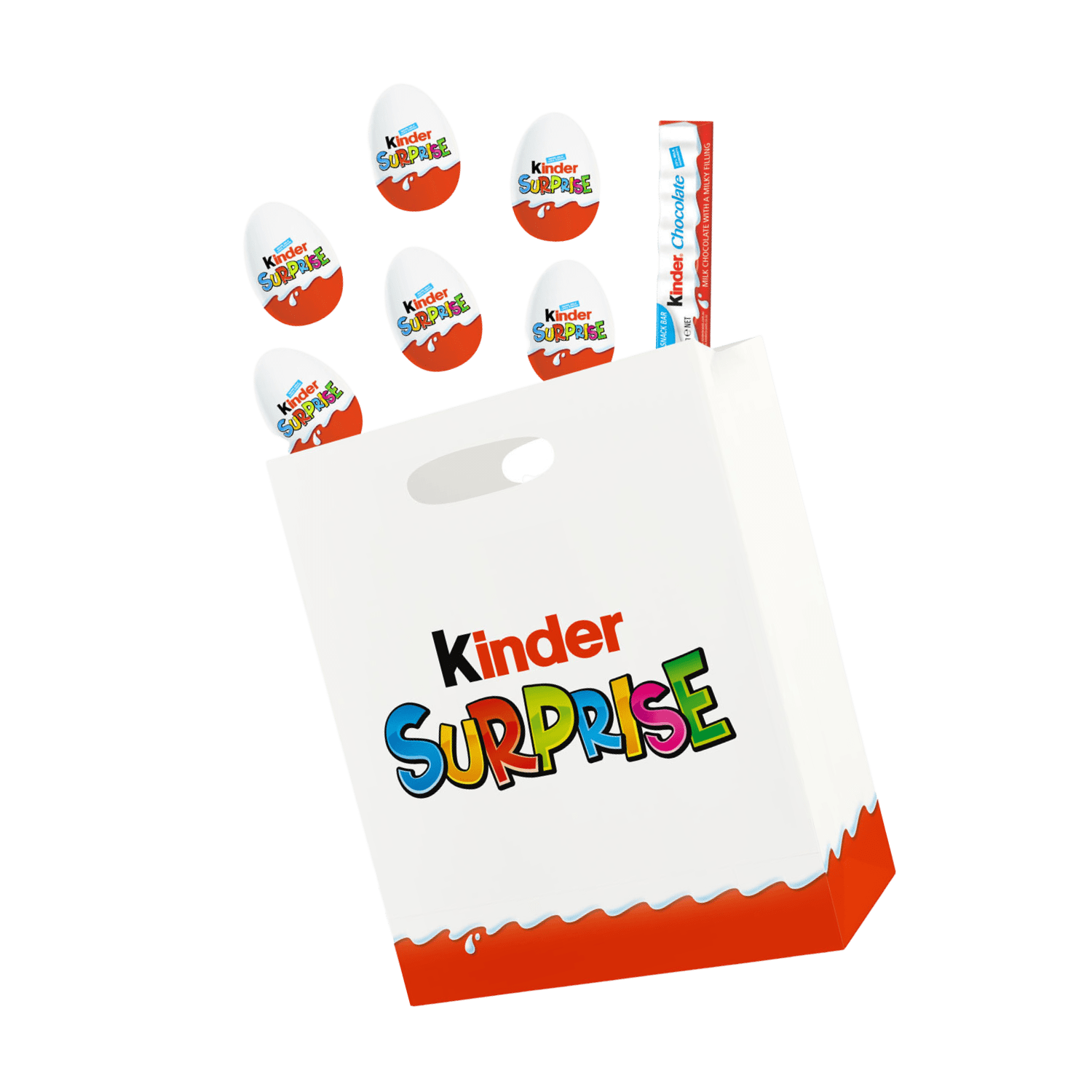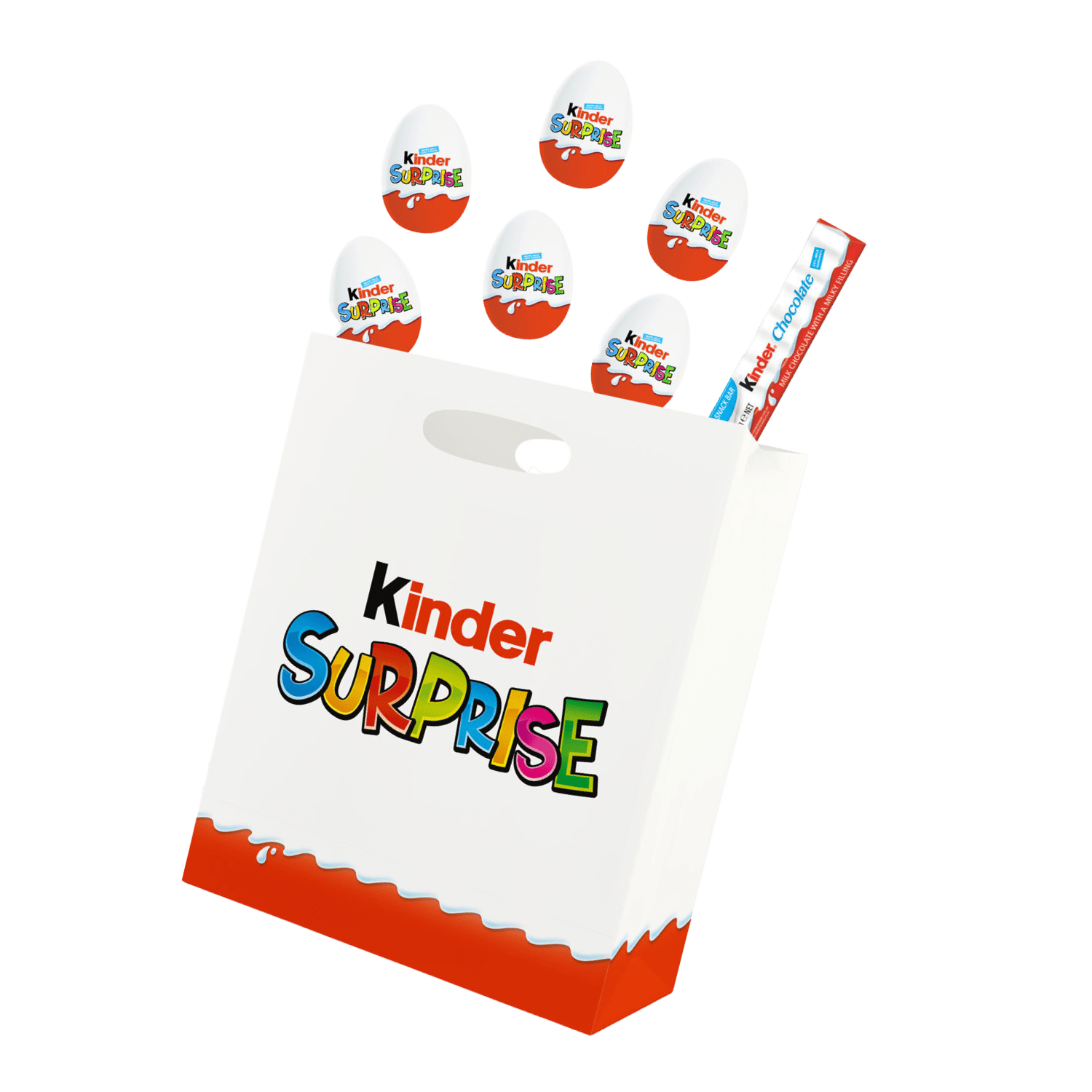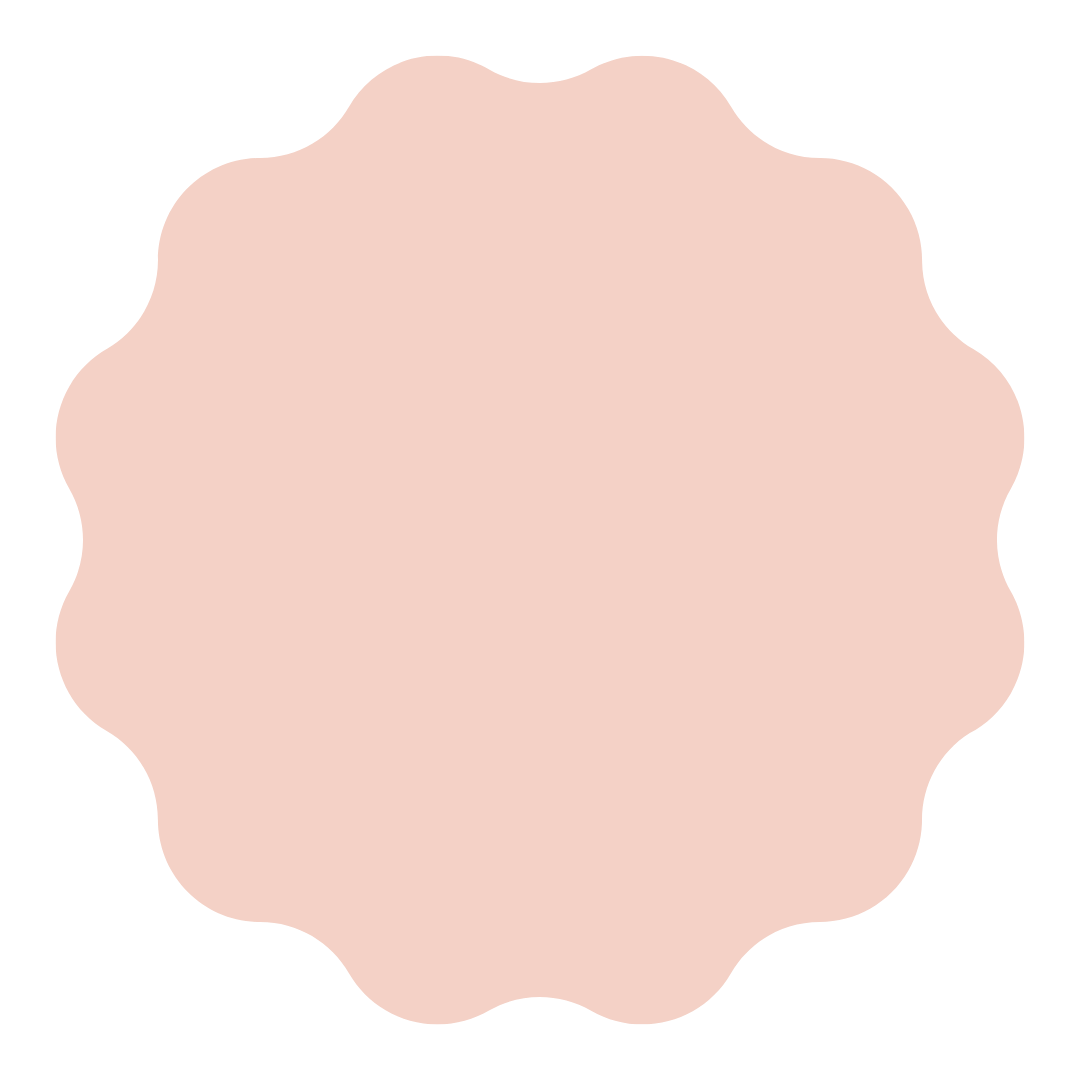 Have a burning showbag question?