MELBOURNE SHOW FOR FOODIES 2018
It's that time of year again! The Melbourne Show is here and is an emporium of delish (and naughty) food, rides and festivity, with some of Melbourne's most popular food players making appearances,
Winning tastes
The Winning Tastes Pavilion is open from 10am - 7pm every day. There are some seriously amazing choices. Dane's Coffee is our go to for a much-needed caffeine injection before all the fun starts.
Make sure you stop by Glacé — the artisanal dessert store opened by Christy Tania, who created the floating ice cream pressure test on last year's MasterChef.
You can also taste desserts by Australia's most celebrated patissiers, Pierrick Boyer. From the 28th Sept - 2nd October only.
The deli
You can find a range of award-winning charcuterie and cheese from the Winning Tastes Delicatessen.
Get your hands on dishes such as Spaghetti 4 Formaggi (pasta with four cheese sauce tossed in a 40kg Grana Padano cheese wheel), gnocchi Sorrentino (Napoli) and delicious toasted melted cheese toasted sandwiches. 
The courtyard
There are so many options it's hard to list them all!
The Royale Brothers is a buzzy burger joint in Brighton who are calling the show home. You can get a Royale with cheese, Hippy Royale, Pony Boy (for the kids) or the special loaded fries from where their premium menu is a festival favourite at home and abroad.
Visit Big Earle's for delicious brisket or pork barbecue, cooked low and slow in the traditional American way.  Or you can try Willy's Fried Chicken. It's world famous!  
Hiro Sushi Bar is bringing some Japanese flavour with fresh poke rice bowls, fried pork gyoza bowls, Tokyo fries and more! 
The rotating brew bar will be serving some of the country's best craft beers, featuring Bright Brewery, Beerland Brewing, Wolf of the Willows, Kaiju! Beer, Boatrocker, Fixation Brewing, Two Birds, Southern Bay Brew Co and Bad Shepherd Brewing.
Or if wine is more your thing there are some incredible Australian wineries including Journey Wines and Whimwood Estate Wines.
The Woolworths Fresh Food Pavilion
There is everything you can imagine from gourmet donuts and artisan ice cream to flavoursome paella and freshly-made sushi. With all of this and more, the aromas of the local and international flavours, the sweet and the savoury, will be enough to have your mouth watering.
Open 10am - 8pm everyday.
The Royal Melbourne Show is on from 22 September - 2nd October at the Melbourne Showgrounds.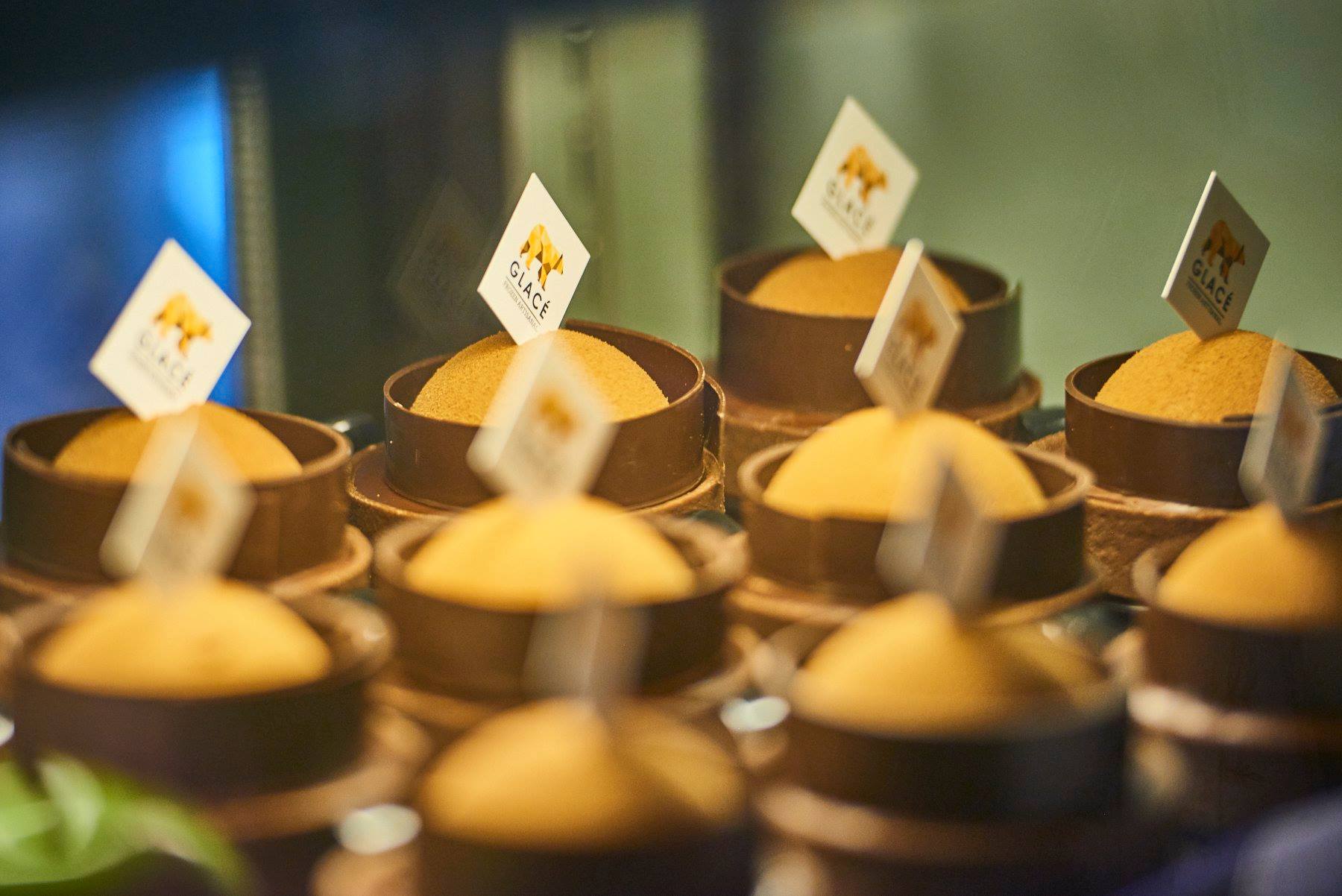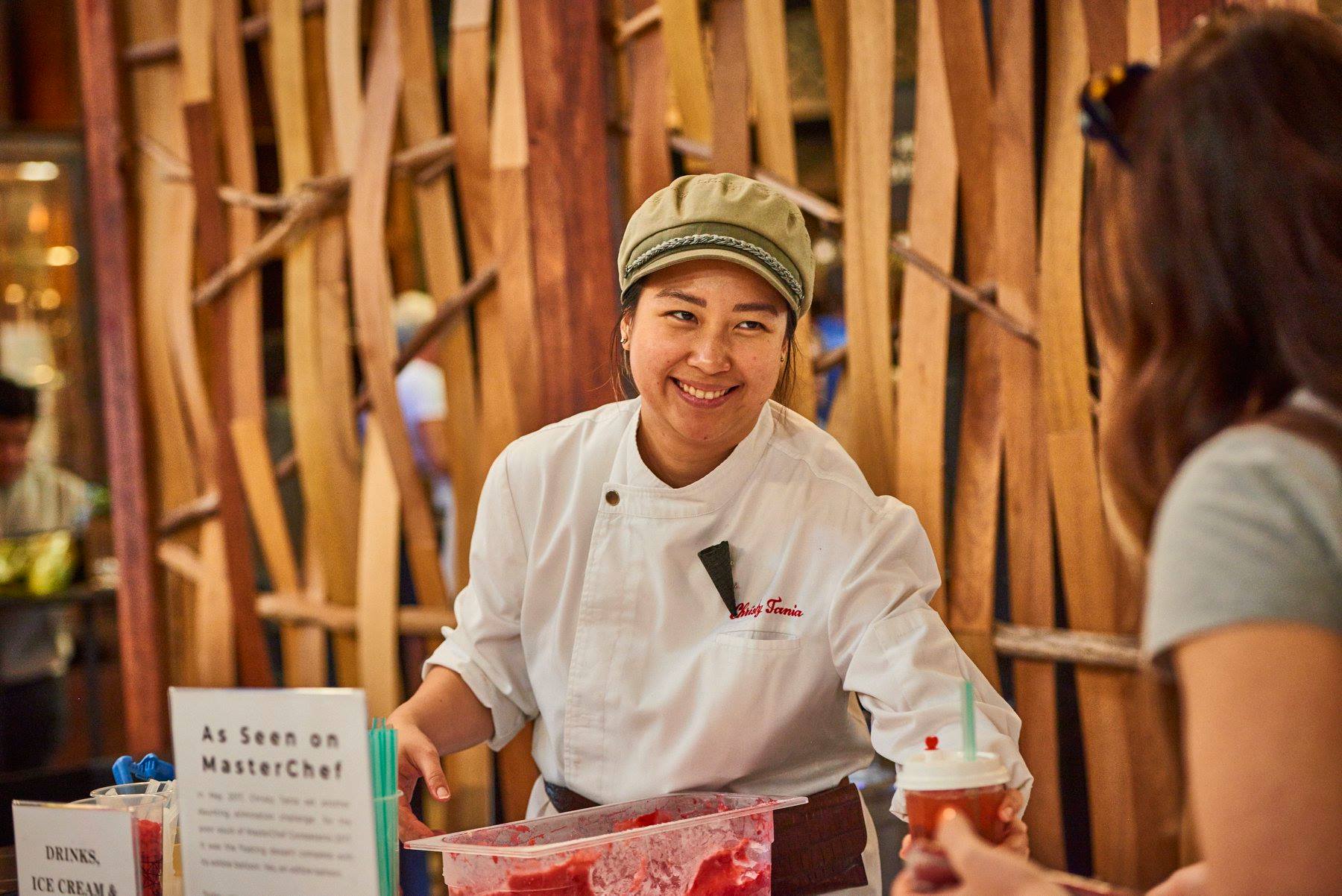 Sign up to our emails for access to prizes, insider tips and exclusive access to Showbag must-know news.
GET A LITTLE SOCIAL
Follow us for access to exclusive offers, competitions and behind the scenes access to the wonderful world of Showbags.