MEN'S STYLE | ADELAIDE 2019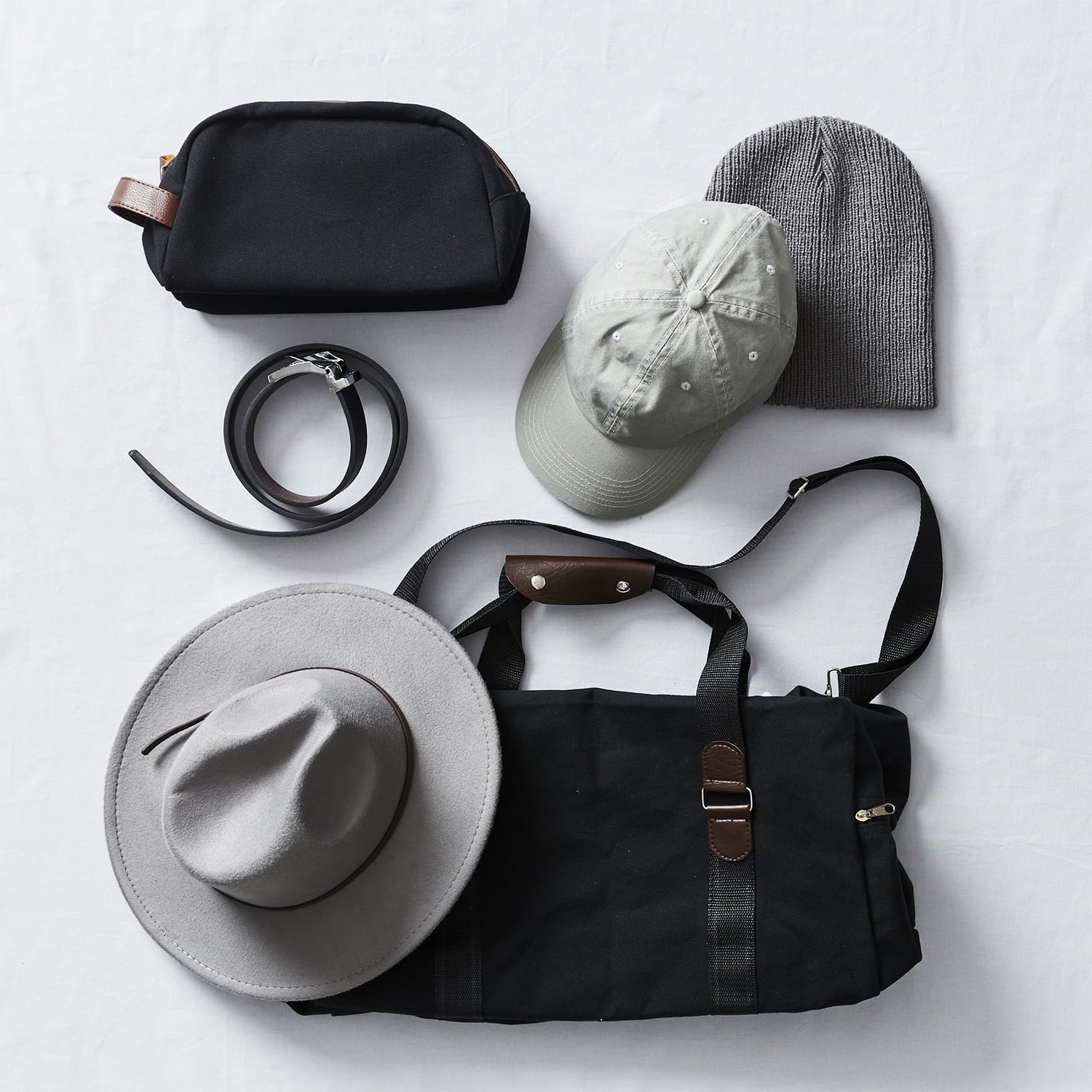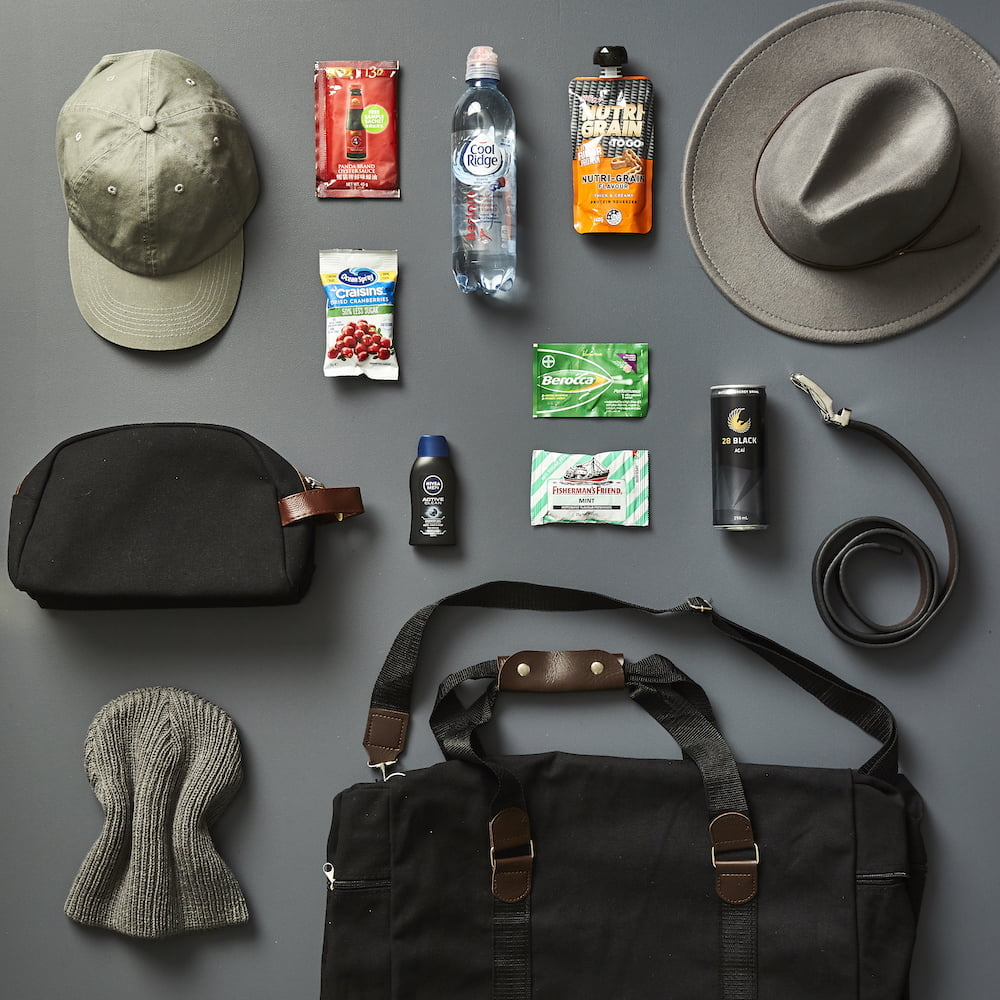 A new addition to our showbag lineup, the Men's Style Showbag will feature a signature bag and merchandise along with men's beauty and lifestyle brands.
MEN'S STYLE SHOWBAG CONTENTS:
Men's Style Duffle Bag
Men's Style Hat (Choose style)
Men's Style Reversible Belt (Choose size)
Men's Style Wet Bag
Key Ring Bottle Opener
Nivea Men Deep Shower Gel 50ml
King of Shaves 15ml Shave Gel Sensitive
Ocean Spray Reduced Sugar Craisins 30g
Nutri-Grain Protein Squeezers 140g
Cool Ridge Vitamin Water 450 ml
28 Black Energy Drink 250ml
Fisherman's Friend 99% Sugar Free Spearmint Flavour Freshmints 25g
Nutri-Grain Nuts & Bolts Trail Mix
Tic Tac Gum 23g
Berocca Raspberry Blackberry
LKK Panda Oyster Sauce
Showbag Price: $28
Total value: $145
*Note - Please note our showbags are available at the Royal Shows. Contents may vary. Vouchers may require a minimum spend.

Sign up to our emails for access to prizes, insider tips and exclusive access to Showbag must-know news.
Follow us for access to exclusive offers, competitions and behind the scenes access to the wonderful world of Showbags.