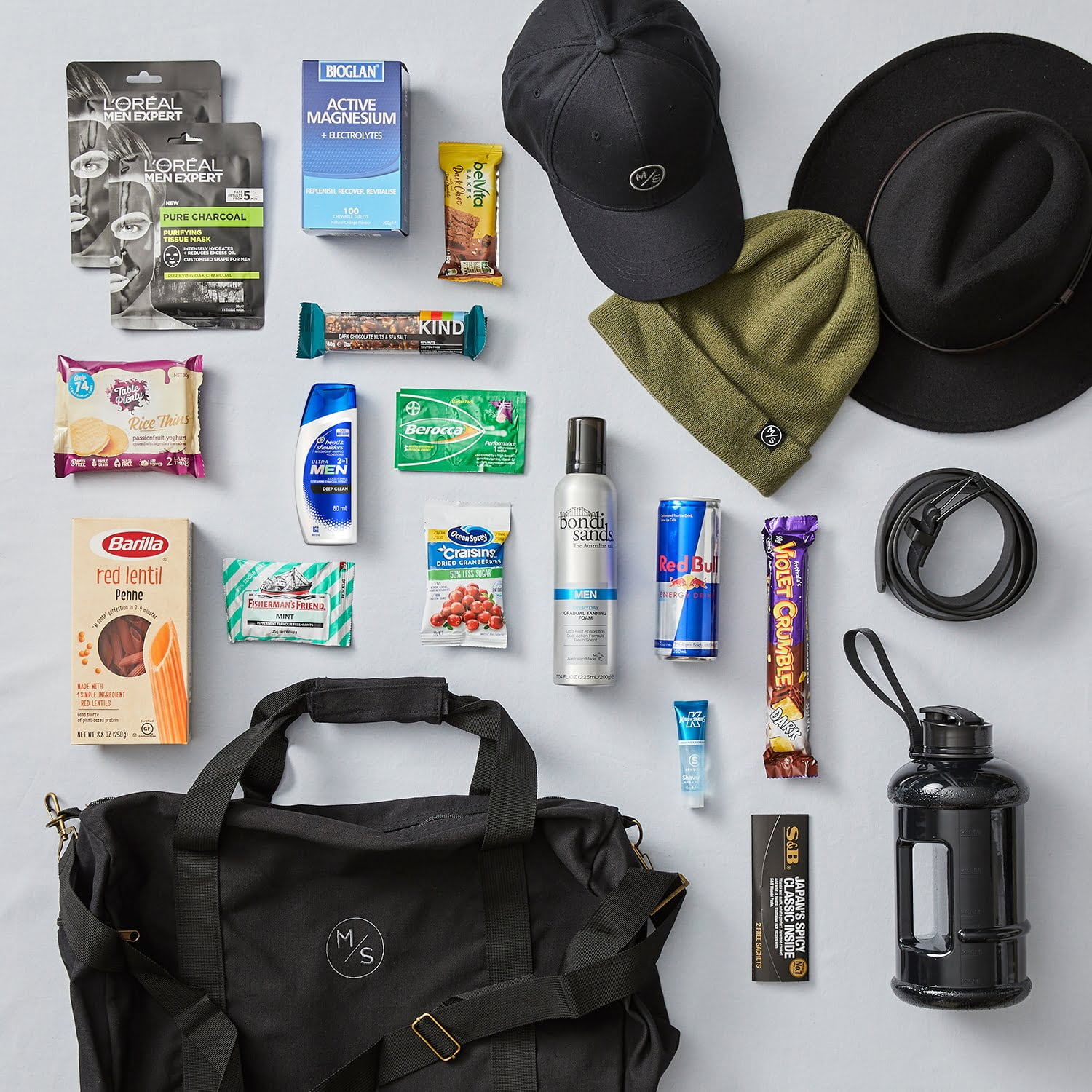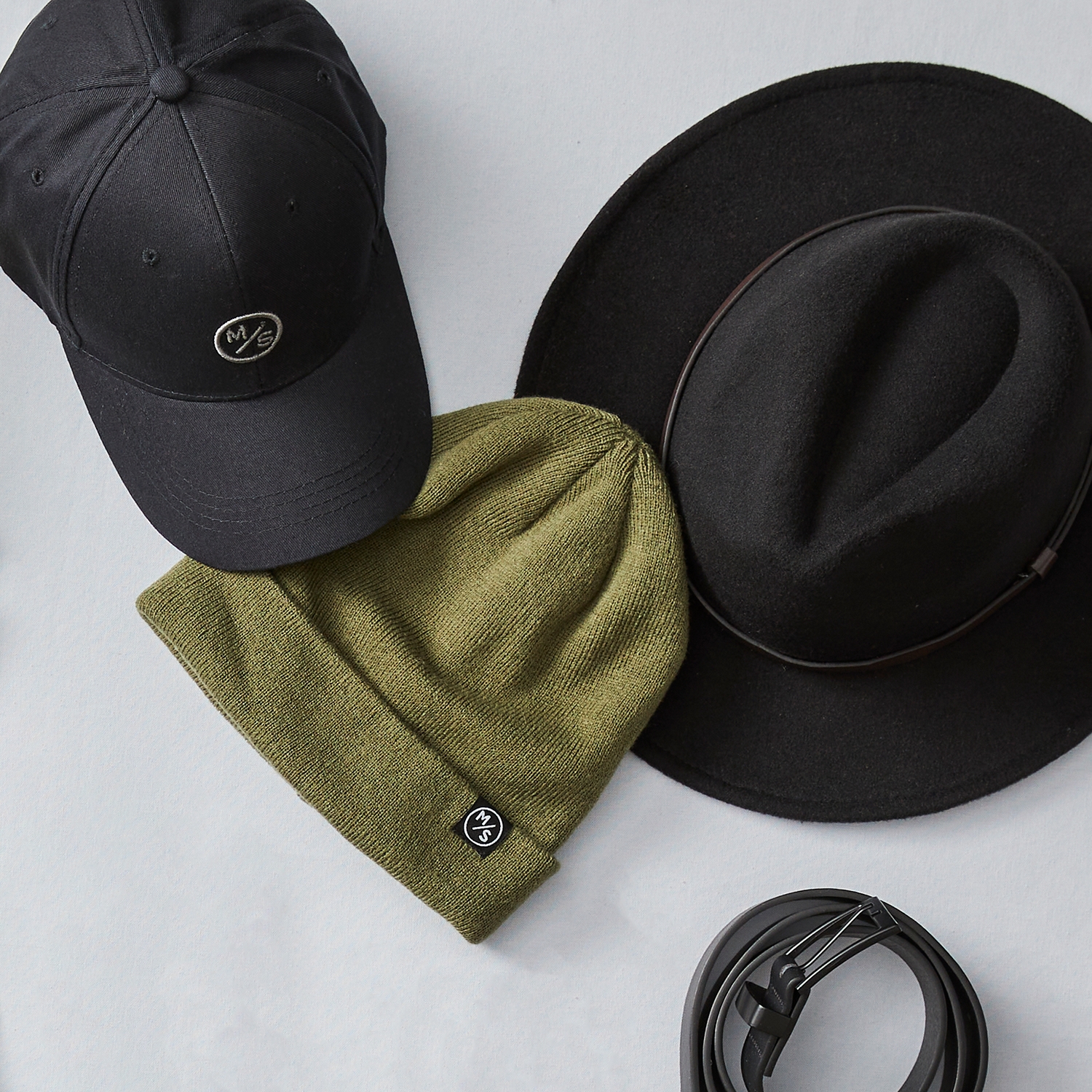 The Men's Style Showbag features a signature duffle bag, mammoth water bottle (perfect for the gym!), belt and a choice of hat (cap, beanie or felt brimmed hat).
Men's Style Showbag Contents:
Men's Style Duffle Bag
Men's Style Hat (Choose one)
Men's Style Water Bottle
Men's Style Belt (Choose size)
Bondi Sands Everyday Gradual Tanning Foam For Men 225ML
Bioglan Active Magnesium+Electrolytes 100 Chewable Tablets
L'OREAL MEN EXPERT Pure Charcoal Purifying Tissue Mask 30g x 2
King of Shaves Shaving Gel 15ml
Head & Shoulders Ultramen 80ml
Red Bull Energy Drink or Red Bull Low Calorie Energy Drink 250ml
Fisherman's Friend Sugar Free 25g
Australia's Violet Crumble Dark 50g bar
belVita Bakes Bar 30g
Barilla Gluten Free Penne 340grams
KIND Nut Bar 40g
Craisins Dried Cranberrries 50% less sugar 30g
S&B Wasabi 2.5g
Table Of Plenty 2 x Rice Thins Passionfruit Yoghurt 30g
Berocca Raspberry Blackcurrant Sample Sachet
Showbag Price: $28
Total Value: $200
*Note - Please note our showbags are available at the Royal Shows. Contents may vary. Vouchers may require a minimum spend. To view our showbags available to purchase online visit www.showbagshop.com.au.

Sign up to our emails for access to prizes, insider tips and exclusive access to Showbag must-know news.
Follow us for access to exclusive offers, competitions and behind the scenes access to the wonderful world of Showbags.