MEN'S STYLE SHOWBAG | MELBOURNE 2018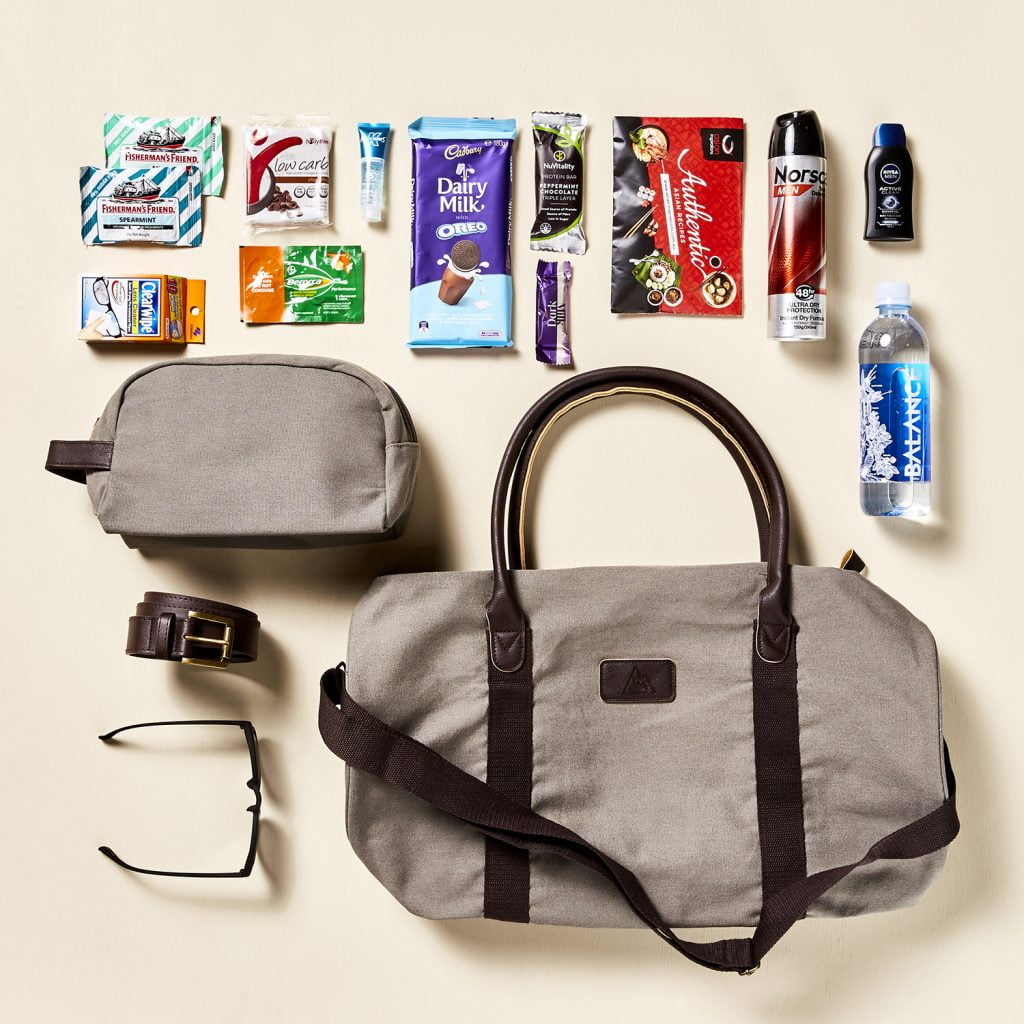 A new addition to our showbag lineup, the Men's Style Showbag will feature a signature bag and merchandise along with men's beauty and lifestyle brands.
MEN'S STYLE SHOWBAG CONTENTS:
Men's Style Canvas Duffle Bag
Men's Style Canvas Wet Bag
Men's Style Sunglasses (Choose style)
Men's Style Belt (Choose size)
Norsca Tech Defence Deodorant
King of Shaves Sensitive Shave Gel 15ml
NIVEA Men Active Clean Shower Gel 50ml
Clearwipes 10 Pack
Fisherman's Friend Peppermint 25g
Fisherman's Friend Spearmint 25g
Balance Water 500 ml
NuVitality Protein Bar 30g
Bodytrim Ultra Low Carb Double Choc Chip Cookie 50g
Cadbury Dark Milk Perfectly Blended pieces 12.5g
Colgate Nature's Extracts Lemon & Aloe Vera Toothpaste 18g
S&B Wasabi 2.5g & Lingham's Chilli Sauce Sachets 2pk
28 Black Acai Sugarfree 250ml
Showbag Price: $28
Total value: $151
*Note - Please note our showbags are available at the Royal Shows. Contents may vary. Vouchers may require a minimum spend.

Sign up to our emails for access to prizes, insider tips and exclusive access to Showbag must-know news.
GET A LITTLE SOCIAL
Follow us for access to exclusive offers, competitions and behind the scenes access to the wonderful world of Showbags.