MEN'S STYLE SHOWBAG | MELBOURNE 2019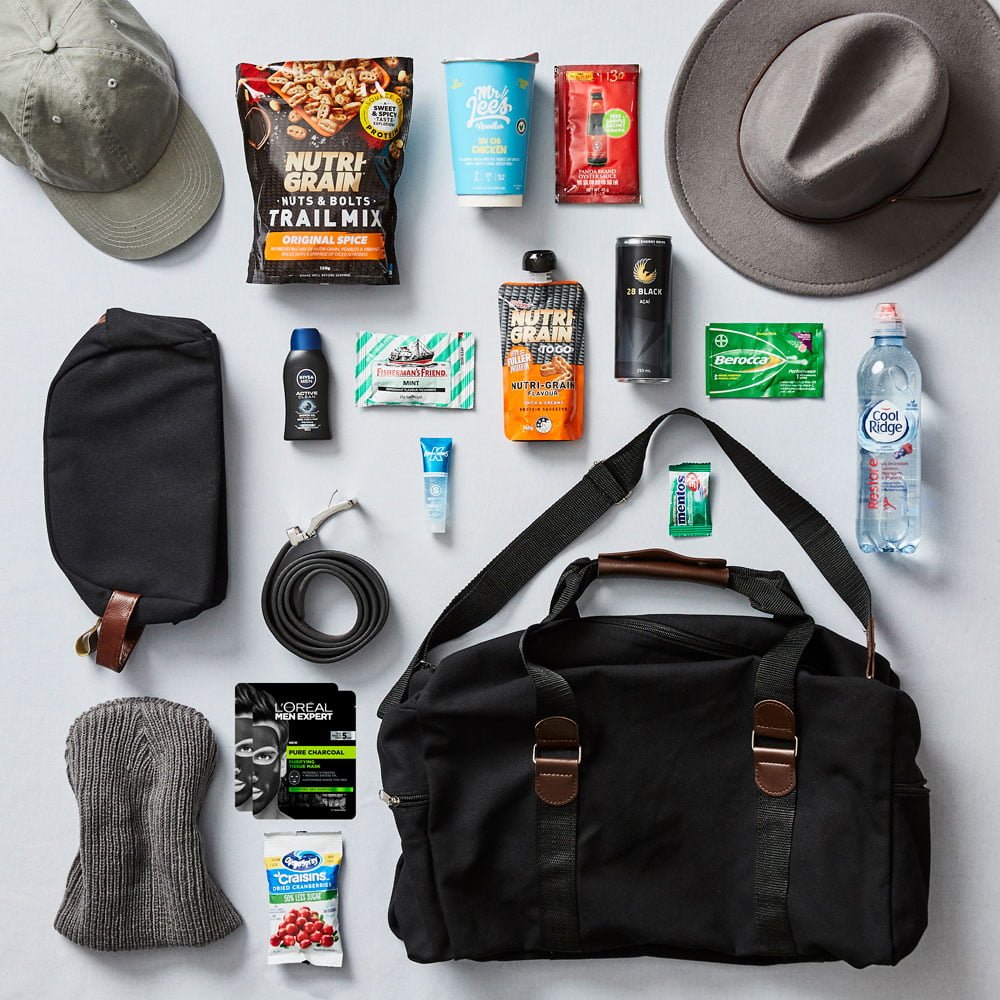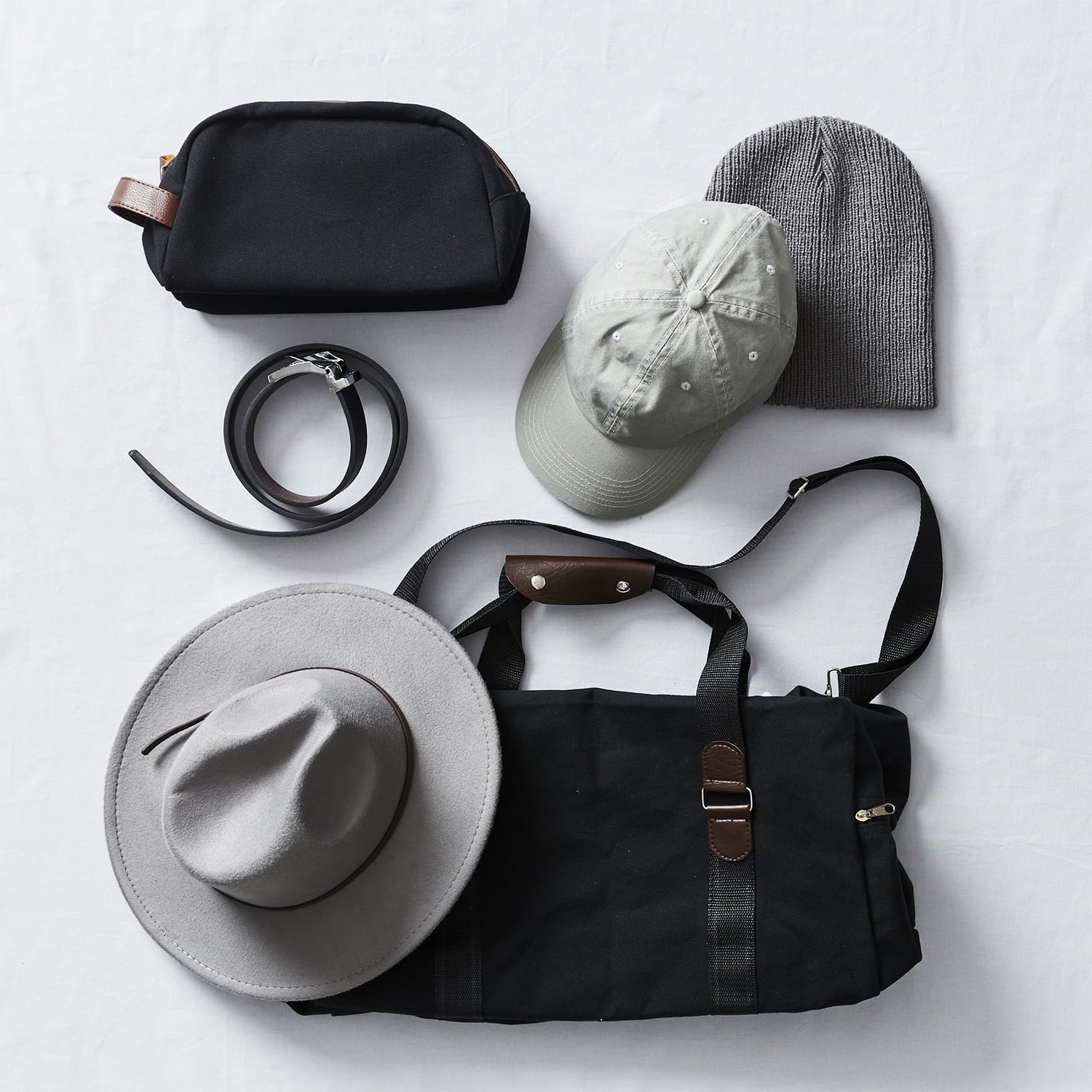 One for the guys! The Men's Style Showbag features a signature duffle bag and merchandise along with men's beauty and lifestyle brands.
Men's Style Showbag Contents:
Men's Style Duffle Bag
Men's Style Hat (Choose one from a Cap, Beanie or Wide Brim Hat)
Men's Style Reversible Belt (Choose size)
Men's Style Wet Bag
2 x L'Oreal Men Expert Purifying Charcoal Sheet Mask 30g
Nivea Men Deep Shower Gel 50ml
King of Shaves 15ml Shave Gel Sensitive
Ocean Spray Reduced Sugar Craisins 30g
Nutri-Grain Protein Squeezers 140g
Cool Ridge Vitamin Water 450 ml
28 Black Energy Drink 250ml
Fisherman's Friend 99% Sugar Free Mint Flavour Freshmints 25g
Nutri-Grain Nuts & Bolts Trail Mix
Mr Lee's Noodles Tai Chi Chicken cup 59.5g
Peckish Puff Bites 80g
Mentos Clean Breath 3 Pieces
Berocca Raspberry Blackberry
LKK Panda Oyster Sauce
Hello Fresh Voucher
Showbag Price: $28
Total value: $194
*Note - Please note our showbags are available at the Royal Shows. Contents may vary. Vouchers may require a minimum spend.

Sign up to our emails for access to prizes, insider tips and exclusive access to Showbag must-know news.
Follow us for access to exclusive offers, competitions and behind the scenes access to the wonderful world of Showbags.