Discover the ultimate energy boost with the Milo Showbag! Treat yourself or someone special to this delicious showbag, featuring a mouth-watering assortment of Milo treats. From the classic Milo powder to irresistible Milo bars, this showbag is sure to satisfy your cravings and keep you energized throughout the day. Whether you're a fan of chocolate or just looking for a tasty snack, the Milo Showbag is perfect for all ages. Try it out and experience the irresistible taste of Milo!
1 x Milo Choc Malt 200g
2 x Milo Snack Bar 27g
1 x Kit Kat Chunky Milo 45g
1 x Milo Original Flavoured Can 240ml
1 x Milo Soccer Ball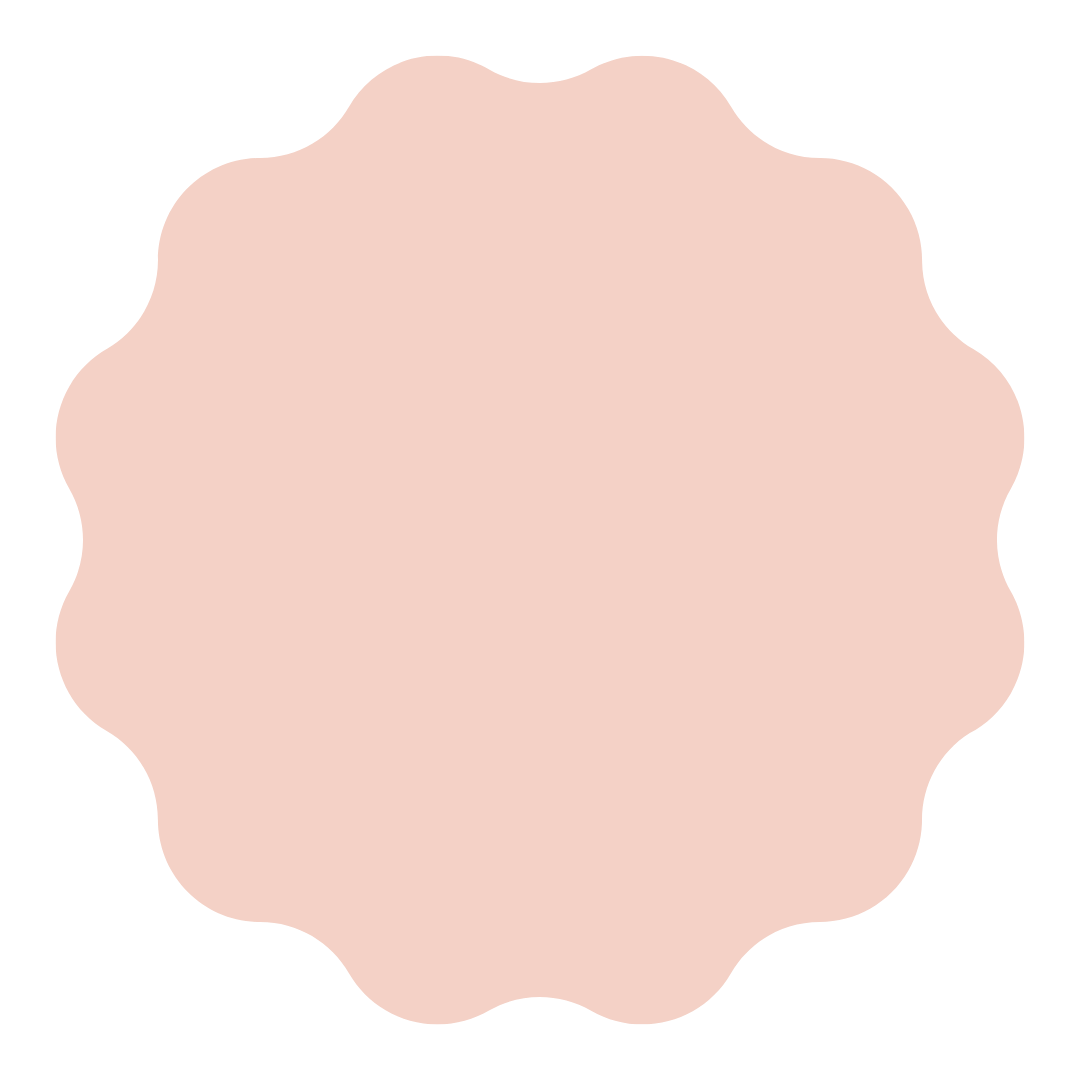 Have a burning showbag question?