Miss Coco Showbag Ekka 2021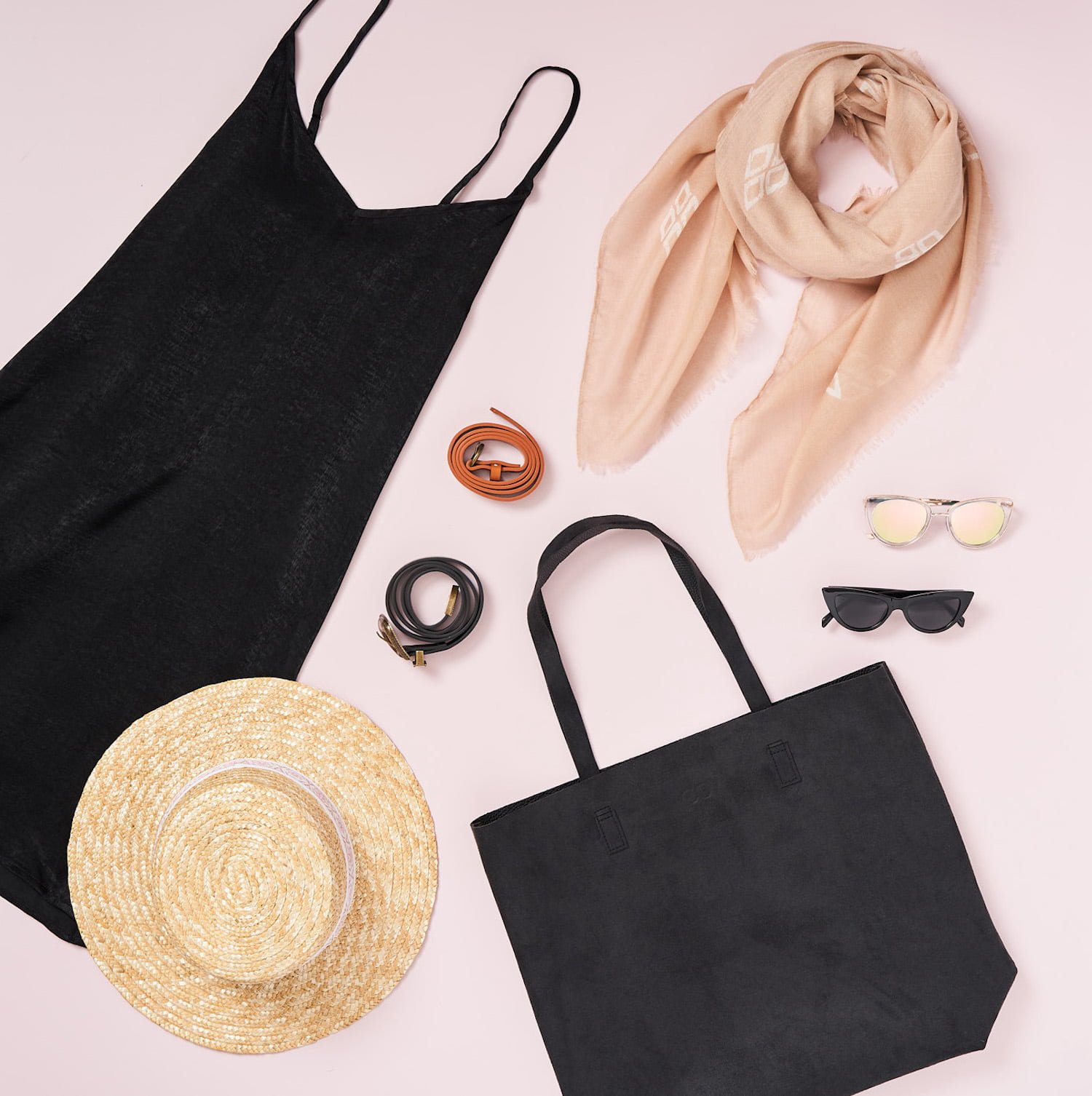 Showbag Contents:
Miss Coco Suede Look Tote Bag
Miss Coco Sunglasses (choose style)
Miss Coco Silk Look Dress in Black (choose size)
Miss Coco Straw Boater or Cotton Look Scarf
Miss Coco Belt (choose colour)
Showbag Price: $30
Total Retail Value: $180
*Please note: This showbag is available at the Royal Queensland Show. The Royal Adelaide and Melbourne showbag can be viewed here.
*Note - Please note our showbags are available at the Royal Shows. Contents may vary. Vouchers may require a minimum spend. To view our showbags available to purchase online visit www.showbagshop.com.au.

Sign up to our emails for access to prizes, insider tips and exclusive access to Showbag must-know news.
Follow us for access to exclusive offers, competitions and behind the scenes access to the wonderful world of Showbags.