MY KITCHEN RULES EKKA 2019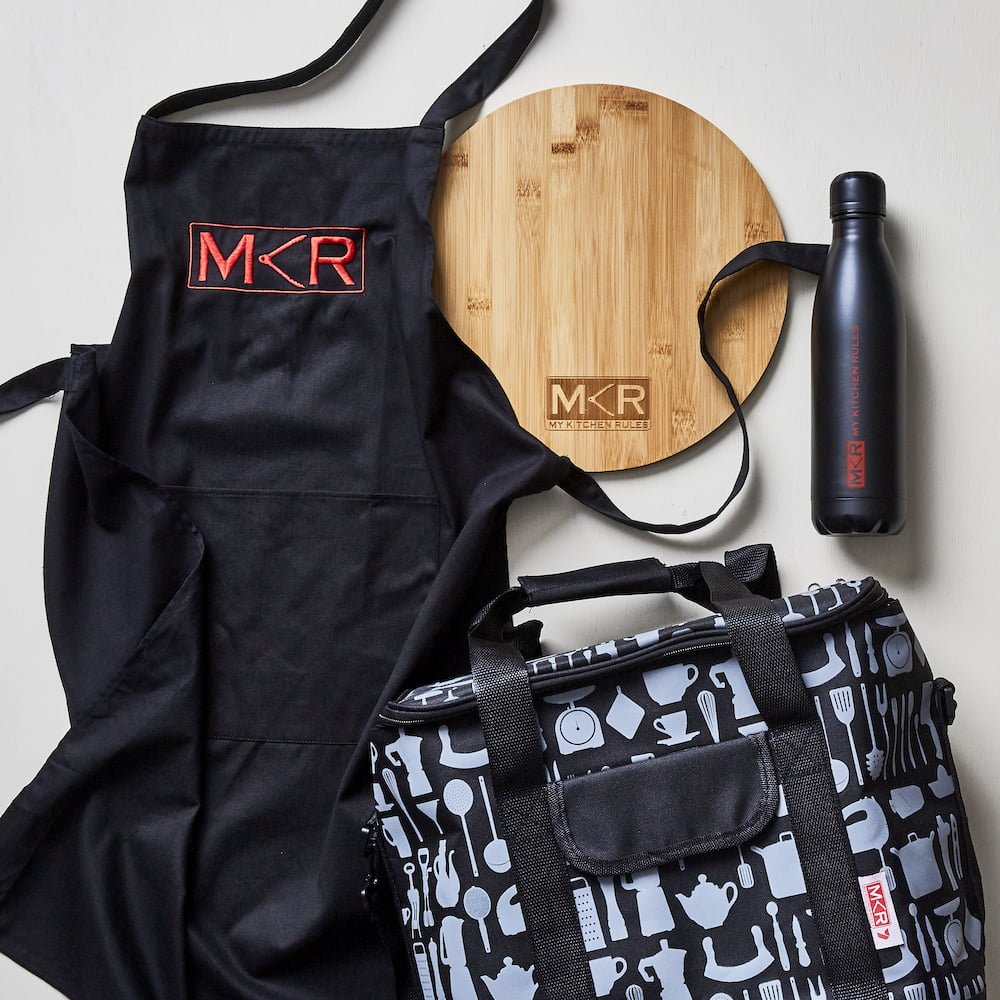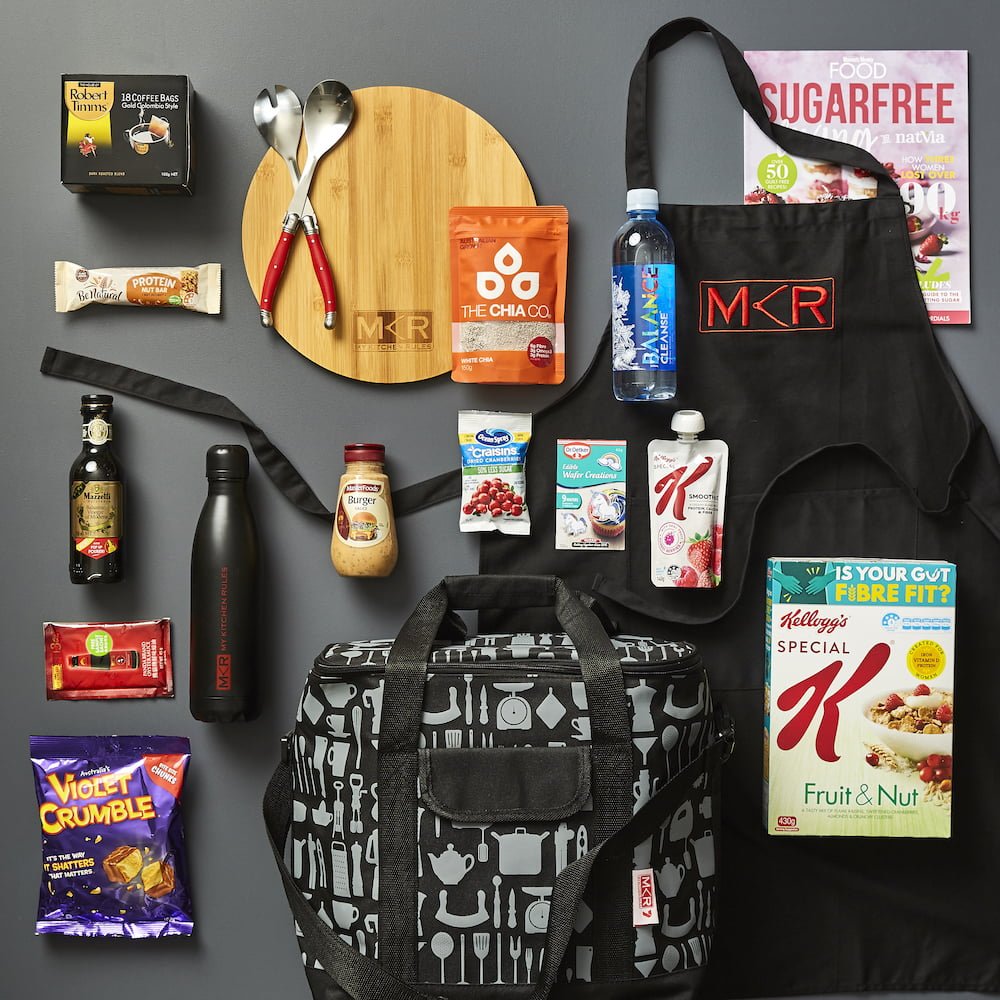 My Kitchen Rules Showbag Contents:
My Kitchen Rules Cooler Bag
Choose one: Apron or Chopping Board
Choose one: Water Bottle or Salad Servers
Balance Water 500ml
Ocean Spray Reduced Sugar Craisins 30g
Masterfoods Burger Sauce 250ml
Special K Smoothie 140g
The Chia Co Mixed Chia seeds 250g
Robert Timms Coffee Bags
Australia's Violet Crumble 180g
Mazzetti Balsamic Vinegar of Modena 250ml
Dr Oetker Edible Wafer Creations
LKK Panda Oyster Sauce Sample Pack
Sugar Free Living by Natvia Magazine
Showbag Price: $25
Total Value: $141
*Note - Please note our showbags are available at the Royal Shows. Contents may vary. Vouchers may require a minimum spend.

Sign up to our emails for access to prizes, insider tips and exclusive access to Showbag must-know news.
Follow us for access to exclusive offers, competitions and behind the scenes access to the wonderful world of Showbags.