Nude By Nature Colour Showbag 2023
Nude by Nature Colour Showbag
Discover the beauty of nature with the Nude by Nature Colour Showbag! You'll get a collection of high-quality, cruelty-free cosmetics that enhance your features while nourishing your skin. Makeup that's good for you.
Nude by Nature Medium Pink Cosmetic Bag
Nude by Nature Perfecting Primer Blur and Mattify
Nude by Nature Perfecting Concealer
Natural Mineral Cover Radiant Loose Powder Foundation
Nude by Nature Translucent Loose Finishing Powder
Nude by Nature Virgin Blush
Nude by Nature Satin Liquid Lipstick
Nude by Nature Limited Edition Mini Mineral Brush
Nude by Nature Survey Card Offer

Nude by Nature Survey Offer
Complete our short online showbag survey and receive a $20 voucher to use at nudebynature.com.au
*T&Cs apply, you can read them here.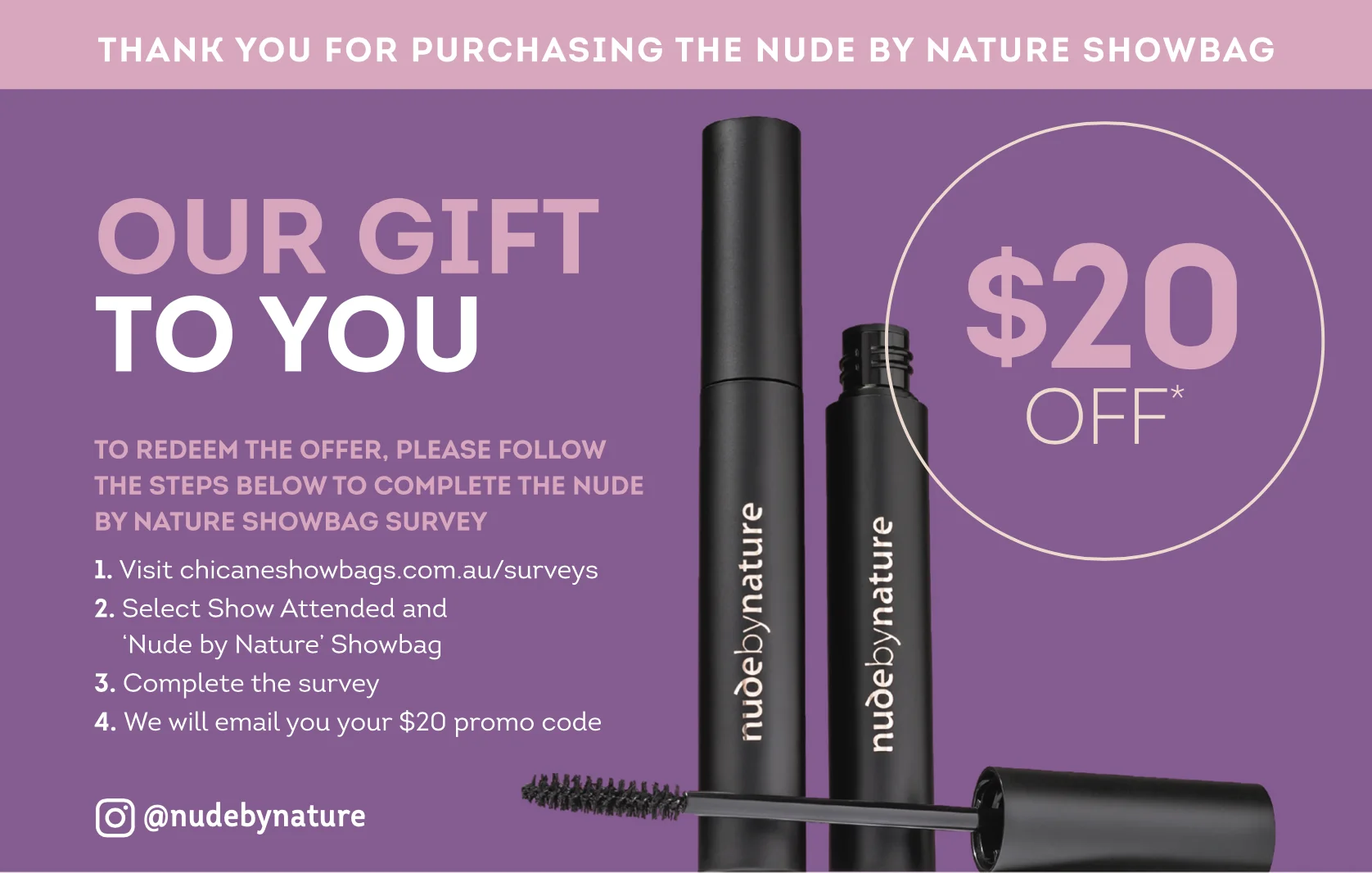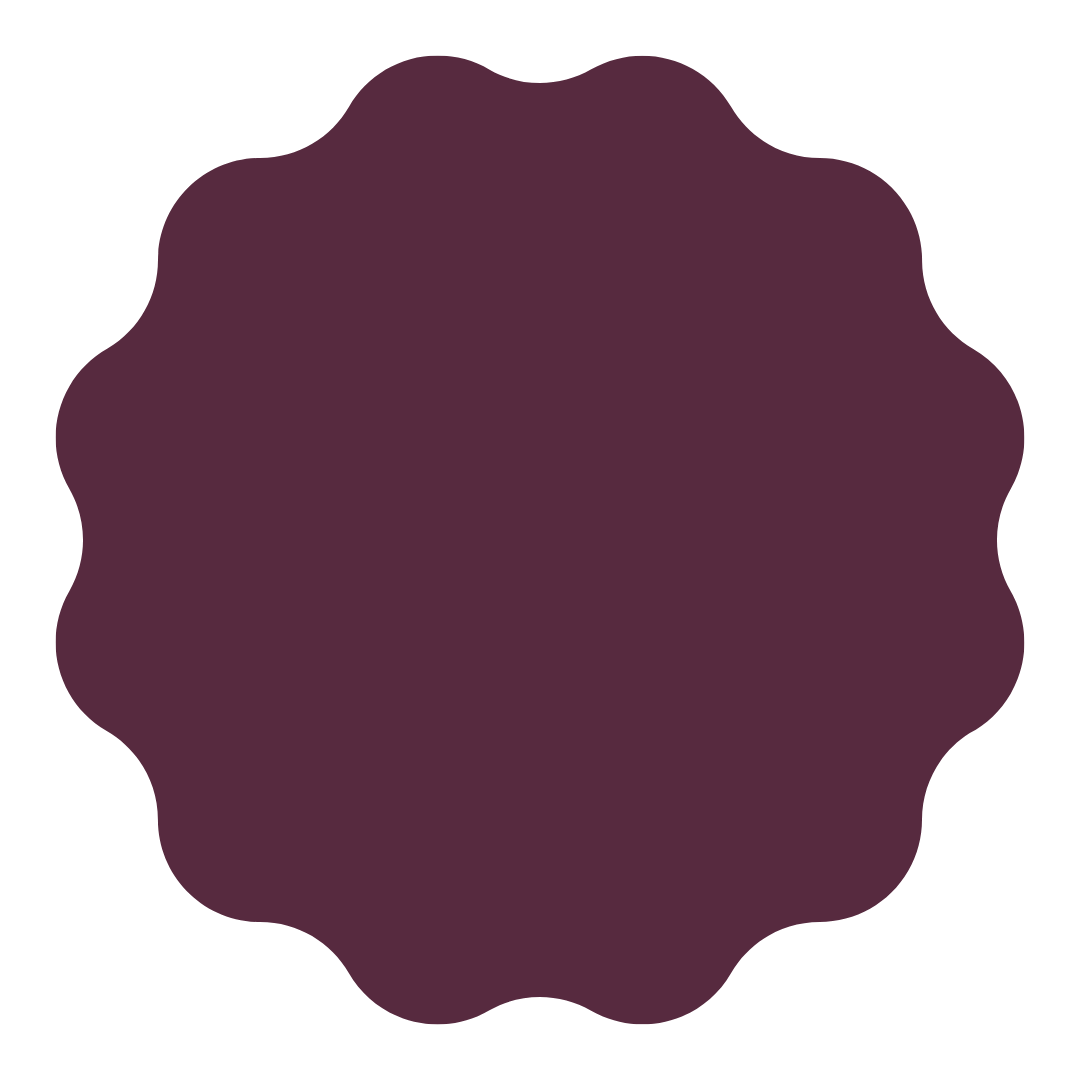 Sometimes due to stock levels, the nude by nature showbag contents can differ between shows.
We don't have any individual items of the nude by nature showbag available but you can always shop nude by nature products online or from their range of in-store stockists.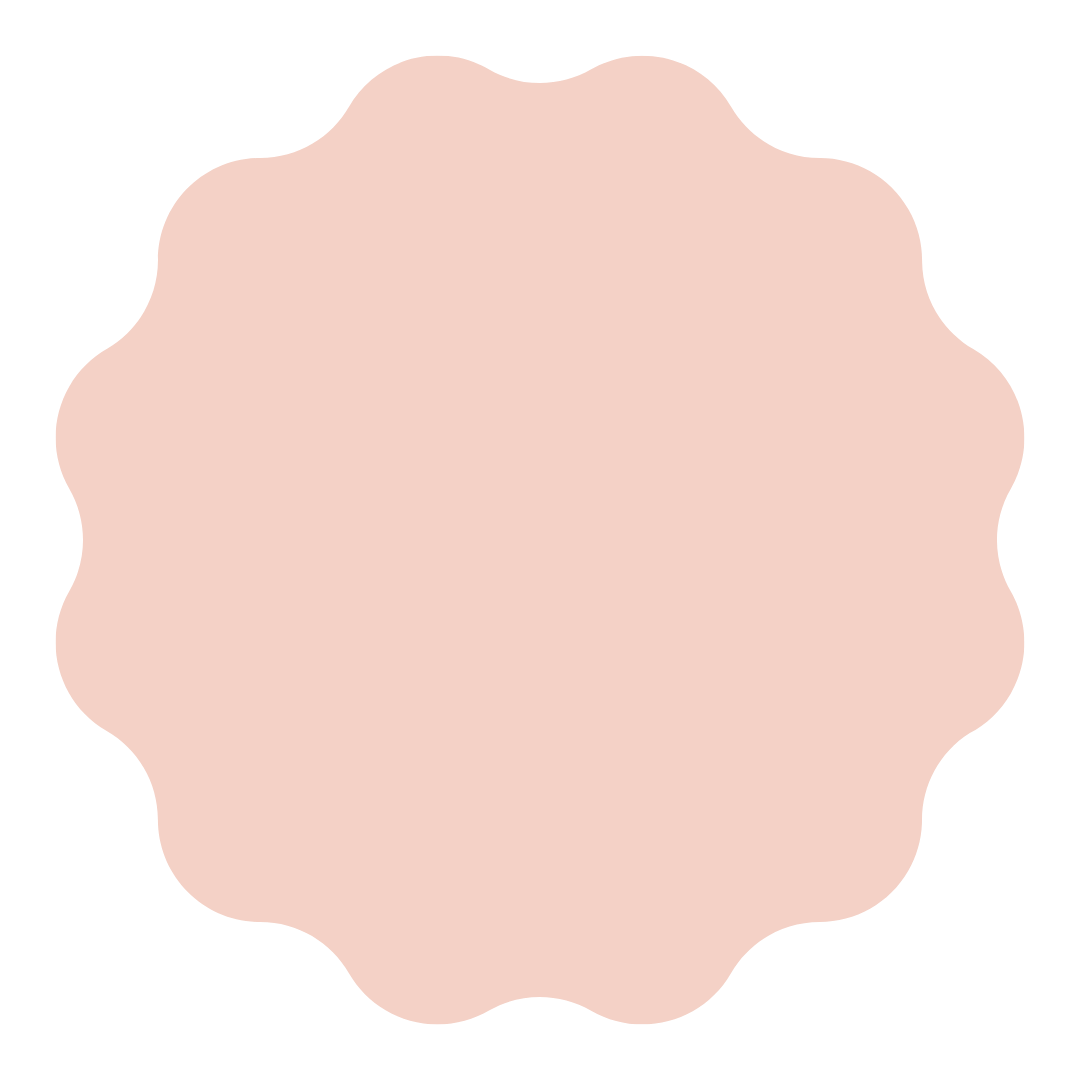 Have a burning showbag question?