Indulge in a delightful treat with the Nutella Showbag! Packed with creamy, hazelnut goodness, this showbag is a must-have for chocolate lovers. Experience the joy of Nutella in a variety of irresistible forms, from spreadable jars to delectable snacks. Get ready to satisfy your cravings and immerse yourself in the ultimate Nutella experience. Grab your showbag and discover a world of sweet, chocolatey bliss!
Nutella Cooler Bag
Nutella Hazelnut Chocolate Spread 220g
2 x Nutella & Go Hazelnut Chocolate Spread with Breadsticks 48g
2 x Kinder Tronky Biscuit Bars 5 Pack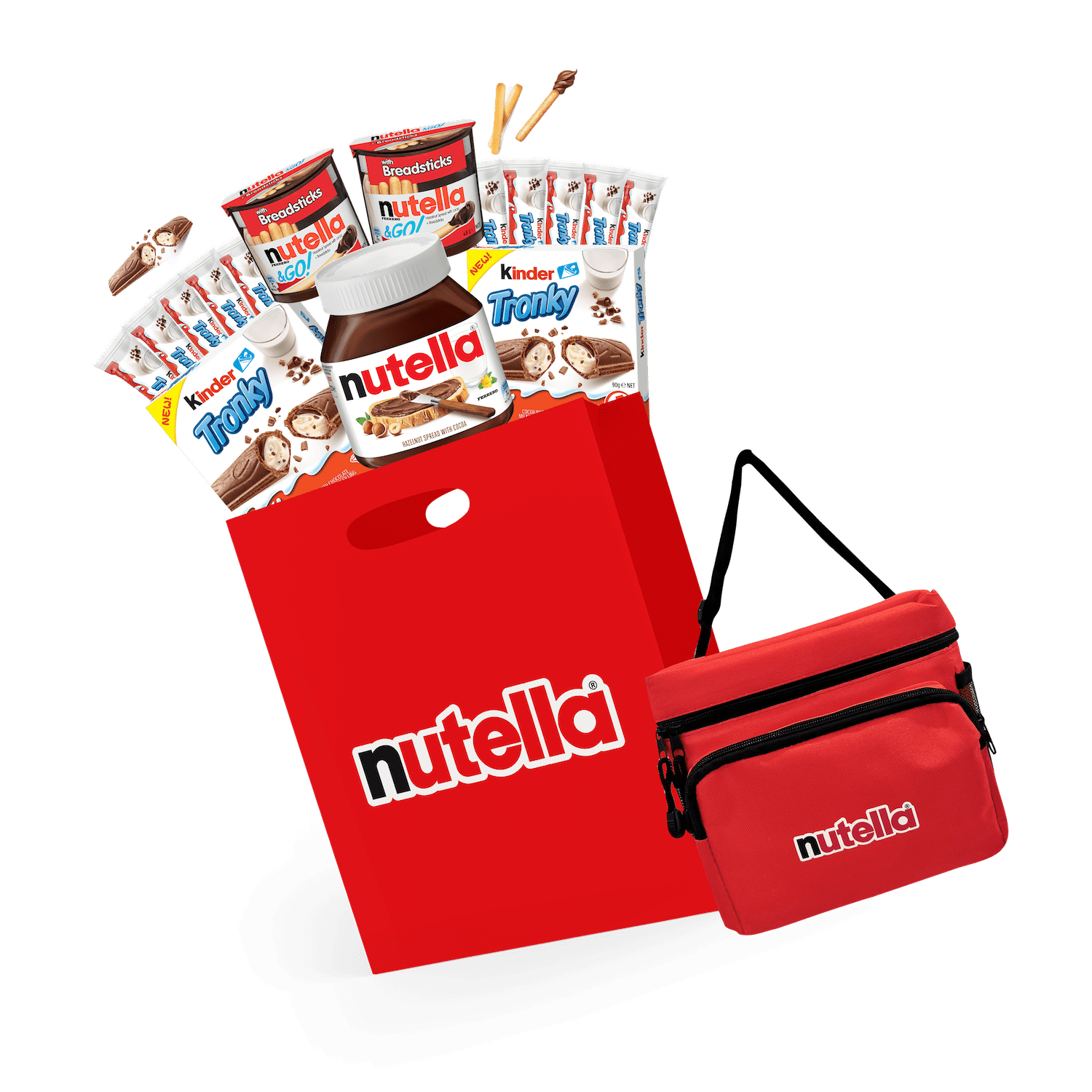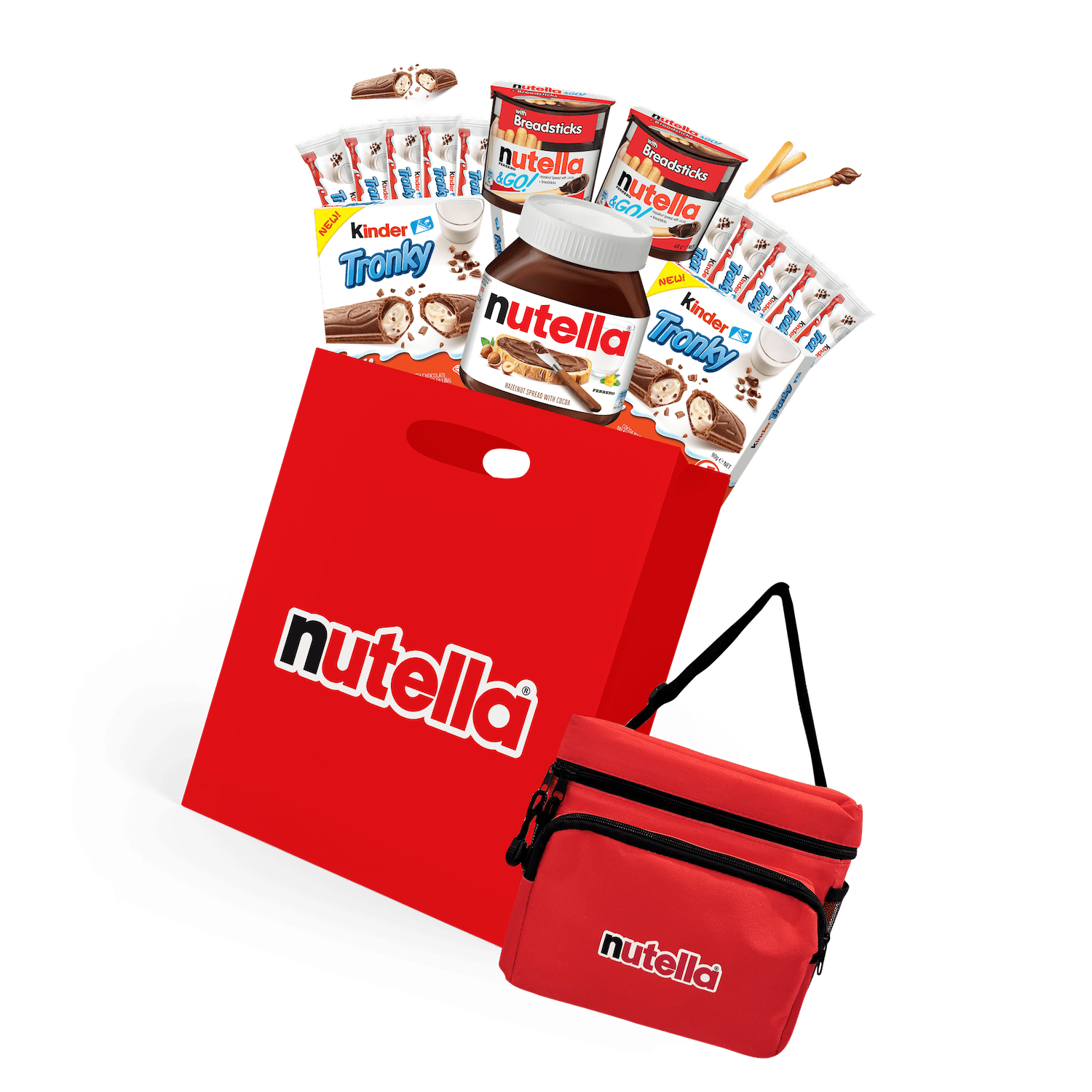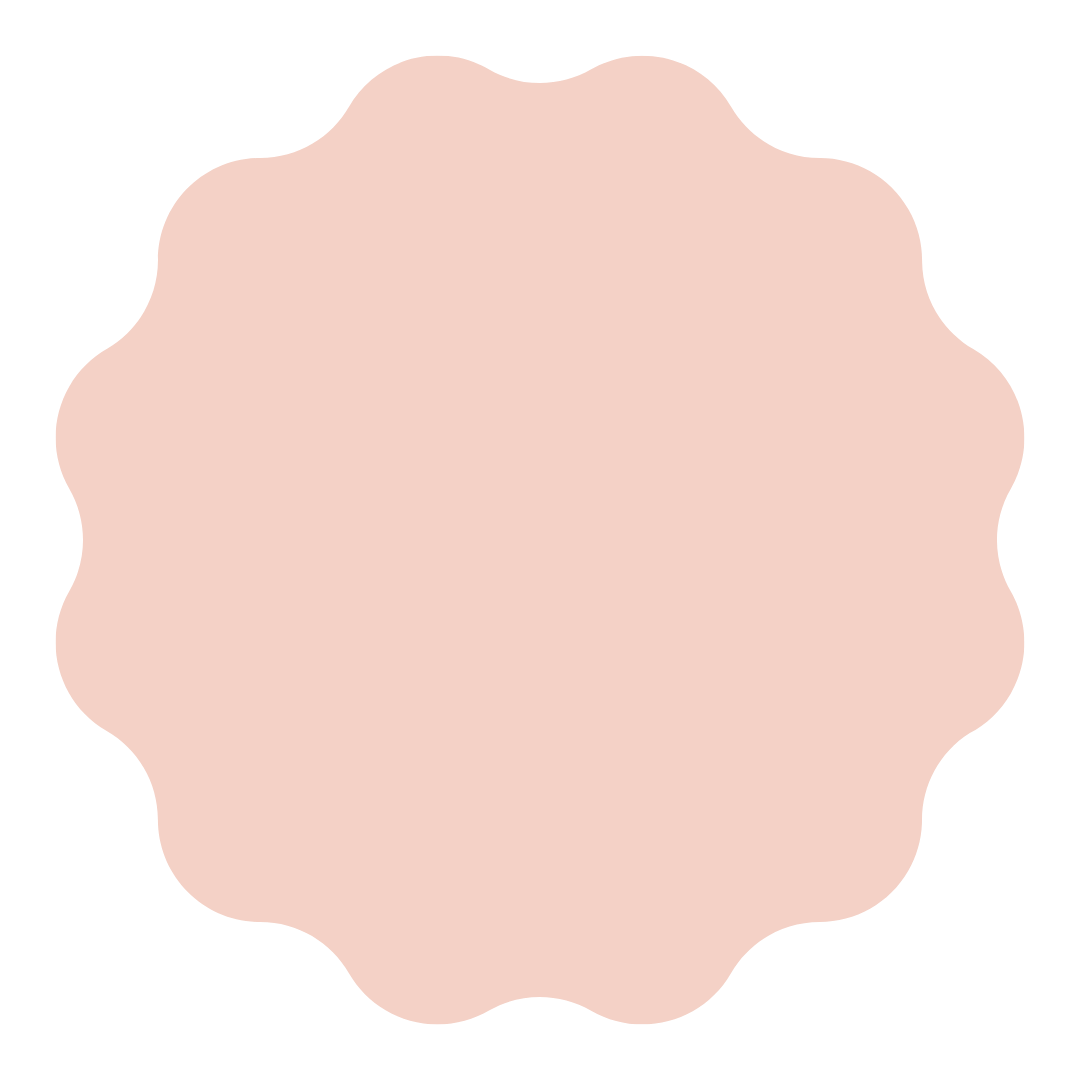 Have a burning showbag question?