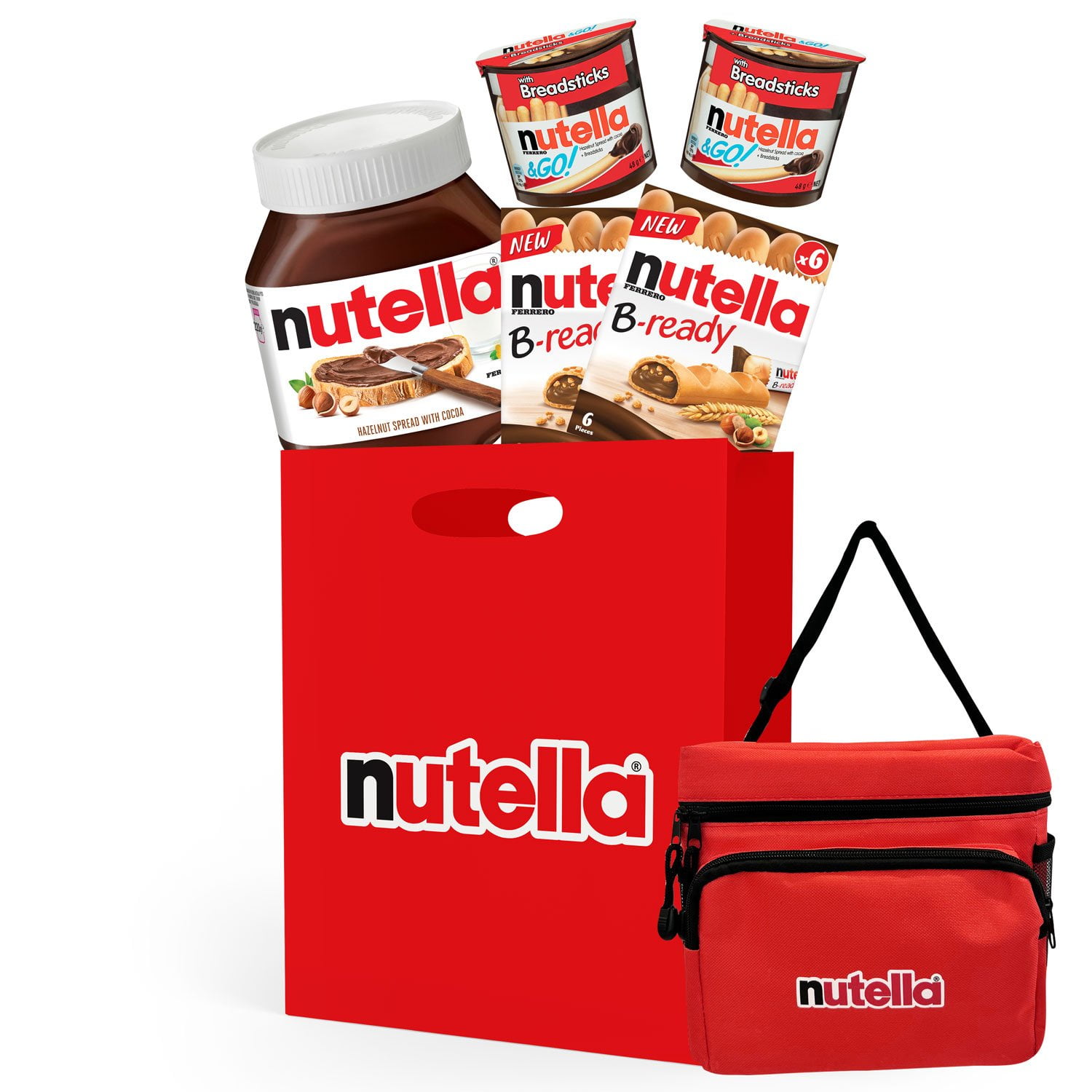 Nutella® has become the most popular and iconic hazelnut spread in the world. It is famous for its authentic hazelnut and cocoa taste, made even more irresistible by its unique creaminess.
Showbag Contents:
1 x Nutella Cooler Bag
1 x Nutella Hazelnut Chocolate Spread 220g
2 x Nutella & Go Hazelnut Chocolate Spread with Breadsticks 48g
2 x Nutella B-Ready Biscuit Bar 6 Pack
Showbag Price: $22.00
Total Retail Value: $38.90
*Note - Please note our showbags are available at the Royal Shows. Contents may vary. Vouchers may require a minimum spend. To view our showbags available to purchase online visit www.showbagshop.com.au.

Sign up to our emails for access to prizes, insider tips and exclusive access to Showbag must-know news.
Follow us for access to exclusive offers, competitions and behind the scenes access to the wonderful world of Showbags.