Indulge in the savory goodness of the Arnott's Shapes Showbag! This showbag is perfect for any snack lover, offering a mouthwatering selection of the iconic Arnott's Shapes. Whether you're a fan of the classic BBQ or crave the tangy taste of Pizza, this showbag has got you covered. Treat yourself or someone special to an unforgettable snacking experience that will leave you craving for more.
1 x Shapes Pizza 190g
1 x Shapes Chicken Crimpy 175g
1 x Shapes BBQ 175g
1 x Shapes Sweet Chilli 130g
1 x Shapes Cheese & Bacon 180g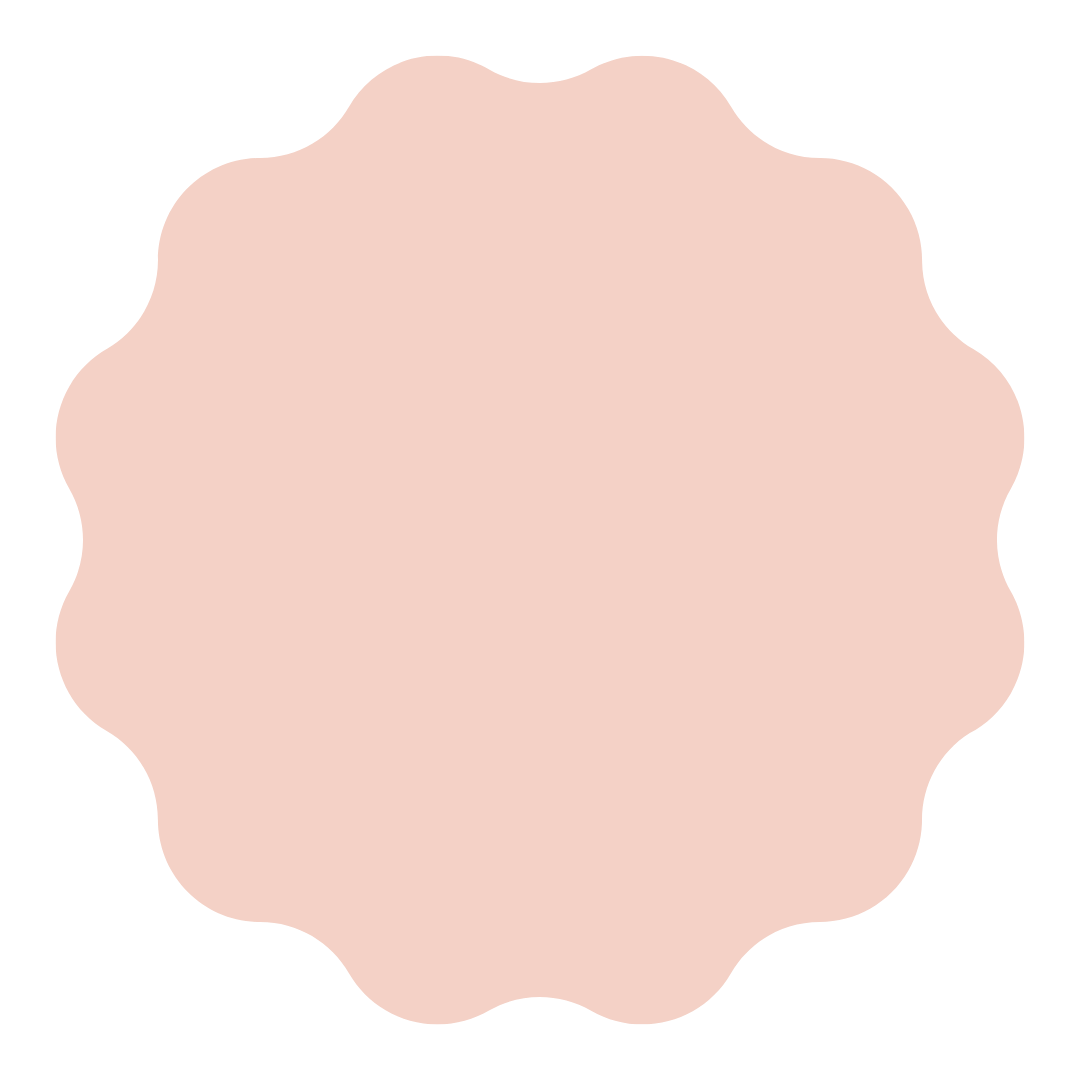 Have a burning showbag question?