SOME TOTALLY RANDOM THINGS TO DO AT THE ROYAL ADELAIDE SHOW IN 2018
Celebrate Bees
Celebrate the importance of bees at Sophie Patch's feature garden, 'Buzz - the Bee Lover's Garden'!
Astrology
This is pretty random, but you can pick a day in the past, maybe a special one, and see what the moon looked like on that exact day. Visit Moon Glow in the Jubilee Pavilion.
Pig Racing
Grab a seat at the Pig Racing and Diving in the Western Entertainment Area
Gin Tasting
For Adults Only. Taste the range of smooth and sophisticated spirits from the Original Spirit Co.
Mascot games
Another wierd one, swear we aren't making this one up but you can watch the 2018 Australian Mascot Games where mascot's like Charlesworth Nuts 'Charley Peanut' will go head to head with Mr Fruchoc and other mascots. Seriously?! It's on Sunday 9th of September if you want to see this unfold.
Eat lots of things on a stick
If you can buy it at the show most likely it's on a stick. Not really but there are a bunch of food options on a stick - fairy floss, chips, strawberries, waffles and so much more. How many can you tick off?
Get green
See how you can improve your indoor spaces atthe My Plant Life Balance activation amongst the horticulture displays in Goyder Pavilion!
Ride the Rotating Ferris Wheel!
The new Star of the Show is Australia's first rotating gondola Ferris Wheel. Its 32 metres high with 360 degree views. If that's not enough, the gondola's rotation is manually controlled by the rider – now that's pretty cool!
The Royal Adelaide Show is on from 31 August – 9 September at the Royal Adelaide Showgrounds on Goodwood Rd.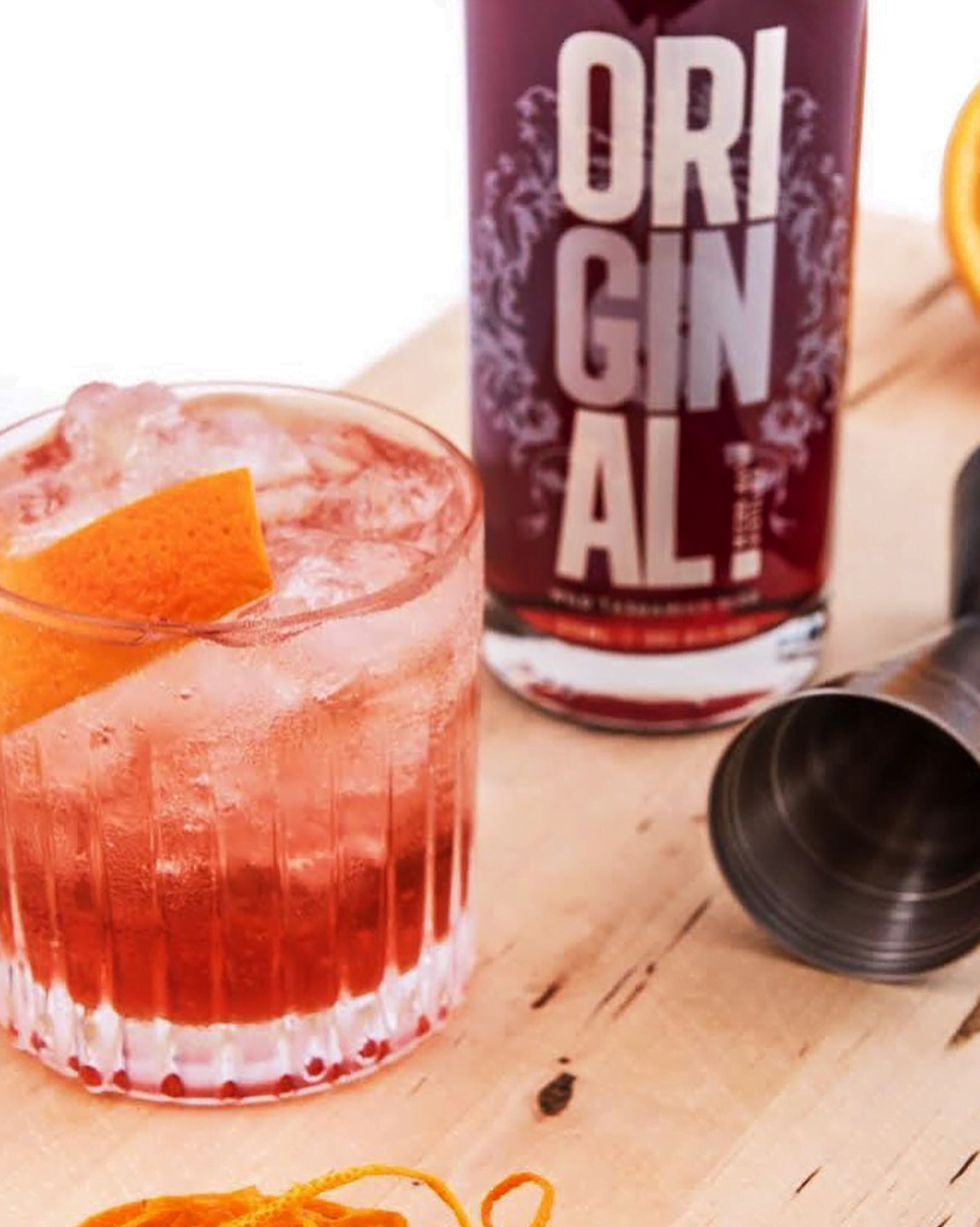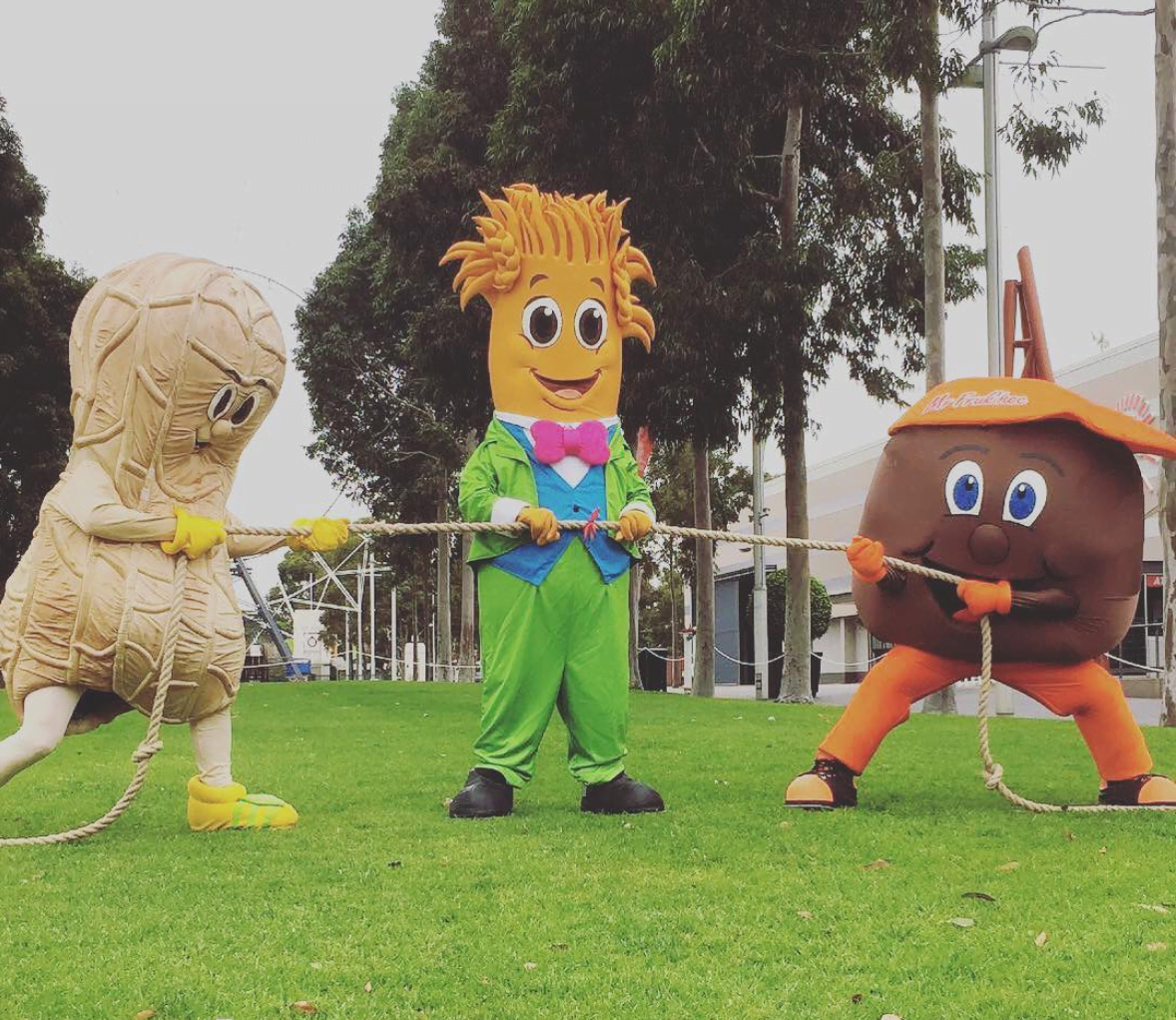 Sign up to our emails for access to prizes, insider tips and exclusive access to Showbag must-know news.
Follow us for access to exclusive offers, competitions and behind the scenes access to the wonderful world of Showbags.