SYDNEY ROYAL EASTER SHOW: A FOODIE'S HEAVEN
So guys, we know it seems like Easter has come out of nowhere BUT that means the Easter Show is in town!! YAAAAS. So today we thought we'd tell you all about the vast array of food options including some of the states (and countries) finest local food and wines. So put down the Chip on a Stick and check out some of these amazing (and down right wacky) options. Insiders tip: come on an empty stomach and wear stretchy pants.
THE STABLES
The Stables is awesome and this year the Sydney Royal Beer & Wine Bar is calling the Stables home. The venue will also feature pop-up eateries, chic food stalls and the Sydney Royal Corner Store. You can grab a beer, cider and wine by the glass or try something new at the whisky, gin and rum bar. We know where we'll be.
Upstairs is the Stables Lounge where you can escape the hustle and bustle of the show. A perfect meeting place.
OYSTERS AND WINE ANYONE?
You'll find De Costi Oyster & Tyrrell's Wine Bar in the centre of the Woolie's Dome. Fresh caught prawns and oysters while supping some of Australia's finest vintages from award winning Tyrrell's Wines.
SOME OF THE WEIRD AND WONDERFUL OPTIONS 
If you like to eat food on a stick, in a cone or deep-fried then boy do we have some news for you. You've heard of the cheese on a stick, pizza in a cone, coffee in a cone and the chip on a stick BUT have you heard of the Mac on a stick (that's Macaroni and Cheese on a stick FYI)?! Also, the headline grabbing deep-fried lasagne from last year is back alongside a range of other deep-fried options including the Deep-fried Oreo and the Deep-fried Cheese Cake (which you'll be pleased to know, is also on a stick). 
NUTELLA DONUT ICE-CREAM CONES
My Donut Box are returning to the 2018 Sydney Royal Easter Show with their Nutella Donut Ice-Cream Cones. Frickin' delish.
SHOWBAGS
Yep, there are even showbags fit for even the pickiest foodie. The MKR Showbag features a choice of branded MKR merchandise including a large Cooler Carry Bag, and a choice of 2 items from a Chopping Board, Salad Servers, an Apron and a Mug Set alongside a range of MKR approved food products.
There's also the Arnott's Tim Tam Showbag with 5 packs (delish!) and of course, the ultimate showbag for any show-goer, The Bertie Beetle Showbags ranging from $2 to $15.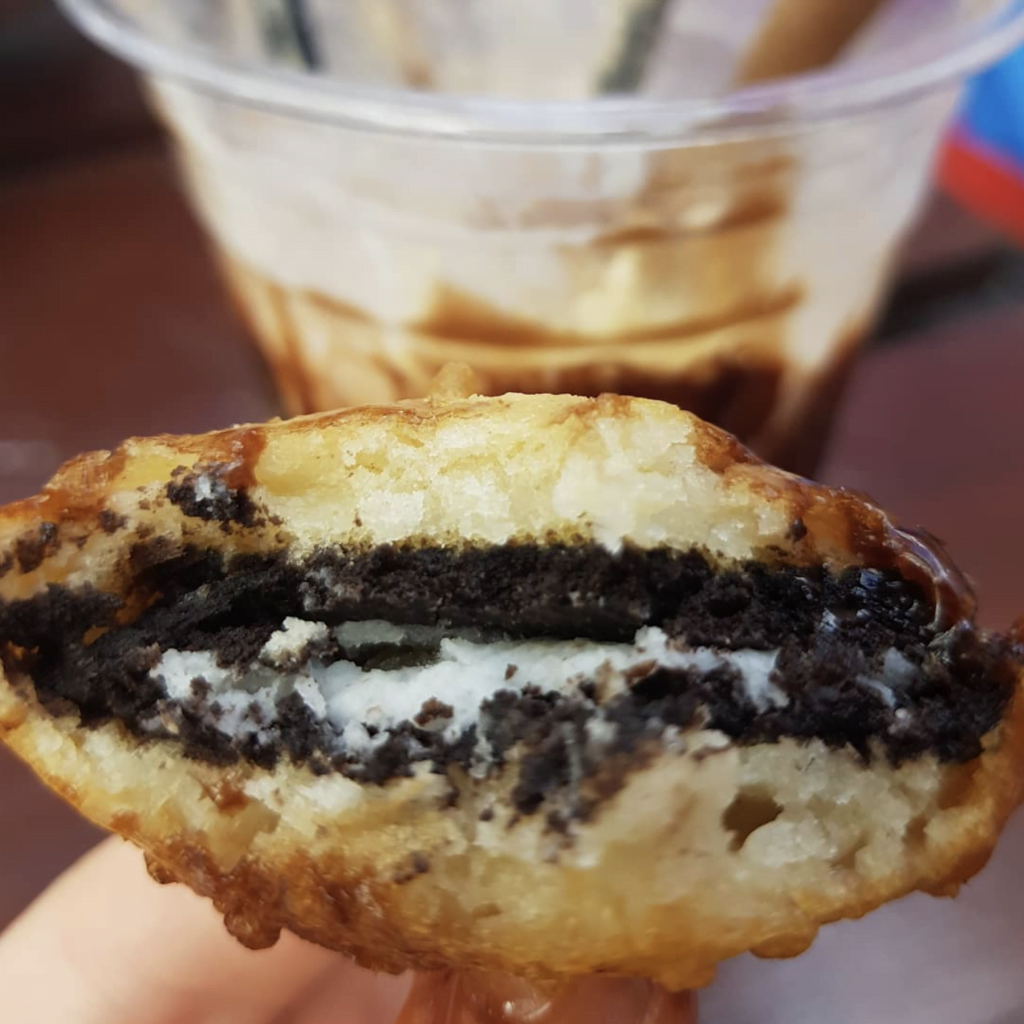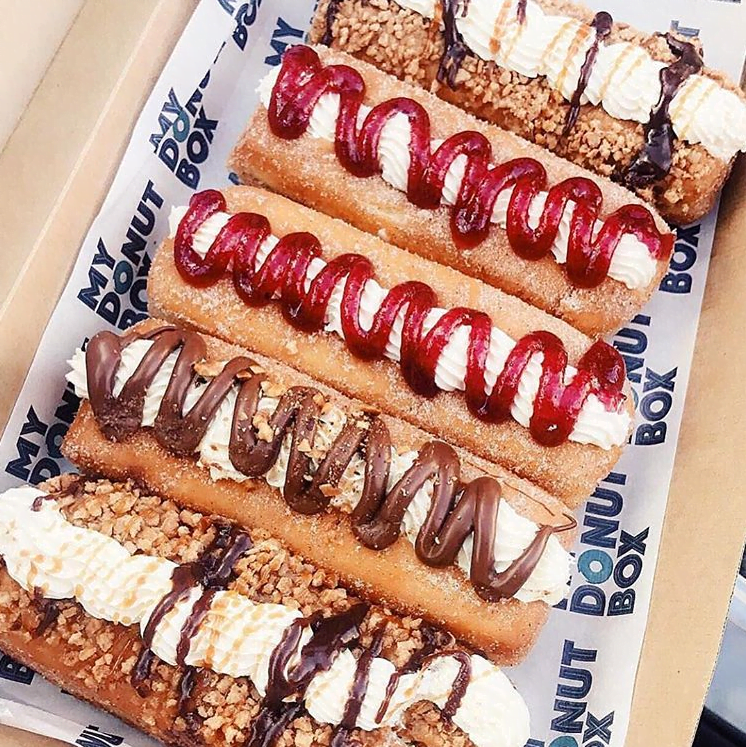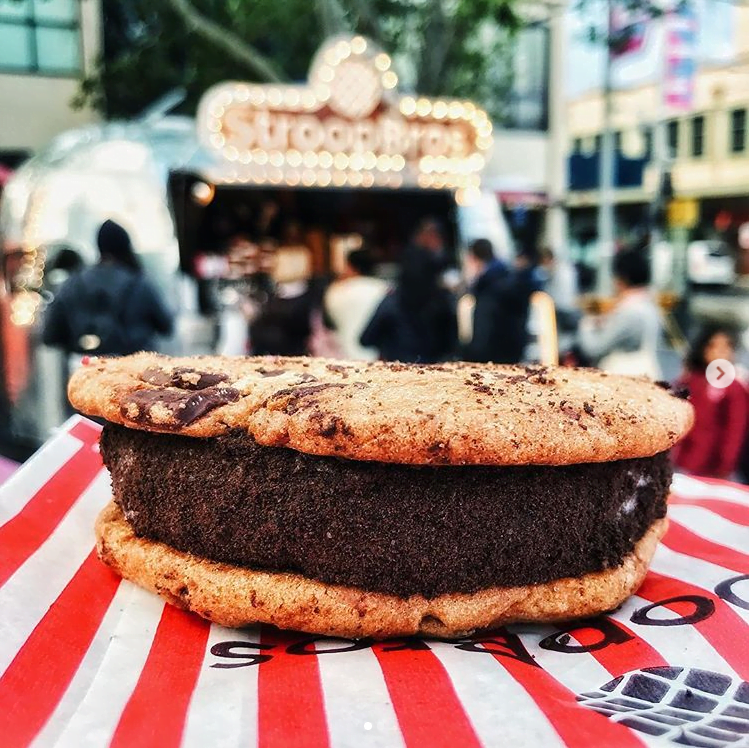 The Sydney Royal Easter Show is on from the 12 - 23 April 2019 at the Sydney Showgrounds in Sydney Olympic Park.
Sign up to our emails for access to prizes, insider tips and exclusive access to Showbag must-know news.
GET A LITTLE SOCIAL
Follow us for access to exclusive offers, competitions and behind the scenes access to the wonderful world of Showbags.