THE ADELAIDE SHOW FOR FOODIES
Adelaide it's Showtime! If you're imagining the traditional food options of fairy floss, dagwood dogs and fried foods then you're only half right (don't worry, all that is definitely there). Show-goers are treated to an immense selection of food options including some of the state's finest local food and wines. Put down the Chip on a Stick and check out some of these fine establishments.
Dining and unwinding
For a relaxed pub style meal, you'll find the Arena Lounge nestled under the Members Grandstand. You can drop in for a sneaky Coopers Ale or stay a little longer and sample some of Adelaide's finest wines. And it's opened all day from Lunch onwards.
Fire pit eats
The Bull Bar will be joined by Carnivore offering American style food straight from their suspended fire pit. There pork ribs, buffalo wings, grilled corn with coriander & smoked paprika, homemade slaw just to name a few!
A spot of wine tasting with the Cellar Door Experience.
Every day of the Adelaide Show there will be five FREE, 20 minute wine tasting presentations. Attendees get to sample up to four wines in each session, guided by a professional wine educator and an SA food ambassador. If wine isn't your thing there is also a daily Beer and Cider Tasting too.  The sessions are limited to 40 people per session and are offered on a first in, best dressed basis.
Location: Farm Expo – Foodland Pavilion (enter from the Kingsway)
Locally grown and produced goods
TasteSA is one of the State's greatest showcases of quality products grown and produced across the State. Aunty Joan's Gourmet Toffee, Barossa Fine Foods, Whiskey, Olives and Honey are just some of the products on offer. There will be tastings, recipes and opportunities to buy in abundance. Head to the Foodland Pavilion stat. Be silly not to visit… daily…
The classic
The CWA café is still the best place for old school yet classy food. Think delicious baked scones and tea. They also have salads, sandwiches and other meals.
Dairy Food Hall
Cheese, ice-cream and milkshakes – yes please! The Dairy Food Hall is the place where visitors can sample plenty of dairy products including Adelaide fav, Farmers Union Iced Coffee.
Showbags
Yep, there are even showbags fit for even the pickiest foodie. The MKR Showbag features a choice of branded MKR merchandise including a large family cooler bag, salad servers, aprons, cheeseboards alongside a range of MKR approved food products.
There's also the Arnott's Tim Tam Showbag with 5 packs (delish!) and of course, the ultimate showbag for any show-goer, The Bertie Beetle Showbags ranging from $2 to $15.
Virtual Reality Farm to Fork
Ok so this one isn't something you can eat (SORRY!) BUT show-goers will be able to experience first-hand what it takes for their food to get from paddock to plate through a new virtual reality experience. Participants will be able to see what it's like to crop wheat and make bread. Pretty cool.
The Royal Adelaide Show is on from 31 August – 9 September at the Royal Adelaide Showgrounds on Goodwood Rd.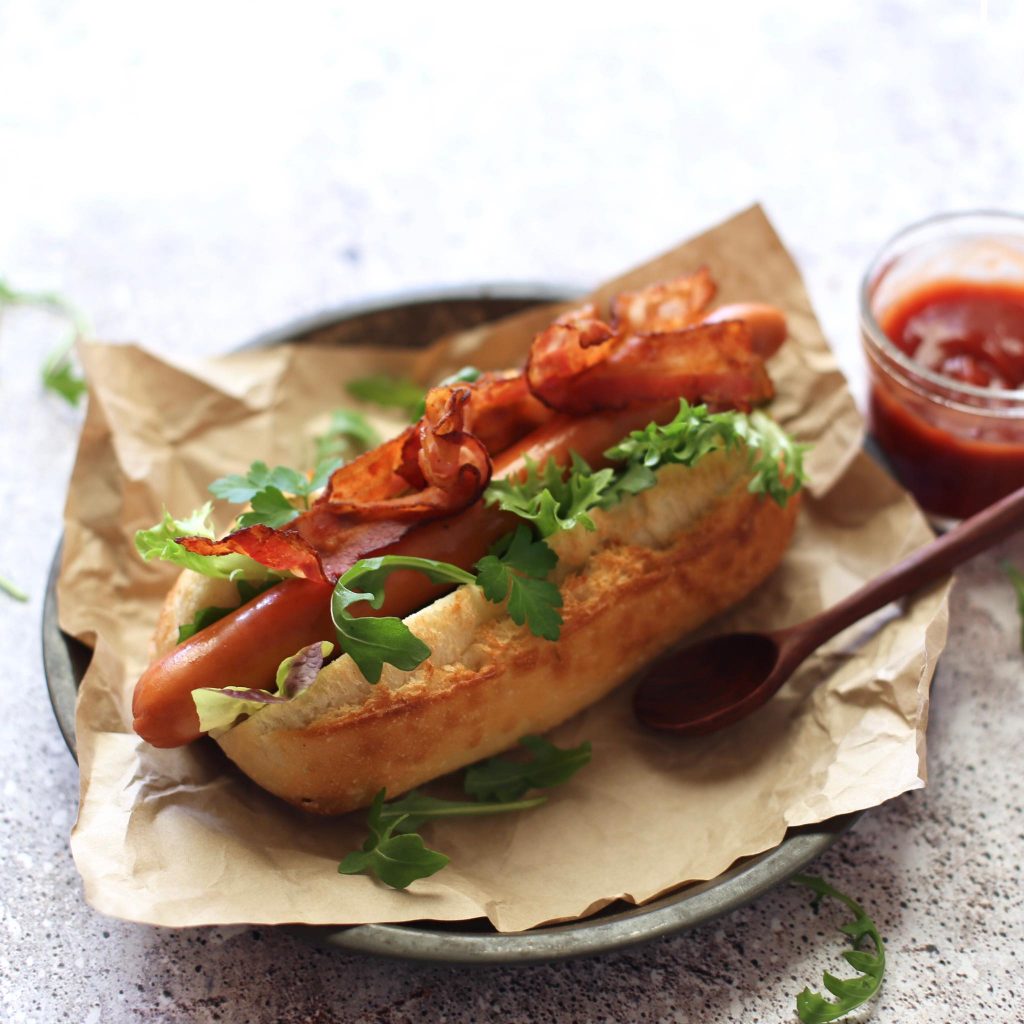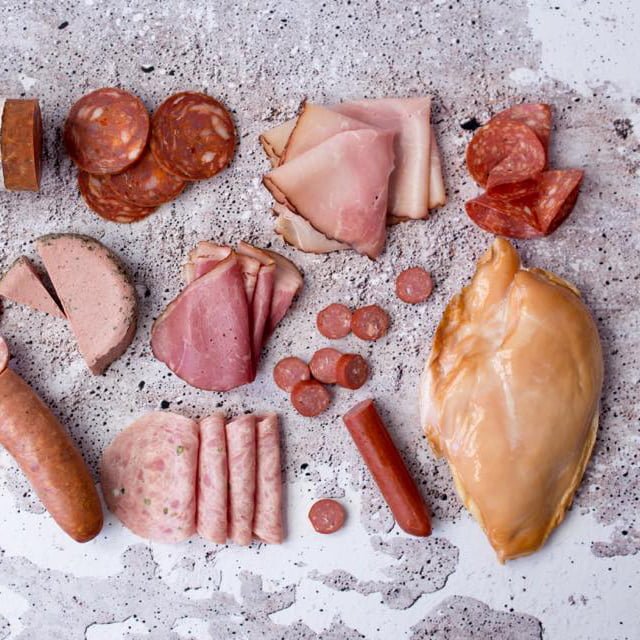 Sign up to our emails for access to prizes, insider tips and exclusive access to Showbag must-know news.
GET A LITTLE SOCIAL
Follow us for access to exclusive offers, competitions and behind the scenes access to the wonderful world of Showbags.