Football Australia Matildas Showbag
CommBank Matildas Showbag
Gear up and show your support with our exclusive Matildas Showbag including official Matildas soccer merchandise. This is your chance to showcase your passion and join the spirited ranks of Matildas supporters.
Matildas Soccer Ball
Matildas Bag
Matildas Water Bottle
Matildas Keyring
Matildas Wrist Band
Matildas Scarf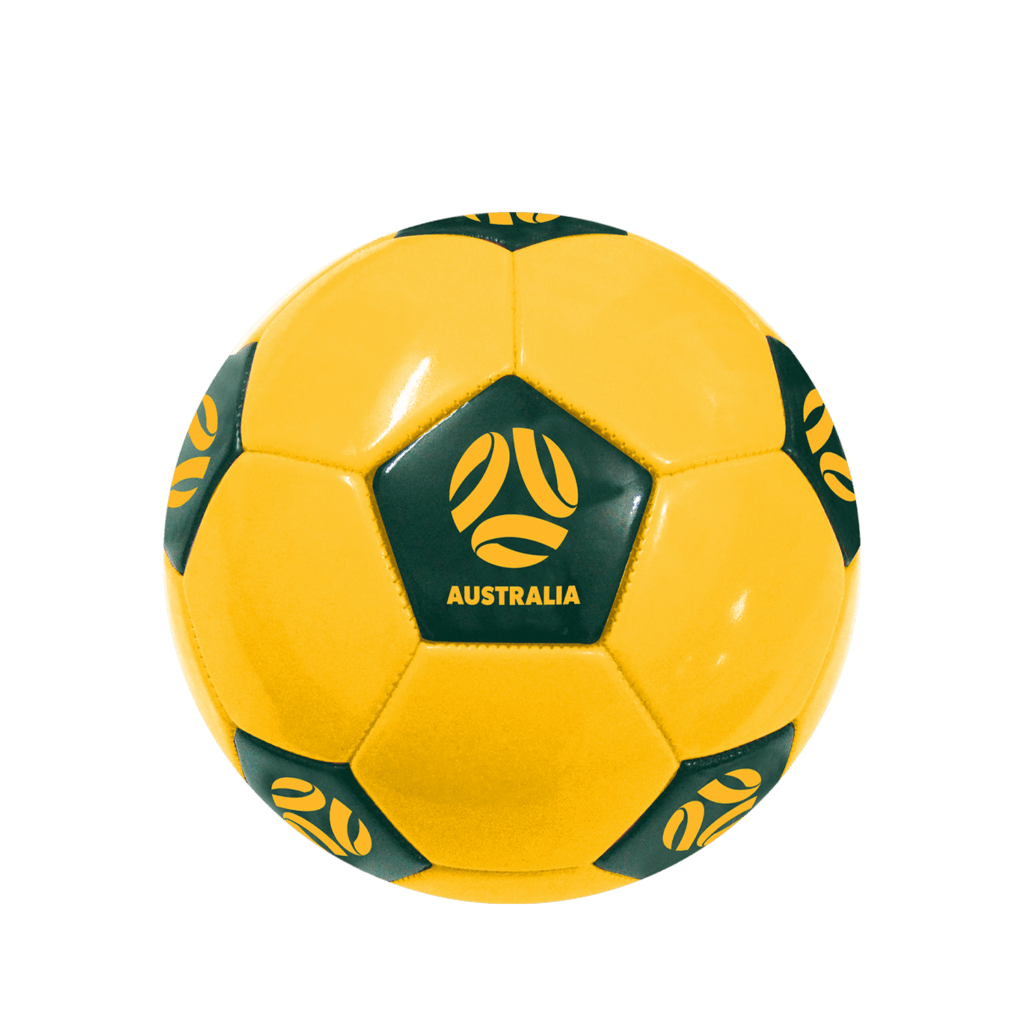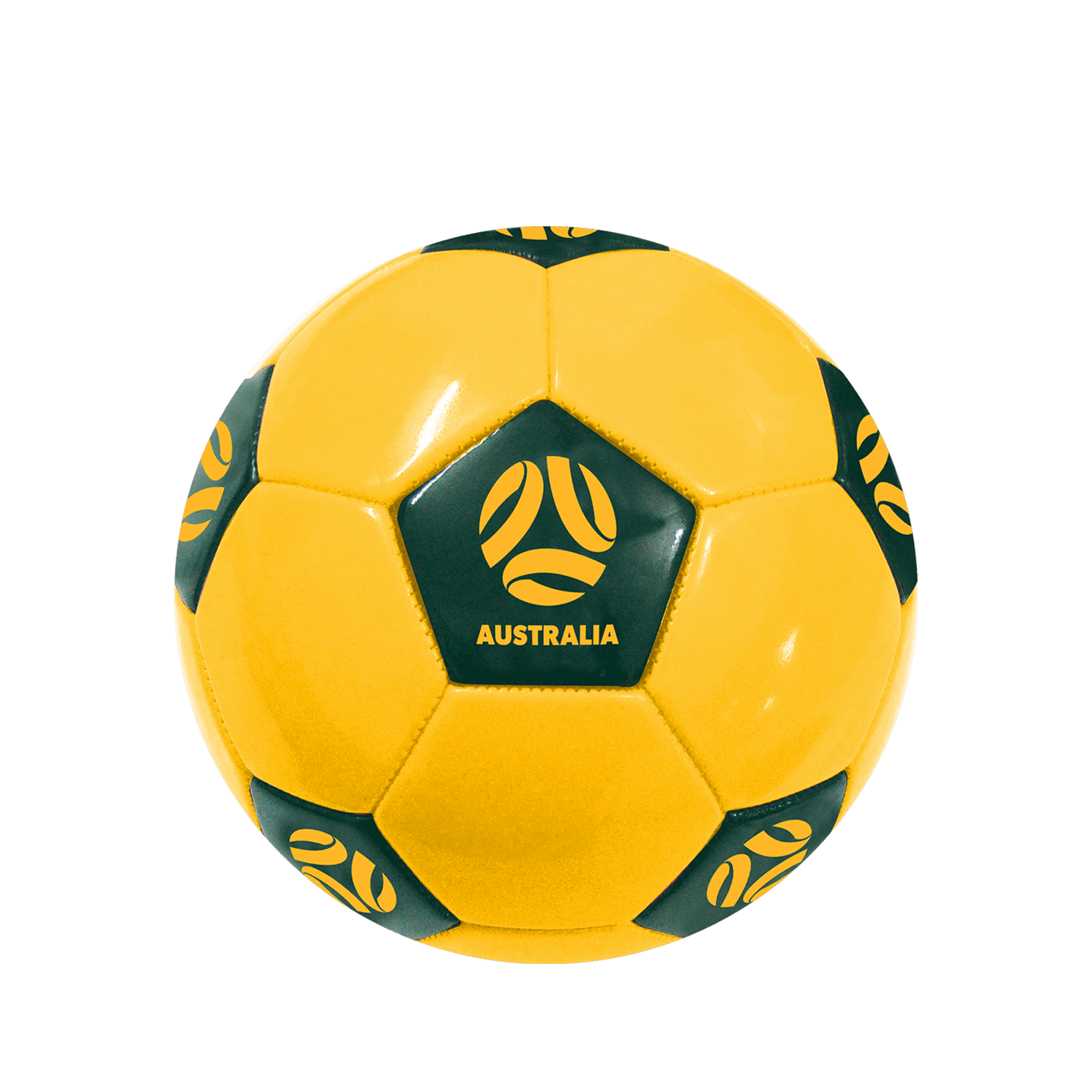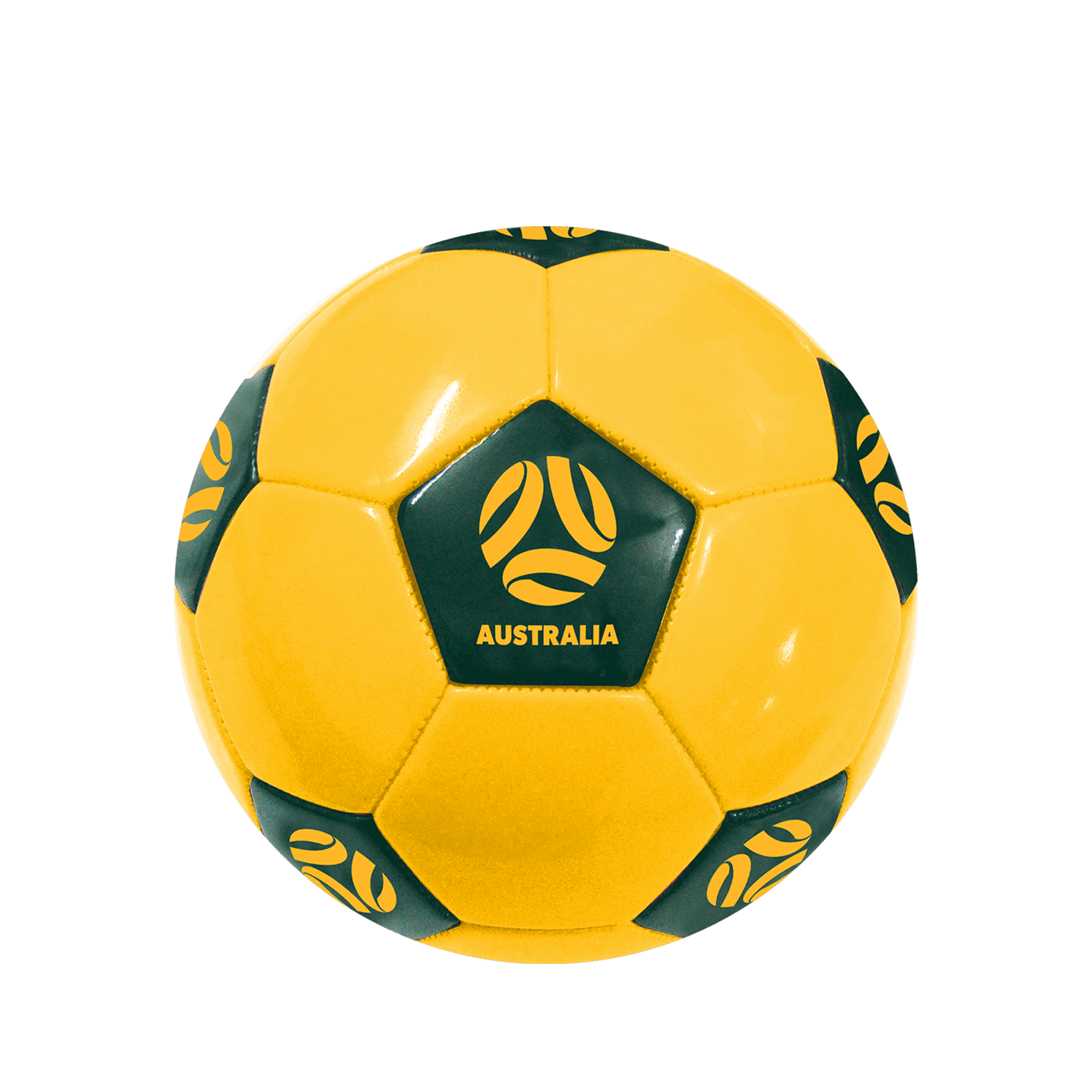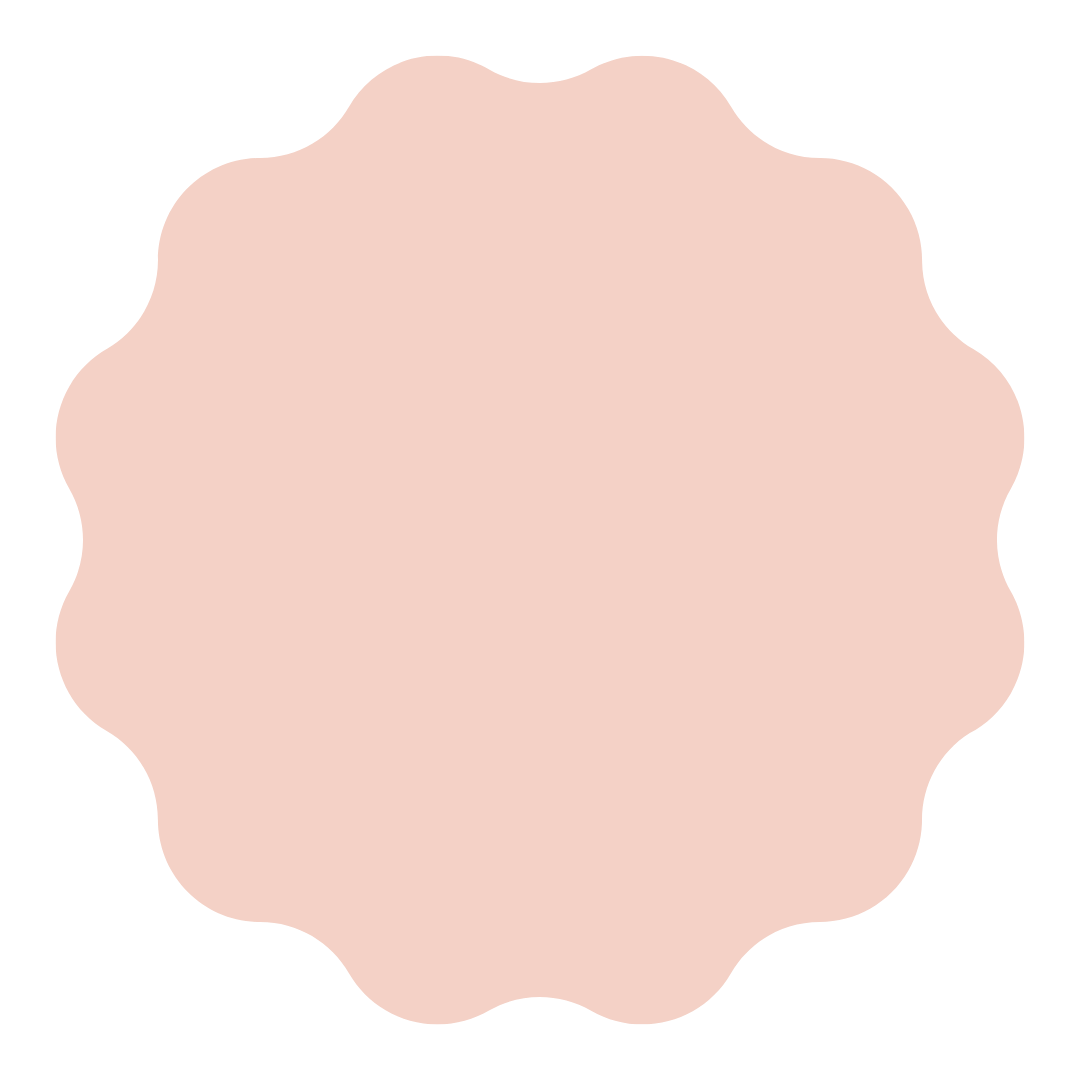 Have a burning showbag question?