We're busy working on our 2024 Ekka Showbags!
The Ekka is definitely one of our favourite shows, the warm weather, the country town feel and the people make the Ekka such a fun place to be!
We will be back at the Queensland Royal Show 'The Ekka' in 2024 with our best-selling showbags.
See you at the show from 10 - 18 August 2024!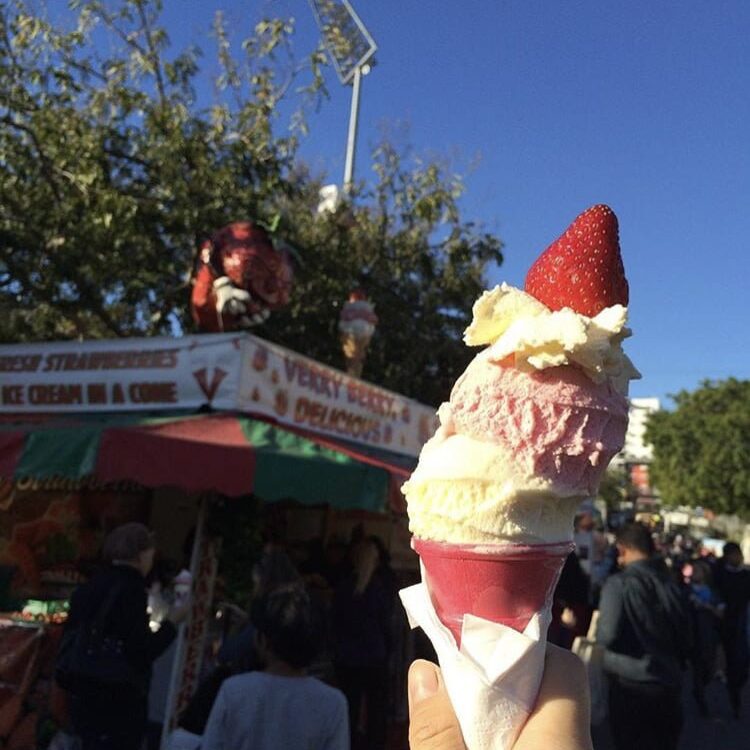 Have a burning showbag question?
Follow us for access to exclusive offers, competitions and behind the scenes access to the wonderful world of Showbags.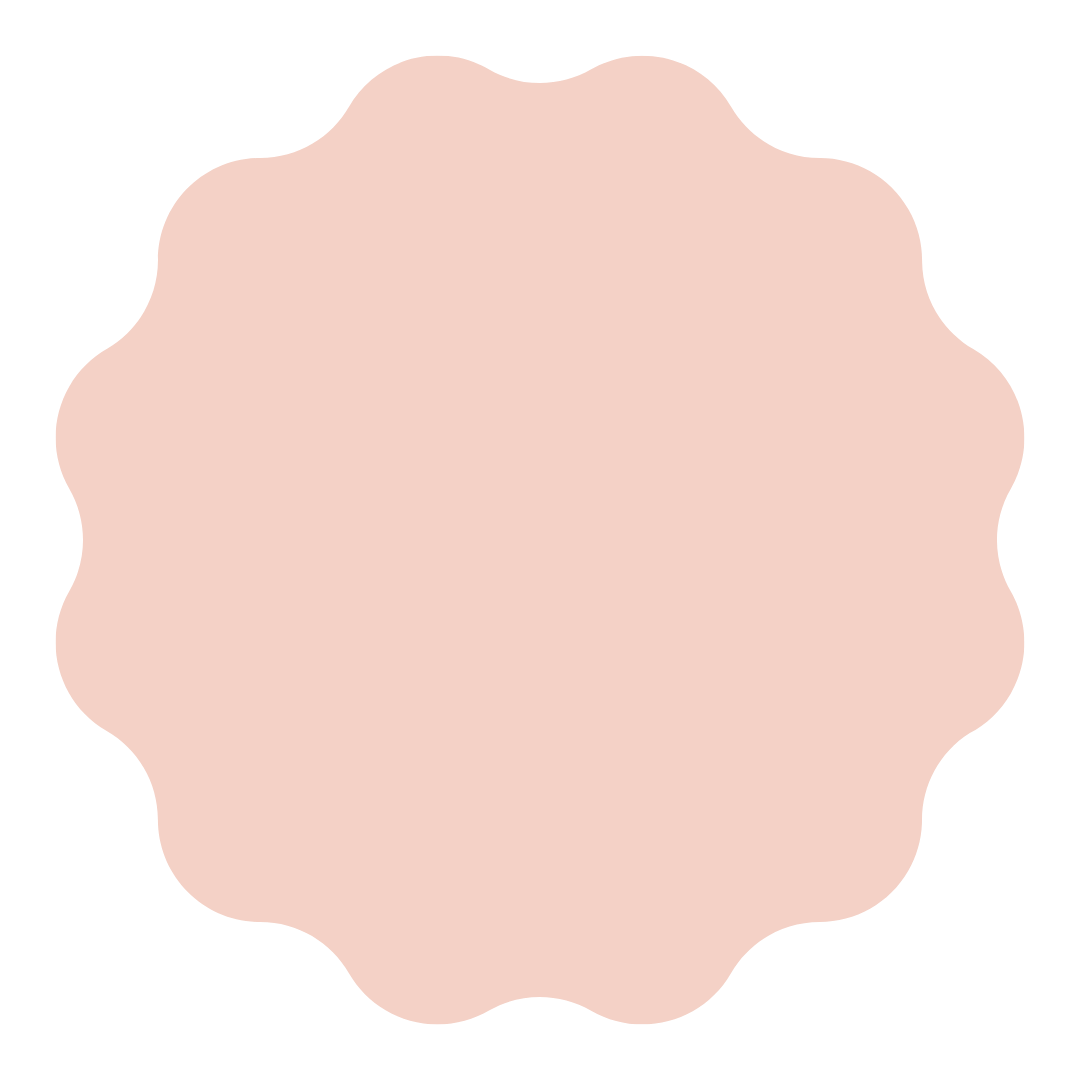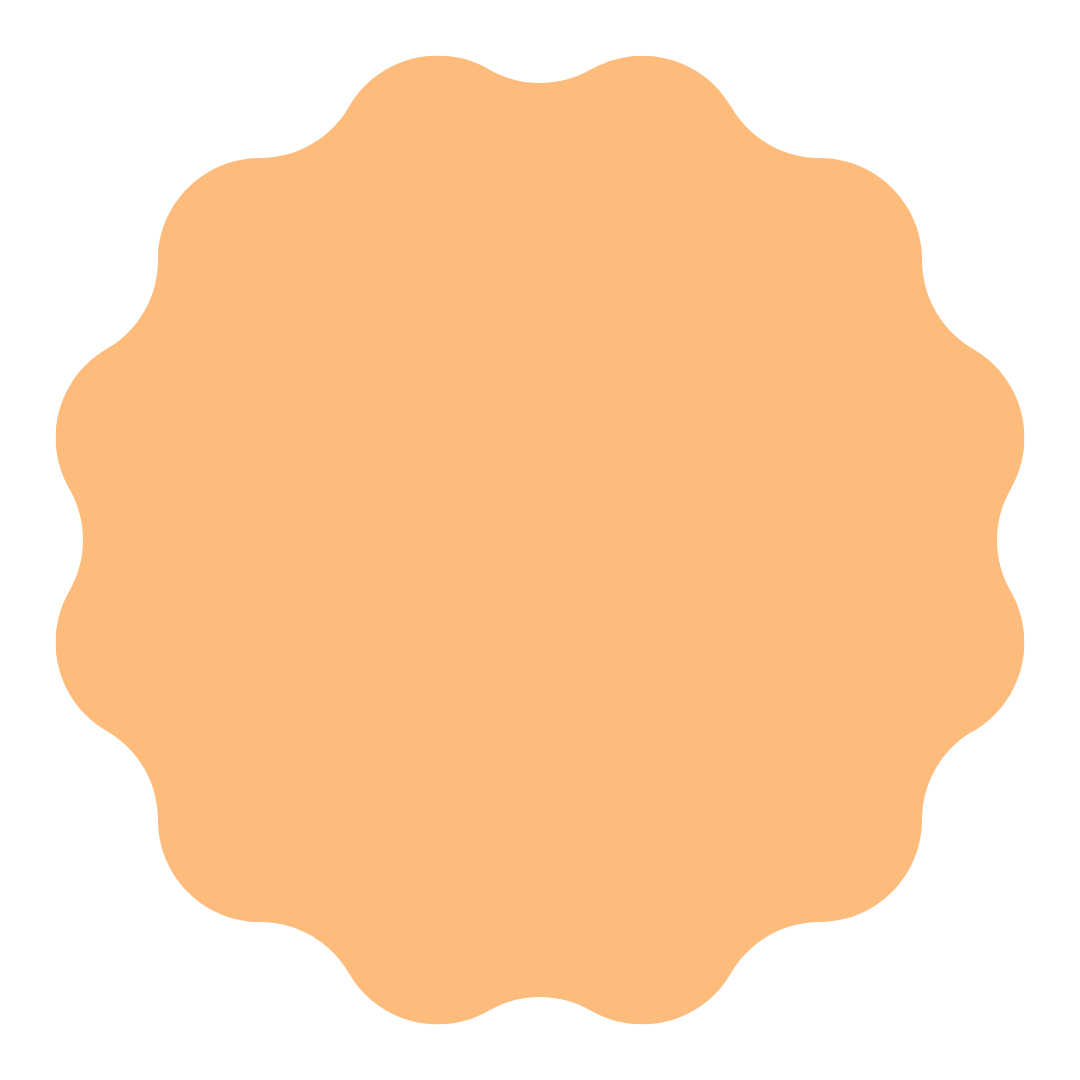 for access to giveaways, insider tips and exclusive access to Showbag must-know news.