Discover pure chocolate joy with the Milkybar Showbag! Indulge in creamy goodness with this delightful showbag featuring a mouthwatering assortment of Milkybar treats. Perfect for chocolate lovers of all ages, this showbag is packed with milky goodness and delightful surprises. Treat yourself or someone special to a Milkybar experience that will leave you craving for more.
1 x Allen's Party Mix Family Size 420g
1 x Allen's Frogs Alive 420g
1 x Allen's Drumstick 170g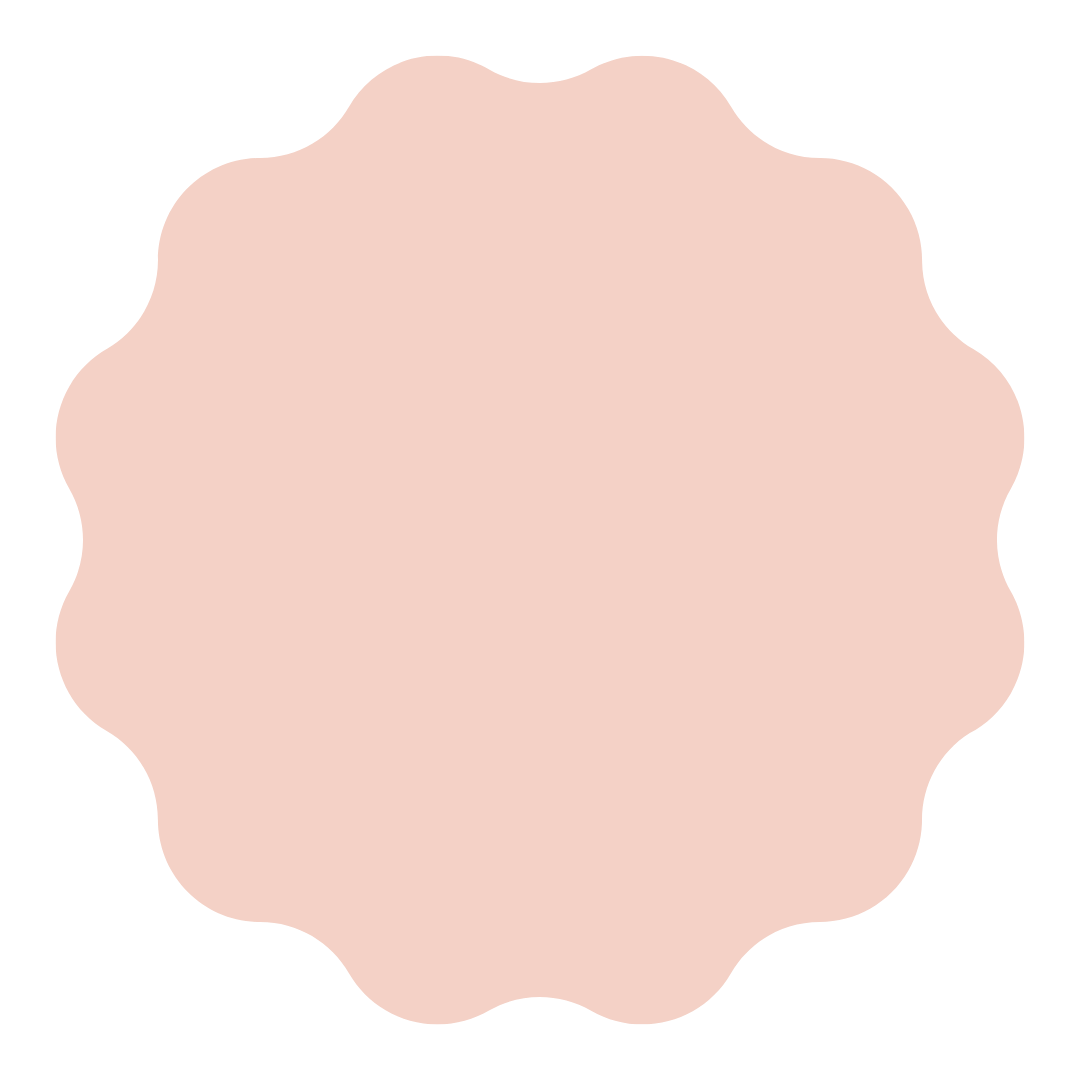 Have a burning showbag question?