We have a range of Kit Kat Showbags available at the 2023 Royal Shows. Each Showbag comes packed with delicious Kit Kat bars, perfect for sharing with friends and family or enjoying all to yourself. So why not treat yourself to a Kit Kat Showbag at the Royal Shows this year? You won't regret it!
Our Kit Kat Showbag range:
Kit Kat Showbag ($6 range)

1 x Kit Kat 4 Finger Gold 45g
1 x Kit Kat Smooth Hazelnut 45g
18 x Kit Kat Mini 17g (Value Pack)
Choose one:
Kit Kat Thermal Bottle
Kit Kat Headphones
Kit Kat Block 180g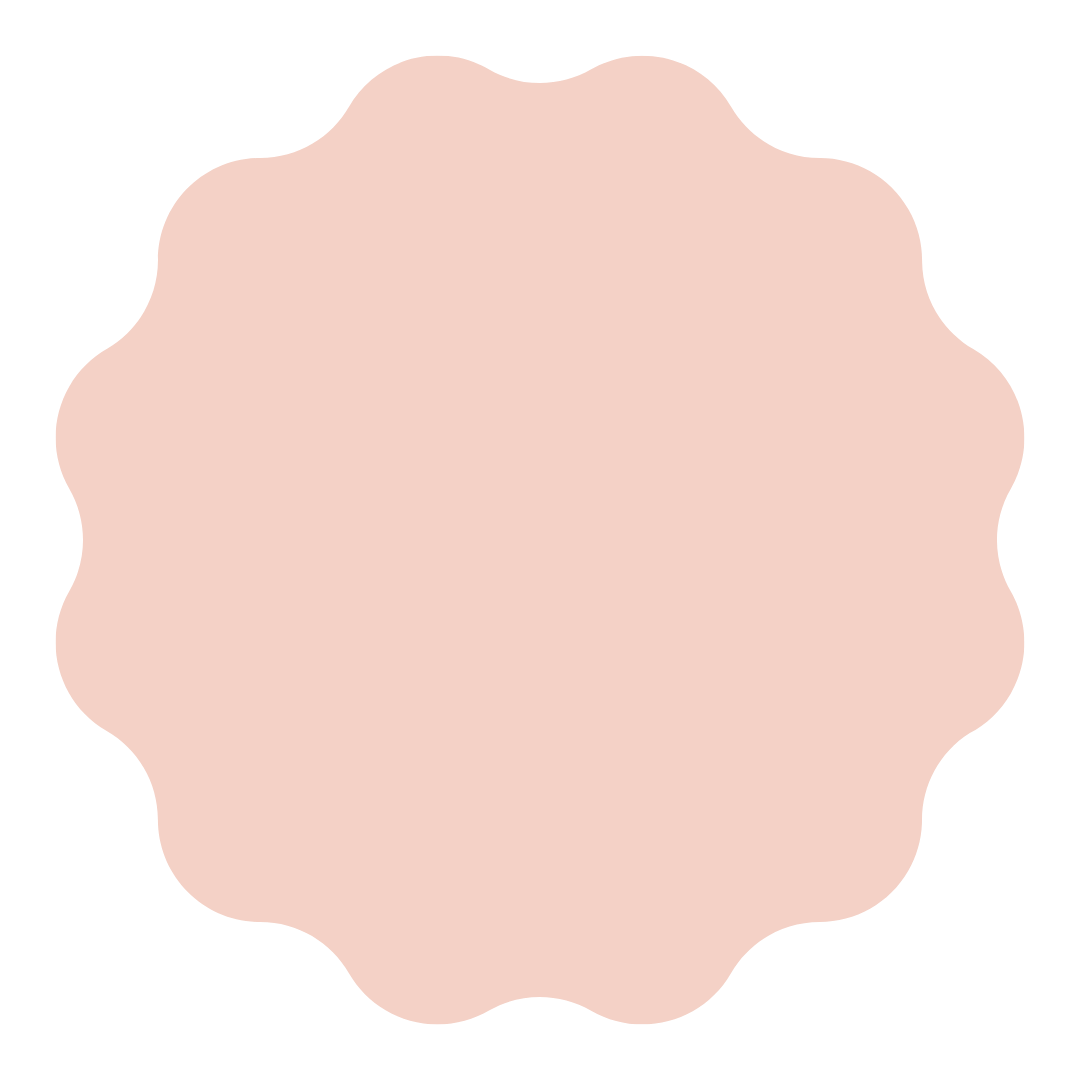 Have a burning showbag question?
Australian Women's Weekly Survey Offer
Complete our short online showbag survey and go in the draw to win $500 Cash (1st Prize) or the Women's Weekly Gift Pack valued at $308 (2nd Prize).
Gift pack includes...
TCS. Silicone Baking Mats
Gorman Apron
Sage Clare Resin Spreader Knife
Kapka Min-Pop Big Salad Bowl
ferm living Flow Jar with Spoon
Sage Clare Oven Mitt
HAY Placemats Set of 4
AWW Cook Book
*T&Cs apply, you can read them here.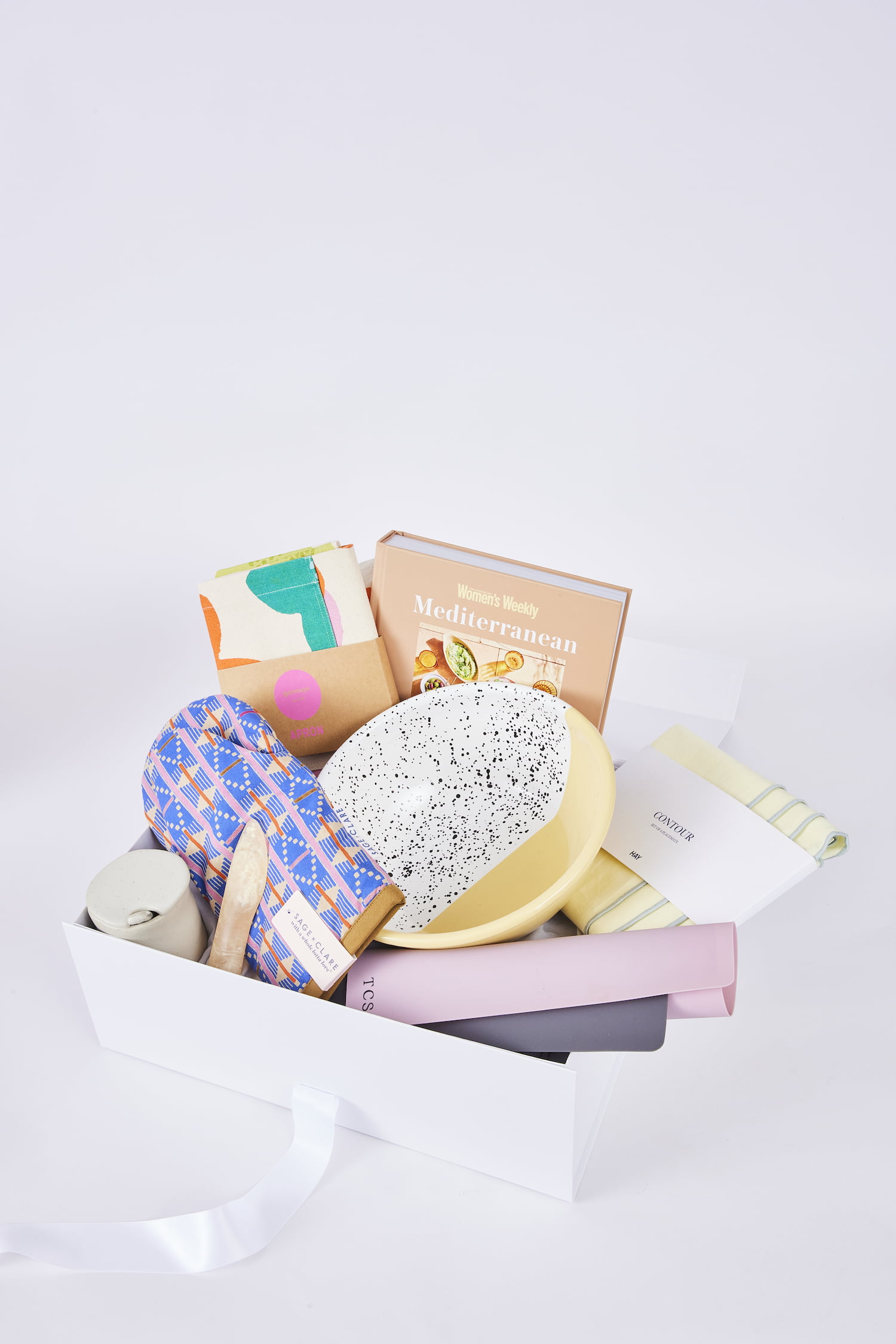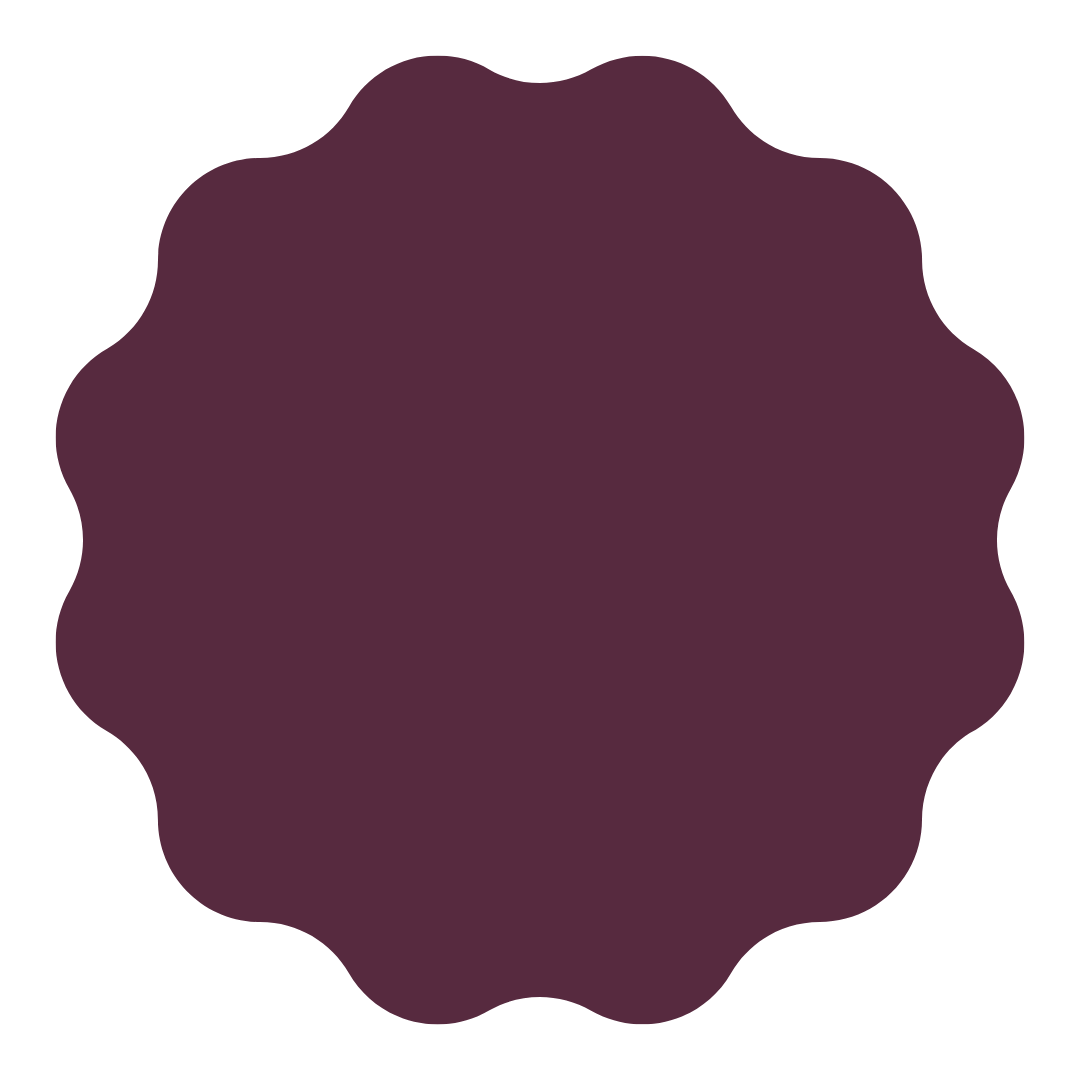 Our showbag contents are sponsored by our sampling partners. Our sample partners choose from our range of showbag brands and shows so this means that our showbag contents differ between shows.
The marie claire showbag is exclusive to the Royal Shows. At times if there is left over stock the showbags may be sold online but this isn't usually the case. 
We sell a select range of showbags online, you can view them all here - www.showbagshop.com.au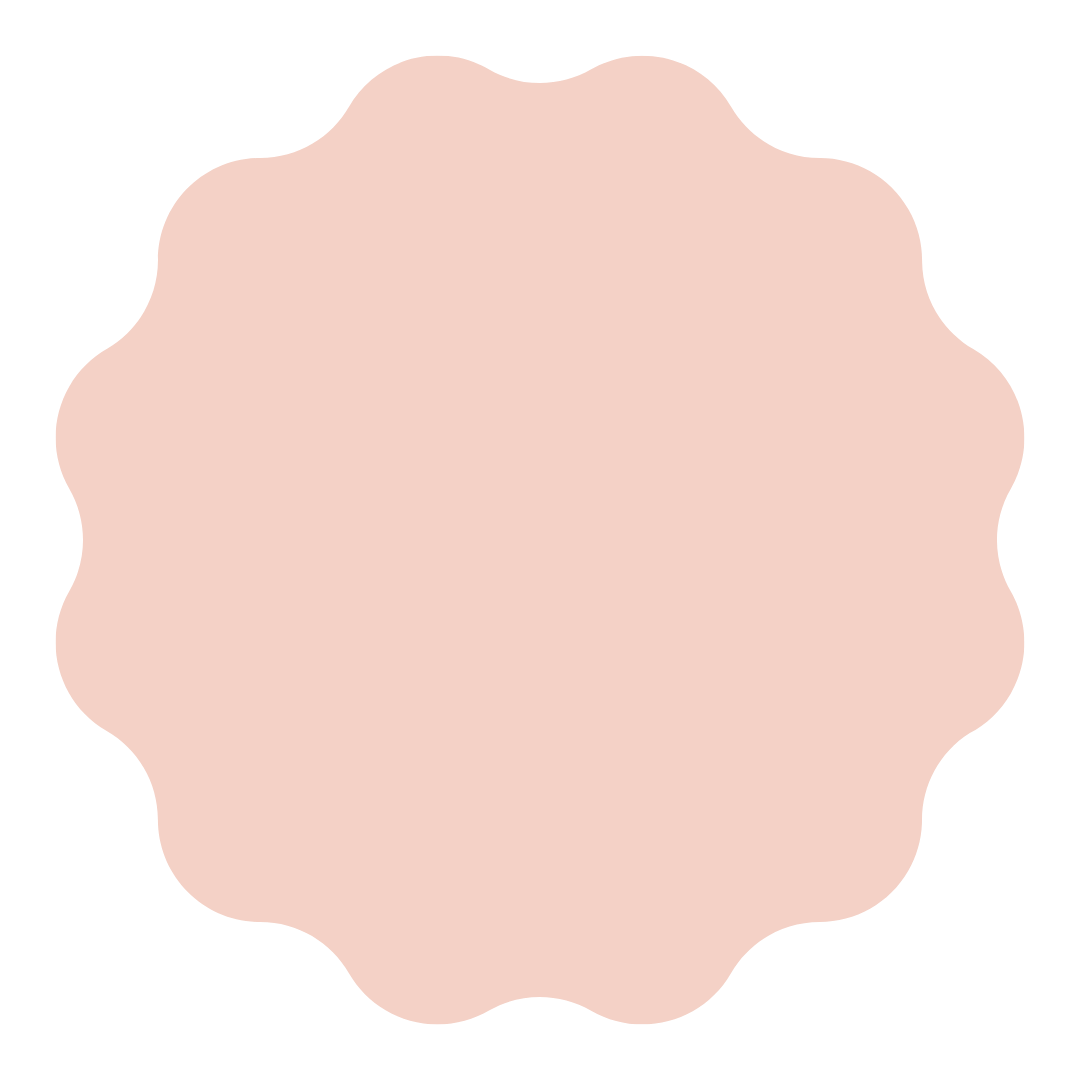 Have a burning showbag question?