Kinder Chocolate Showbag 2023
Indulge in a world of sweetness with the Kinder Chocolate Showbag. Packed with value, this showbag offers a delicious assortment of Kinder Chocolate treats, perfect for kids and kids at heart. Discover the joy of creamy milk chocolate, crispy wafer, and smooth hazelnut filling, all wrapped up in one irresistible package. Grab your Kinder Chocolate Showbag and satisfy your sweet cravings!
Kinder Surprise Egg 3 Pack
Kinder Chocolate Mini 20 Pack
Kinder Happy Hippo Hazelnut Biscuit Bar 5 Pack
Kinder Bueno Milk Chocolate Bar 43g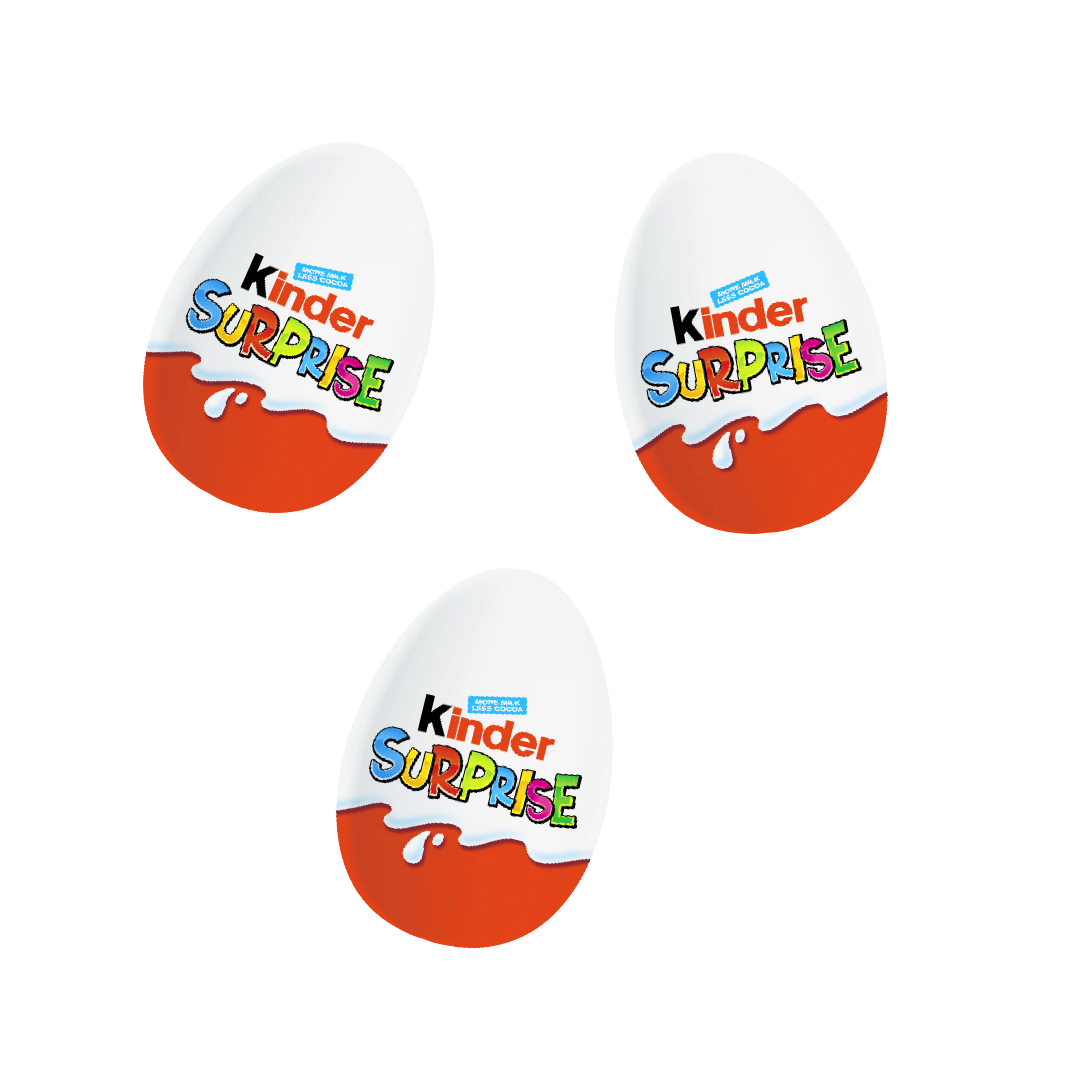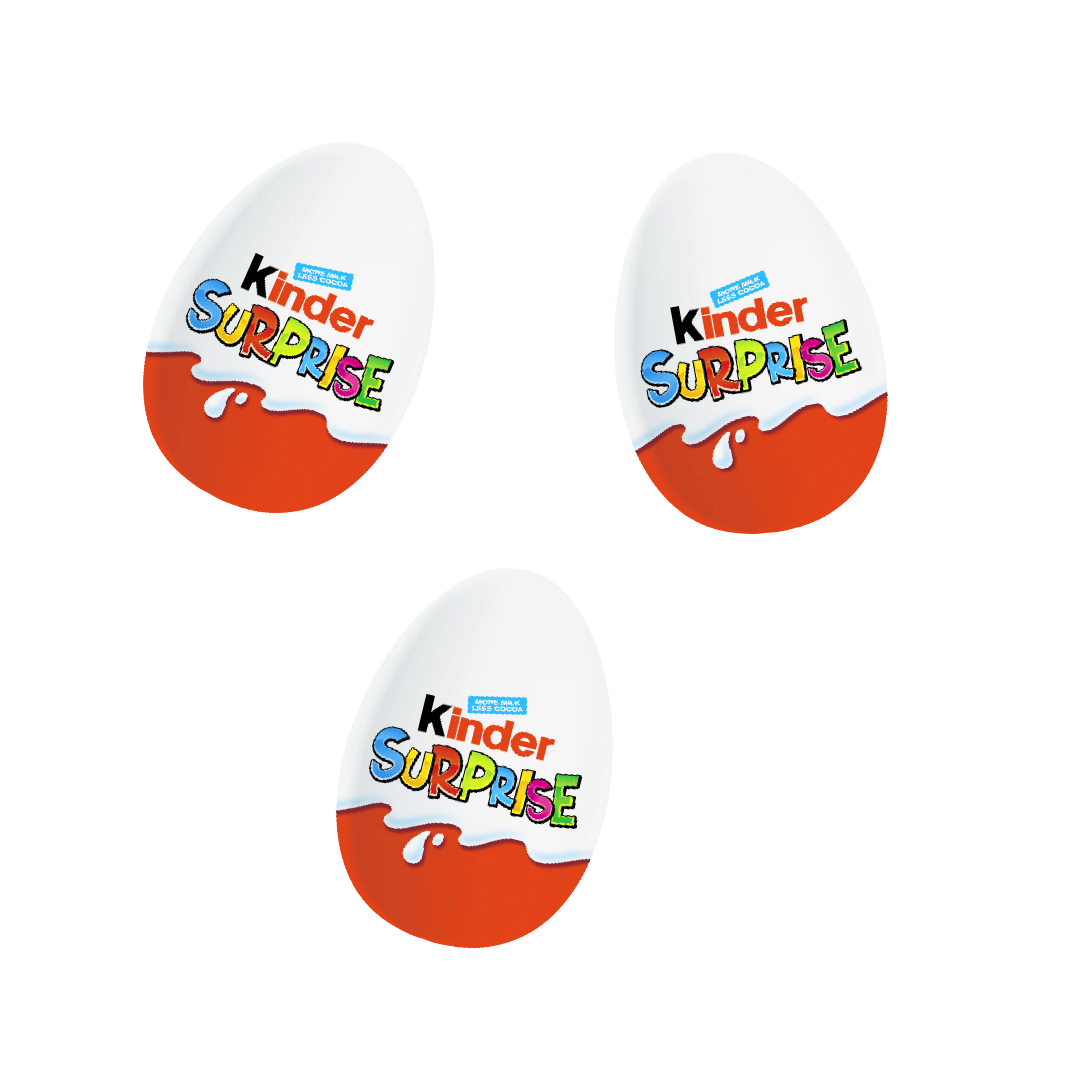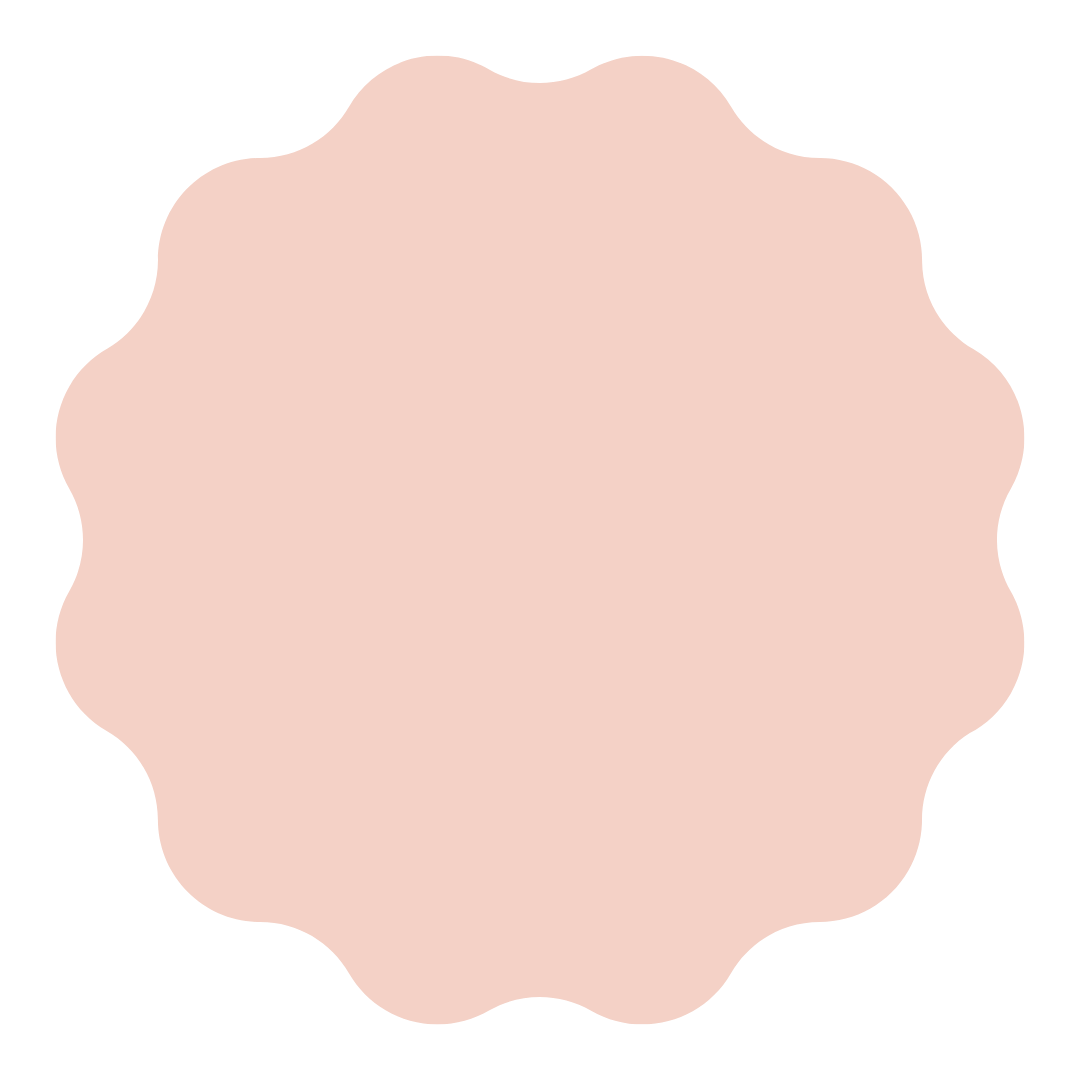 Have a burning showbag question?